Alisha Chinai Birthday: Unknown facts about the 'Made in India' singer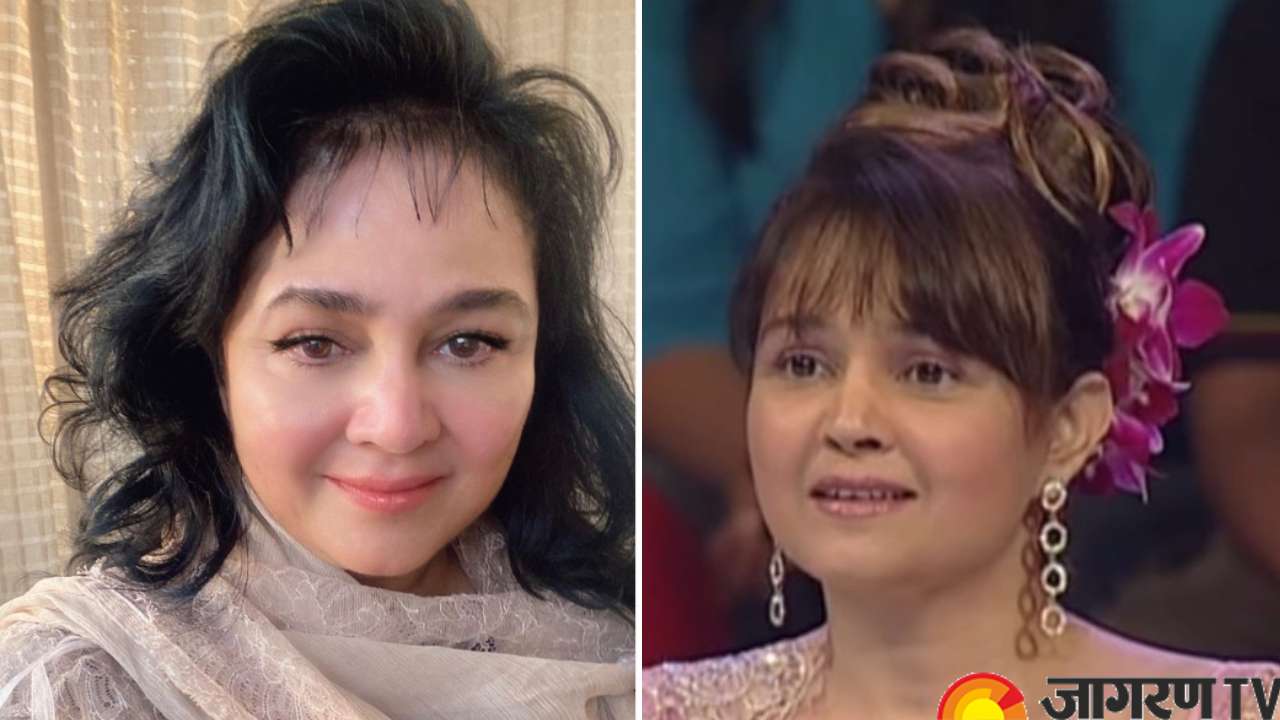 Popularly known as Alisha Chinai, Sujata Chinoy was born on March 18, 1965 in Ahmedabad, Gujarat. The singer turns 58 today. 
Made in India singer Alisha Chinai
Alisha's first album, 'Jaadu' was released in 1985, but the song 'Made in India' catapulted her to fame. Even today, this song maintains its appeal. She became the Queen of Indipop in the 1990s after releasing hit songs after one another. Alisha's name was on everyone's lips, until she vanished from the music industry.
Check out some interesting facts about the renowned singer that will probably surprise you.
Alisha Chinoy, who shot to fame in the music industry with the song "Made in India", had success with each song she released. Alisha has written so many successful songs that listing them all would be impossible. No one can forget them, whether it be the phenomenally successful item song "Kajrare-Kajrare" from the film 'Bunty Aur Babli' or superhit songs like Kate Nahi Katte, Doobi Doobi, or Ruk Ruk Ruk.

Bappi Lahiri originally gave Alisha Chinoy the chance to perform. She sang alongside him on a number of superhit tracks. Almost all of the major actresses of the 1990s had Alisha as their voice actress. Along with Anu Malik, Alisha produced a number of successful hits and also judged on numerous reality singing competitions. 

Alisha made headlines in 1995 when she accused Anu Malik of sexual harassment. Alisha was also said to have filed a case against Anu Malik. In addition, a compensation of approximately 27 lakhs was claimed. Anu Malik, who denied the charges, filed a Rs 2 crore defamation suit against Alisha. But, after a few years, Anu and Alisha resolved their disagreement amicably and collaborated in the film 'Ishq Vishk' almost 6 years after this uproar. Apart from this, both were also judges in the show 'Indian Idol'.

Alisha is currently living by herself and leading a contented life. She participates in a lot of reality TV programmes. Alisha is still very active on social media and frequently posts old memories. 

According to media reports, Alisha has had a turbulent personal life. Alisha married her manager Rajesh Jhaveri in 1986, and after 8 years of marriage, the couple divorced in 1994. 

When Alisha Chinoy's father was diagnosed with cancer, she prioritized her father over her job. She made a comeback in 2022 with 'Chamkega India', but she is no longer as active as she once was.