On the occasion of Baba Ramdev's birthday, here's a complete list of his yoga schools and his net worth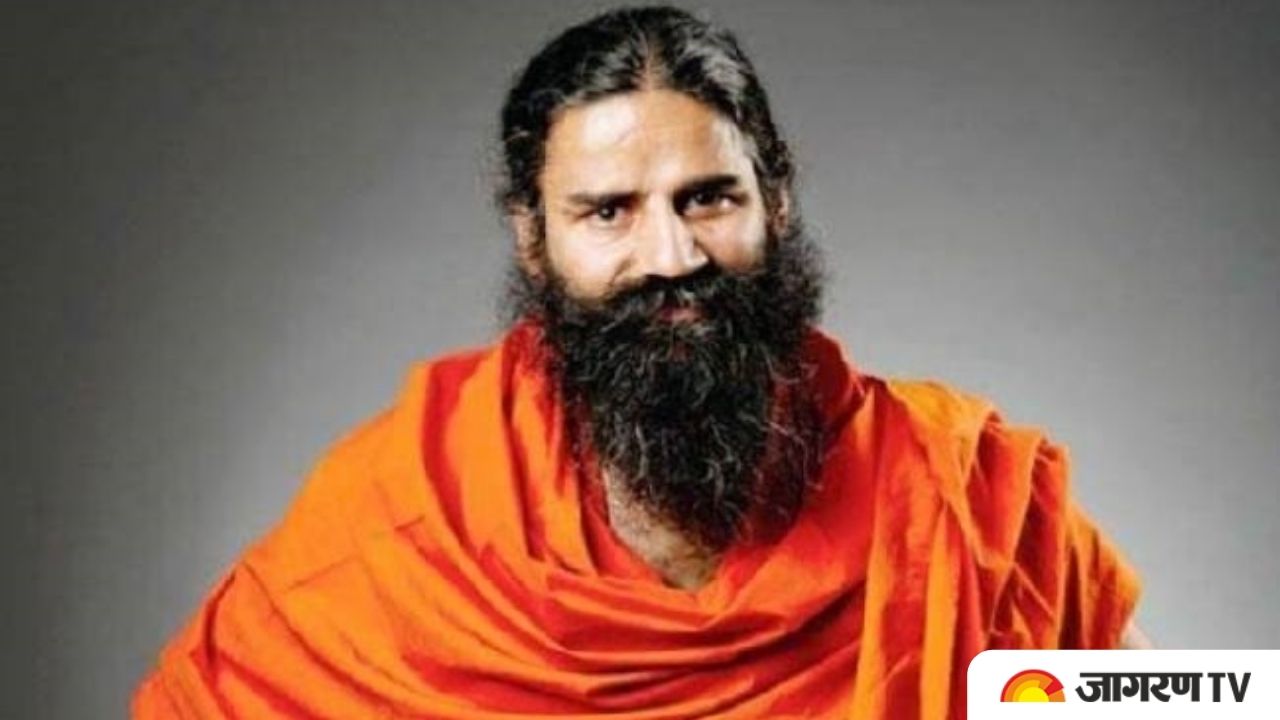 Baba Ramdev Birthday: Baba Ramdev is an Indian yoga guru known for spreading the benefits of yoga and Ayurveda in both India as well as internationally. He is the co-founder of  Patanjali Ayurved Ltd.  It is been said that he meditated in a Himalayan cave from 1993 to 1996. From 2002 he has been organising various health camps around the world and helped people counter serious ailments and illnesses through Yoga.
His real name is Ram Kisan Yadav,  born in Mahendragarh, Haryana, he was born in a Hindu family. Baba Ramdev is going to be 56 on this birthday.He is the founder of Patanjali Ayurved, Patanjali Yogpeeth and Bharat Swabhiman Trust.
Complete list of Baba Ramdev Yoga Schools and Centres
Panch Tatva Yoga studio- Haryana(Faridabad)

Patanjali Yoga and Reiki- New Delhi

Buddha Yogshala- New Delhi

Anjali Yoga Centre- Rajasthan(Jaipur)

Pathanjali Pranayama Yoga and Arogya Kendra- Kerala(Trivandrum)

Omeeshaa Yoga- Uttar Pradesh(Lucknow)

Navjivan- Gujrat(Ahemdabad)

Health Yog- Madhya Pradesh(Bhopal)

Paramhans Yoga Centre- Haryana(Gurgaon)

Nirvana Yogasthal- Uttrakhand(Rishikesh)

Anaahat Yog- Himachal Pradesh(Dharamshala)

Agnihotra Yoga Retreat- Kerala(Varkala)

Rudraksha Yoga Centre- Tamil Nadu(Chennai)
 
Baba Ramdev Net Worth
As of April 2021, Baba Ramdev is one of the wealthiest gurus & physically Fit influential personalities belonging to India. Baba Ramdev has a net worth of $ 210 million, which is around Rs 1540 Crores in Indian Rupees.