BGMI ban: Battlegrounds Mobile India gets removed from Play Store and App Store, Netizens gets upset ahead of PMWI 2022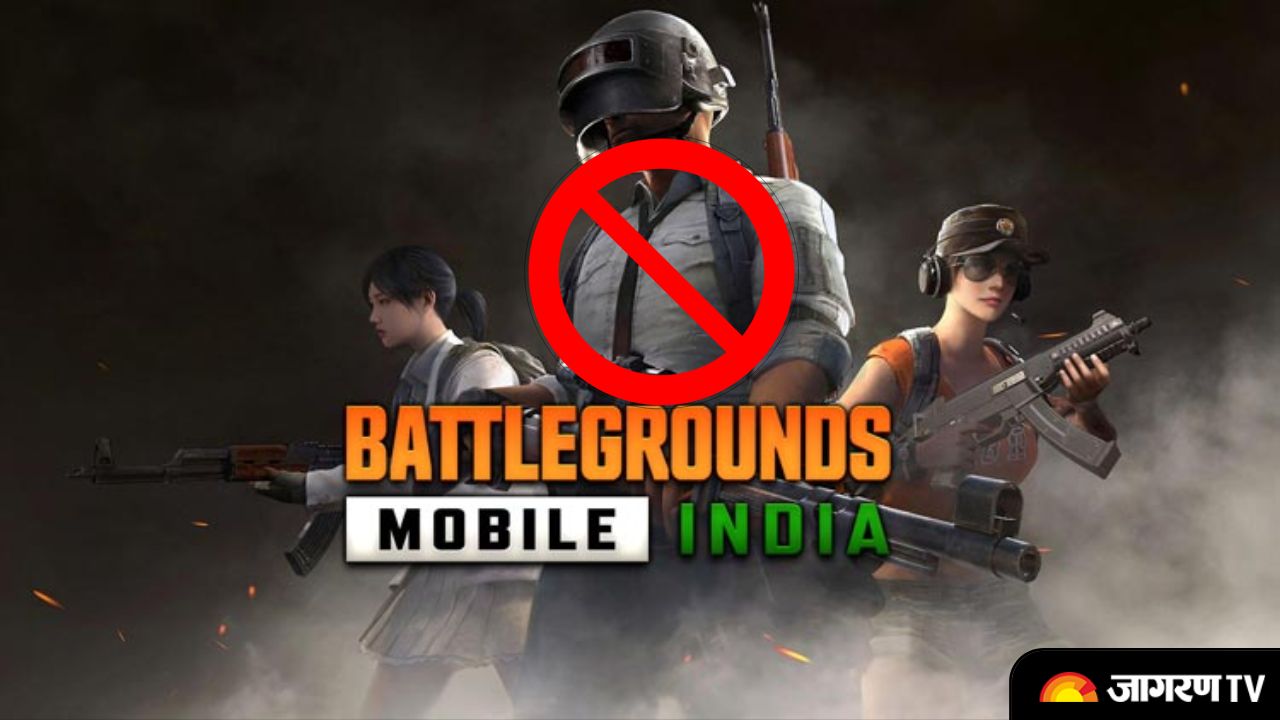 On 28th July'22, BattleGrounds Mobile India was removed from Google Play Store and Apple App Store without any prior announcements. Clarifying on the situation a Google spokesperson stated that: "On receipt of the order, following the established process, we have notified the affected developer and have blocked access to the app that remained available on the Play Store in India". Krafton is going to have a meeting with the Indian Government's responsible body on the same matter on 29th July'22.
If the unban decision doesn't take place in today's meeting then we can expect at least 6 months to 1 year of time for anything related to BGMI's return. Considering the upcoming events including Team SouL's Pubg Mobile World Invitational invite, India Today Gaming's LAN Event, Skyesports LAN event and all the upcoming multi million dollar events will be put on hold. Multiple content creators, competitive players and organizations have build their careers around the game and the ban can affect their lives drastically.