BGMI Global Esports Fight Night ; Winners, MVP, Overall Standings & More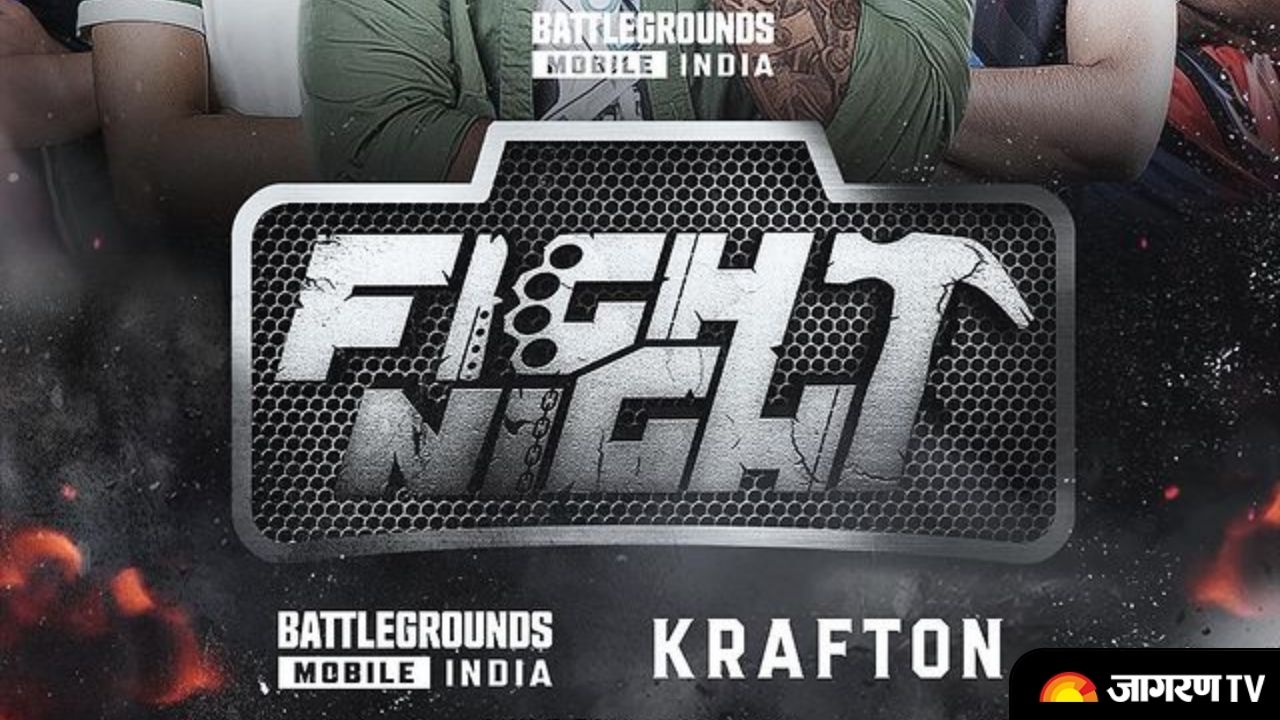 The 4 day long Global Esports' Fight Night has come to an end with all the 16 teams playing a total of 16 matches, i.e. 4 matches per day on Erangel & Miramar. The competition has been really close with the winner not being clear until the final match of the event.
Global Esports Fight Night : Winners
The 4 day long Fight Night is won by Team 7Sea Esports with 90 finishes and a total of 180 points, followed by fan favorite Team SouL with 80 finishes and overall 166 points and TSM FTX with a total of 162 points. However, other fan favorite teams like GodLike Esports, Team XSpark & Team XO didn't perform well and finished at 12th, 13th & 15th positions respectively. With BMOC just around the corner, these teams will have to step up to their fans' expectations and reach the top.
Global Esports Fight Night : MVP
TSM FTX's AquaNox won the MVP of the event award with a total of 33 finishes followed by another TSM FTX's member NinjaJod with 30 finishes and Team SouL's Akshat with 29 finishes. Although the battle had been real close for the MVP with top 4 fraggers having a difference of 5 finishes only, TSM FTX managed to bag a huge number of finishes with the help of top two fraggers of the event.
Global Esports Fight Night : Overall Standings