Bharat Biotech's Covaxin gets emergency use approval for children aged from 2 to 18 years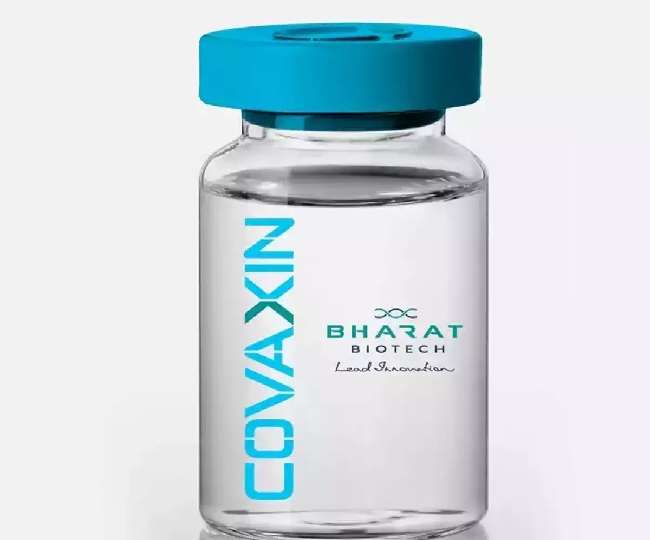 An emergency use approval to Bharat Biotech's Covaxin has been granted for children aged between 2 to 18 years by the Subject Expert Committee.
Bharat Biotech had completed its Phase 2 and Phase 3 trials of Covaxin on children below the age of 18 years in September and submitted the data to the Drugs and Comptroller General of Indian (DGCI) with the beginning of this month.
While this made in India Covid-19 vaccine will be administered in two doses to children with a gap of 20 days between and the second dose.
The subject expert panel in a statement said, "After detailed deliberation, the committee recommended for grant of market authorization of the vaccine for the age group o 2 to 18 years for restricted use in an emergency situation."
However, this emergency use authorization is subject to certain conditions. The developer of Covaxin will continue the study according to Whole Virion, Inactivated Coronavirus vaccine the approved clinical trial protocol.