Bigg Boss 16 highlights: Archana Gautam evicted for trying to choke Shiv Thakare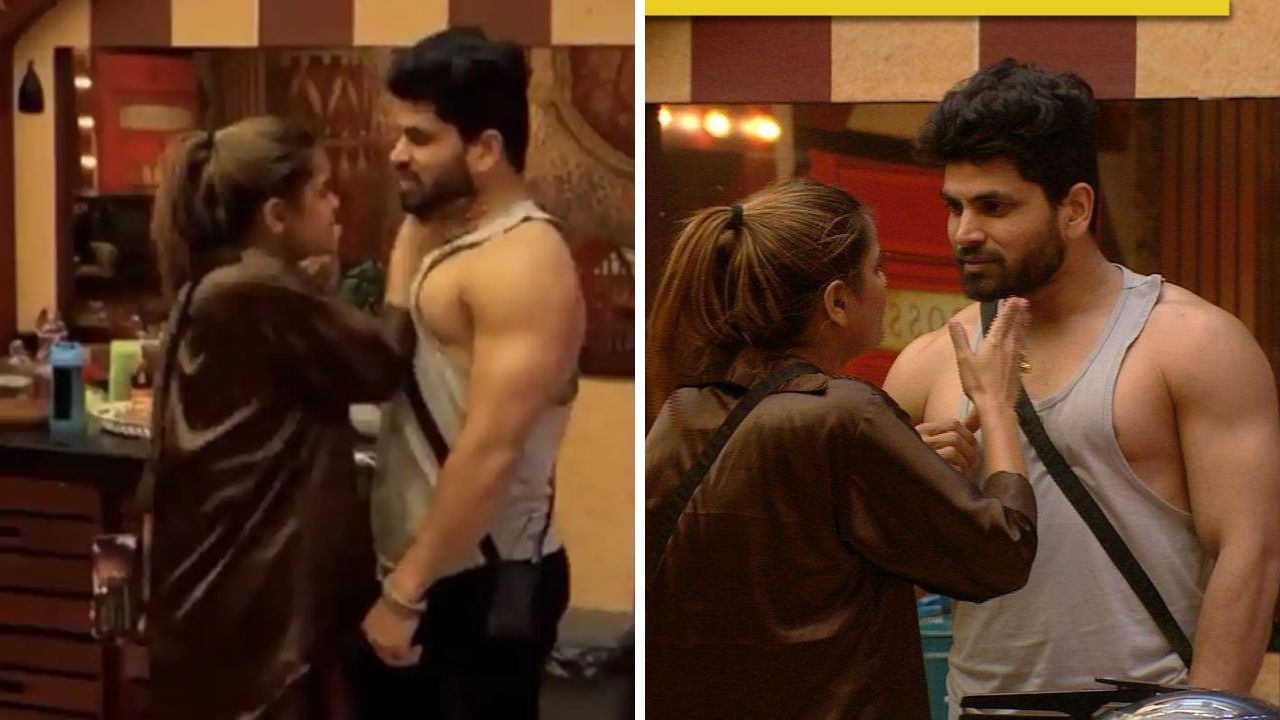 Bigg Boss 16 Sneak Peek: Currently a lot is going inside the Bigg Boss where at one side Abdu Rozik managed to establish himself as one of the best captain in the Bigg Boss history on the other hand a major showdown occurred between Shiv Thakre and Archana Gautam which led to something very unexpected. 
Abdu's Captaincy comes to an end
The task coordinator was accused of having bias towards Abdu by those who supported him for captaincy. Priyanka tried her best to defend herself, but it was useless. After putting his bags to the captain's room, Abdu left for his own room. The Tajik singer finds comfort in the fact that he is the only singer whom Bigg Boss has not fired.
Shiv Thakare gets into a fight with Archana Gautam
A heated argument between Shiv Thakare and Archana Gautam develops. Tina Datta begins by searching for tissues to put away in the bathroom. She finds it annoying that Archana decided to hide them in her kitchen and bedroom. As Shiv decided to jump in the conversation, Archana made some comments on him and in return Shiv ended up enraging her more after commenting on election losses. Then Archana lost her composure, seized Shiv by the neck, and began to scratch him with her. As a result Shiv Thakare decides to evict Archana when Bigg Boss asks him his choice.