BTS V & Jungkook DOB in K-drama Tomorrow sparks controversy; MBC releases a statement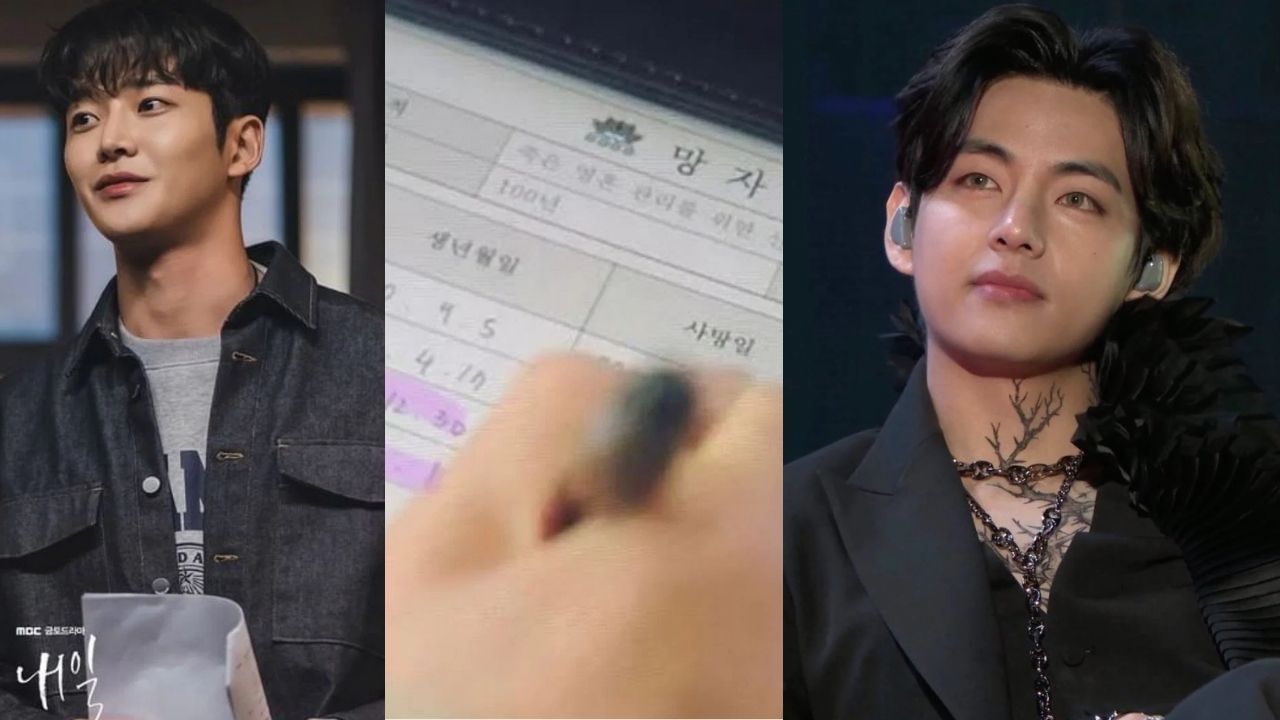 BTS member Kim Taehyung and the golden maknae Jeon Jungkook Date of birth was eventually featured in a Korean drama Tomorrow which has now sparked controversy and fans are furious to see their idols DOB on a dead registry. Tomorrow the new age K-drama which recently ventured to Netflix despite getting a good response globally is dealing with low viewership and rating in it's home country and now the K-drama has landed into deep trouble after fans of BTS spotted the name and personal credentials of two of the most famous members of the group.


K-drama Tomorrow features BTS V & Jungkook DOB
Those who watched Tomorrow's recent episode saw a death registry with a few names highlighted on the page among those names. 1 name was quite familiar. It was none other than Kim Taehyung and his date of birth although the year mentioned was 1971 instead of his actual DOB which is 1995 but the rest was all the same. Eagle eyed army also found that Jungkook's birthday was also mentioned in the same. The fact that it was a dead registry enraged ARMY's even more who ended up lashing the makers for their unprofessionalism.
K-drama Tomorrow responds to allegation of using BTS V & Jungkook DOB
Responding to the burning allegation  the makers of the MBC K-drama Tomorrow said. "They are only a collection of numbers, and there are no other intentions behind them,".Tomorrow was released on April 1st and will soon wrap it's schedule on May 21st with 16 episode. The story revolves around a young guy who is hired by grim reapers to carry out particular assignments after becoming half-human and half-spirit by accident.