Dhaakad Movie review & reactions: Kangana wears the crown; Twitter labels movie as next gen action thriller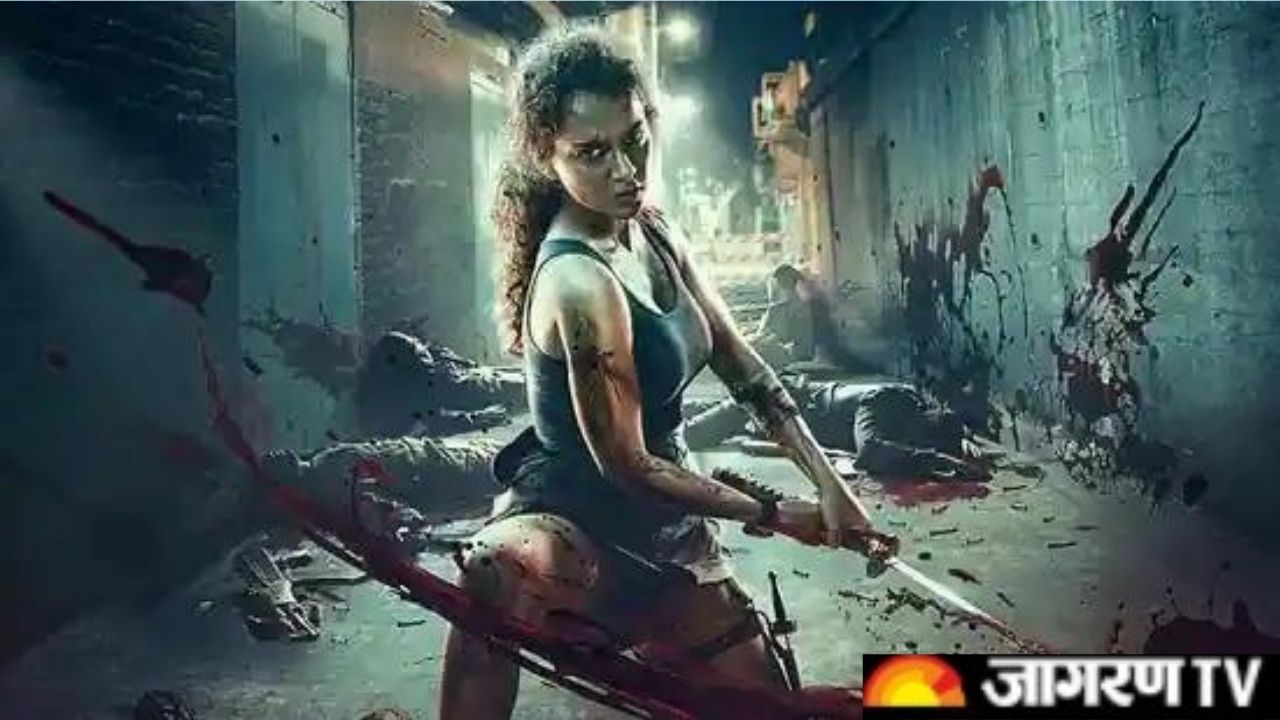 Dhaakad movie review: Kangana Ranaut made a Dhaakad entry at the Box office with her fearless Agent Agni performance and the netizens Can't stop hailing the queen for setting the goals for the next generation action thriller. Dhaakad starring kangana Ranaut and Arjun Rampal made it to the theaters on May 20th clashing with Kartik Aryan and Kiara Advani's Bhool bhulaiyaa 2 which is also heading for a superhit. Check out the review and reaction of Dhaakad movie.
Dhaakad movie review
After Bollywood facing back to back setbacks, watching South Indian films dominating the mainstream Kangana's Dhaakad and Kartik's Bhool Bhulaiyaa 2 has refueled the energy in Bollywood. Kangana's most recent film features the character Agni. She plays a dangerous covert agent on a quest to eliminate the enemy. Rudraveer (Arjun Rampal) is a infamous criminal, human and weaponry trafficker around the world. For more than a decade, he's been on the radar of intelligence agencies.
Dhaakad movie Kangana wins the action battle
Dhaakad, a high-octane, strong action thriller starring Kangana Ranaut, delivers what it promises. The movie does not keep you waiting, and the best part is that what's upcoming in the next scene will keep you engrossed in the story. The protagonist is on the lookout for vengeance linked to her parents, a child trafficking ring, his operator and one senior cop who is trying her finish the job. 
Twitter reacts to Dhaakad movie