Diwali 2021 activities for Kids: Diwali is just around the corner and the excitement level is quite high. Not only children but even adults are looking forward for the celebration after having a hard time during the pandemic era. Undoubtedly, 2020 was not good for the festive season and everyone missed the vibe of festivals so, this time everyone's seems to be buckled up for the fun part. One thing that needs to be noted is  we should not forget that the country is still suffering from the pandemic, however the impact is not as great as it was before, but prevention should always be the priority. So, why not make the most of this time and teach your kids some fun-loving arts which will keep them engaged in the activities, and they won't miss going outside.


In case you are wondering what to do to make your child's  Diwali a happy one. Well we certainly have few suggestions for you which might can help.it will not only keep them engaged but, will also pave their way in the world of art and craft. Encourage your children to participate in celebrations and to learn about our culture.


Diwali 2021 fun Diwali activities/crafts for Kids
Colorful Bangle lamps
Bangles are one thing which can be easily found in every household. And since every woman's closet is incomplete without matching bangle sets to their sarees or suits, there must be some which you don't use. So, why not create something interesting out of it. Teach your child to make bangle lamps by placing one bangle above another while sticking them together using glue. Try using glass bangle as they are more resistant towards heat but at the same time keep an eye as glass bangle if broken can cause harm. If your kid small don't risk giving glass bangles to them.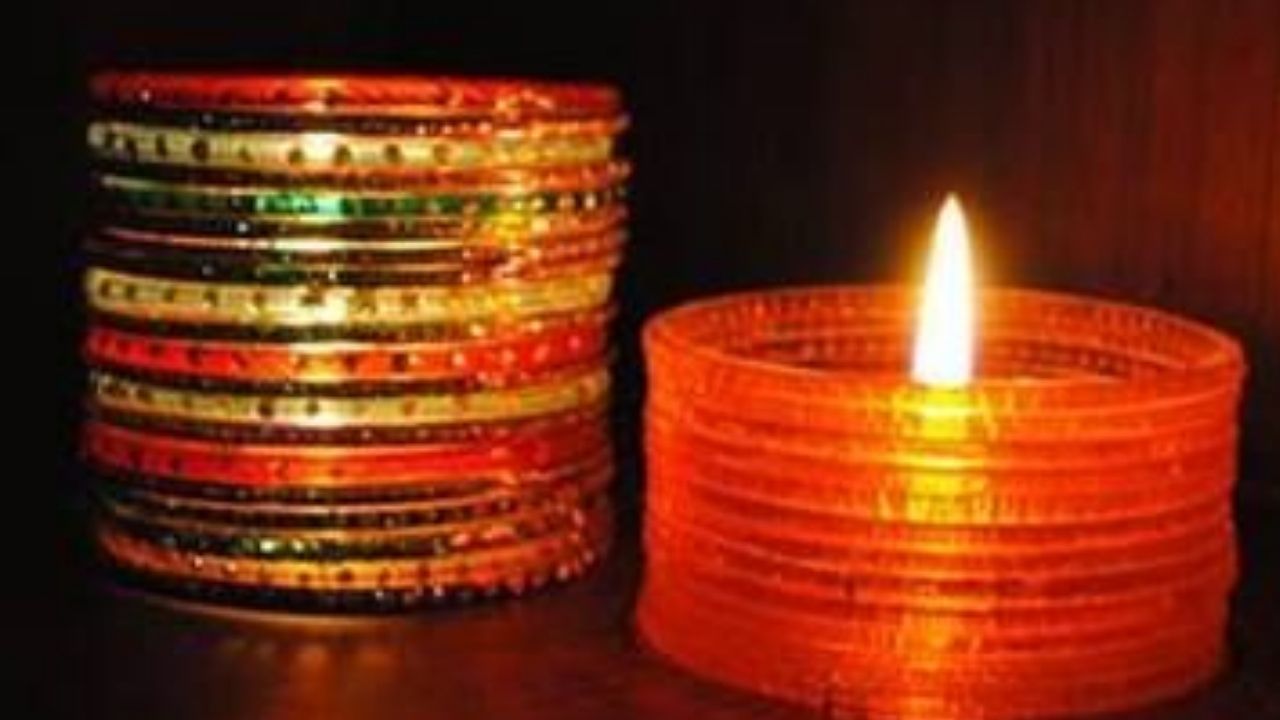 Diwali cards
Remember the days when everyone used to wish others by exchanging handmade greeting cards? Wasn't that special? Get your kid engaged in making glittery greeting cards for family members and friends. Kids love doodling with these glittery things, it excites them, on the other hand It will also help them socialize physically rater than relying on virtual platforms. Provide them with colorful chart papers, glitter pens, color boxes and don't forget to give them the zest of your childhood days and the craze of greeting cards.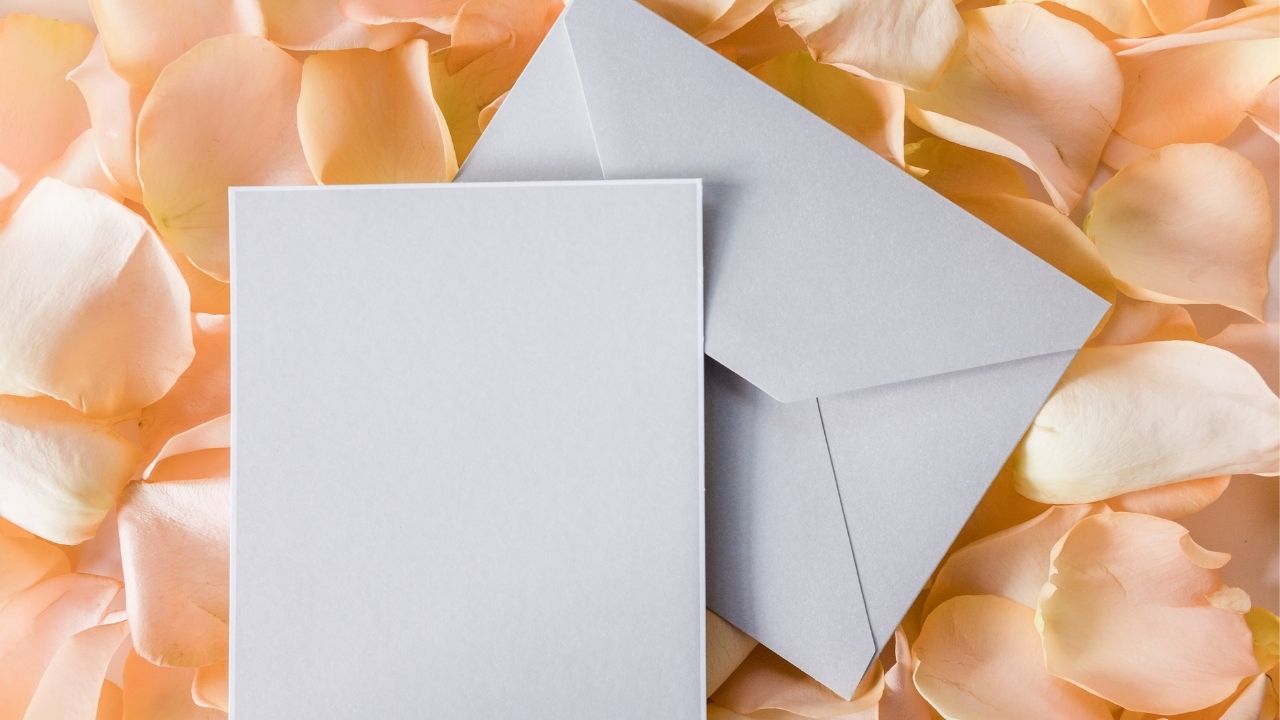 Stories of Diwali
It won't be wrong to say that the western culture has a strong influence on kids these days, which is of course not a bad thing, but then it is equally important for them to know the rich culture and heritage of their own country. Tell them the story of Diwali it's history, significance etc and ask them to come up with some cool ideas to perform those stories in front of friends and relatives. They might get curious and can ask several questions, so get them acquainted with all those things, you can also ask them to plan a game for the same. For an example a quiz.
Decorating diyas and candle
This one is the most popular among kids and their parents. Let the creativity of your child come out. Buy some clay diyas, candles, glitter, colorful laces, paint box, brushes etc and ask your child to decorate them with beautiful patterns using all those things. You can even call some of their friends to participate in the activity. Keep supervising from time to time.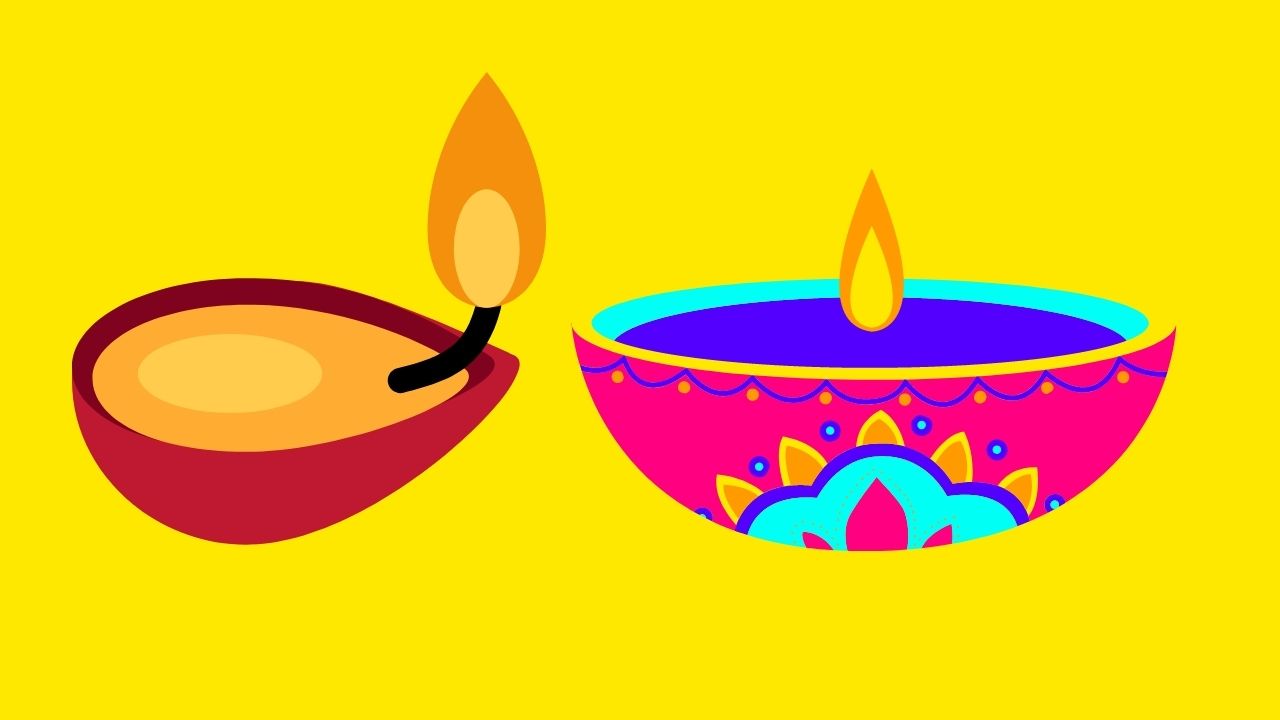 Thread lantern
You can accompany your kids in this fun DIY process. It is totally in trend and can instantly bring a glow to your house, all you need to do is put some glue in a bowl of water, add the yarn, and set it aside to soak. Then, using a blown-up balloon, wrap the yarn around it tightly and arbitrarily until you achieve the desired pattern. Allow the adhesive to dry for a few hours. Once the balloon has dried, burst it and pull it out of the lantern. Put some sparkling lights in it, and you're ready to go. You can also make it colorful by using different colored yarns.
Nariyal Laddu
This is probably one of the easiest sweet your child can make if they have any interest in cooking. This probably takes 5 to 10 mins to make. All you need to provide them is the crushed coconut dry powder along with dry fruits and a small container of milkmaid. Give them the instruction on how to mix all those things together and give a desired shape. You can even ask them to give it a shape of diya. So eventually it will turn out as an edible diya which will excite them while gulping it.
Rangoli coloring pages
Kids just love playing around with colors. And when it comes to their drawing worksheets, they won't stop until it's done, so why not buy them a few Rangoli coloring pages ahead of Diwali. Once they are done with one or two, stick them somewhere in the house where the guest can look at  it. It will surely encourage your child to get involved in extracurricular activities.