Engineers Day 2021:Every year on 15th September, Engineer's day is marked in India to observe the birth anniversary of Bharat Ratna Mokshagundam Visvesvaraya, India's greatest engineer of all time. He later rose to prominence as India's most prolific civil engineer, dam builder, economist, and statesman. The day is observed to praise and recognize the contributions of engineers whose inventions and ideas have made people's lives simpler and effective. Engineers are the heart of any society. Their contributions to transforming the face of India are unmatched, from translating great ideas into reality to bringing groundbreaking innovations. We salute those engineers.

India currently holds the second position in producing maximum no. of engineers every year in the world. So let's talk about few of them who made India proud in every sector worldwide.


These 7 Engineers completely transformed India's representation globally:


The Missile man of India, Dr. APJ. Abdul Kalam Azad:
"A man is defined by the work he does" Indeed. If today, anyone knows the potential of ISRO and India's technological advancement, this person has solely played a very vital role in getting it done. Even at the age of 83, Dr. Kalam was involved in some of the country's most critical forensics research. His contributions to cardiac technology- a stent that made heart procedures more affordable, are the most significant. Not only was he a brilliant scientist, but also an ultimate engineering manager of all the time. Sir Kalam graduated from Madras Institute of Technology with a degree in aeronautical engineering and joined the Defense Research and Development Organization in 1958. In 1969, he joined the Indian Space Research Organization as project director for the SLV-III spacecraft.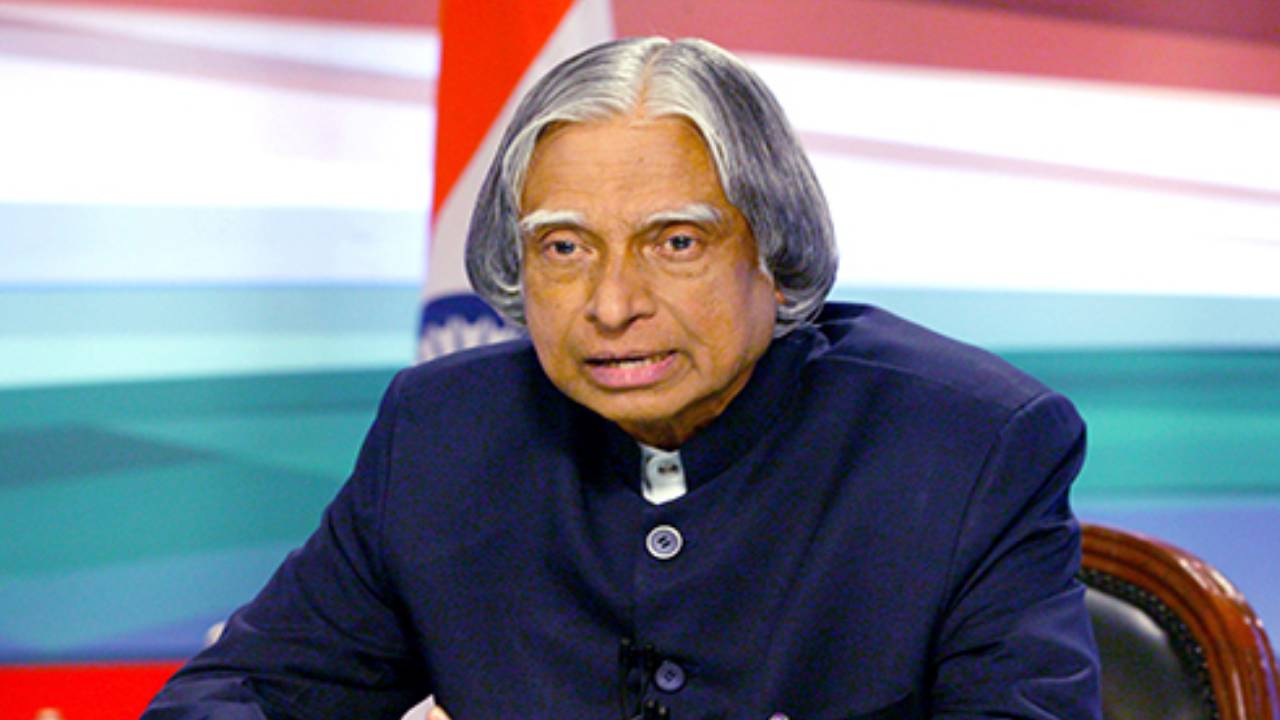 Father of Experimental fluid Dynamics: Satish Dhawan
The man responsible behind shaping India's space program and is honored by the title of "Father of experimental fluid Dynamics research". Born on 25th September 1920 in Srinagar, after graduating with mechanical engineering he completed his master's in Aeronautical Engineering from the University of Minnesota, America. He played a key role in conducting scientific research at a reasonable cost. His study also aided in the solution of many of the issues confronting India's then-new aircraft sector, and later became the third successor to be positioned as the chairman in DRDO.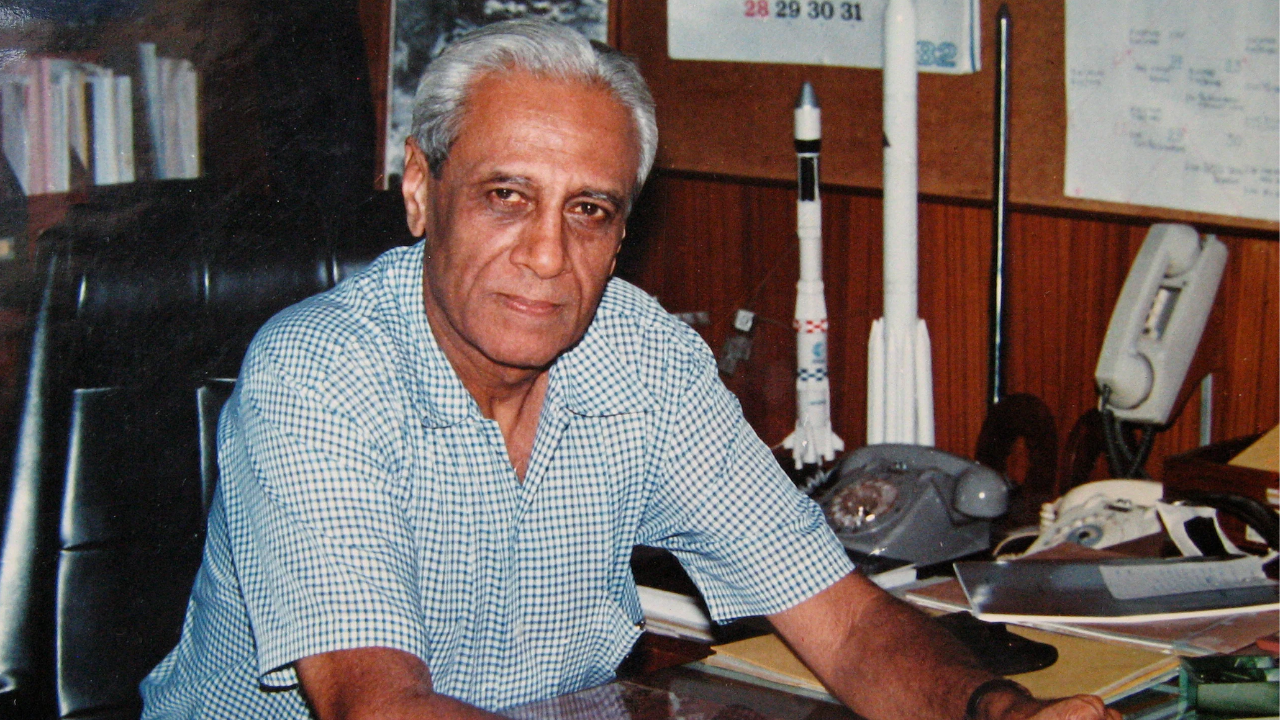 Father of Indian Telecom revolution: Sam Pitroda
He is an Indian telecom engineer, inventor, and entrepreneur who was born on the 4th of May 1942 in Titlagarh, Odisha, to a Gujarati family. After completing his master's degree in Physics and electronics, he then went to The United States for further studies and then obtained a master's degree in Electrical Engineering from Chicago. He is regarded as the man behind shaping India's foreign and domestic telecommunications of India, serving as an advisor of the then Prime minister of India, Mr. Rajiv Gandhi. By the time he headed almost 6 technology mission related to telecommunications of India.
Made In India, Made for the world: Sundar Pichai
If Half of the world today knows India's brilliancy in engineering and science related field, we have to thank Mr. Sundar Pichai for it. Coming from a small village in madras, India and now holding the CEO position of Google, the company solely ruling and dominating whole internet system is something beyond the explanation. Pichai graduated from the Indian Institute of Technology, Kharagpur. He was born in Chennai and graduated from IIT Kharagpur with a Bachelor's degree in Metallurgical Engineering. He went on to Stanford University for his master's degree. Coming at a time when Google was under fire for its scale, data privacy issues, and the potential influence of its technology on society, to the time when the company is single-handedly dominating the whole sector, Sundar Pichai surely came a long way.
The future is here: Satya Nadella
That proud feeling when we know that world's tech giants are being managed by an Indian. One such name who made us proud is Microsoft's executive chairman and CEO MR. Satya Nadella. Satya Nadella was born and raised in India and holds a Master's degree in Computer Science from the University of Wisconsin-Milwaukee and a Post Graduate Diploma in Management (MBA) from the University of Chicago. Since joining Microsoft in 1992, Nadella had gradually established a reputation for his exceptional engineering abilities, business vision, and charismatic ability to bring people together. In February 2014, Satya Nadella was named Microsoft's 3rd Chief Executive Officer.
The success story: NR Narayan Murthy
Mr. Nagavara Ramarao Narayan Murthy was born on 20th August 1946 In Karnataka, india. Because of unstable economical background in childhood, he used to attend Govt. school and later went on to pursue his B-tech degree from university of Mysore and Masters from IIT kanpur. With a sharp mind and a keen sense of business, Mr. Murthy and six software engineers launched Infosys in 1981 with a Rs 10,000 start-up capital investment from his wife Sudha Murthy. Today, Infosys stands in the list of most successful firms globally. Mr. Murthy conceptualised, devised, and implemented the Global Delivery Model, which has helped India become a global leader in IT services outsourcing.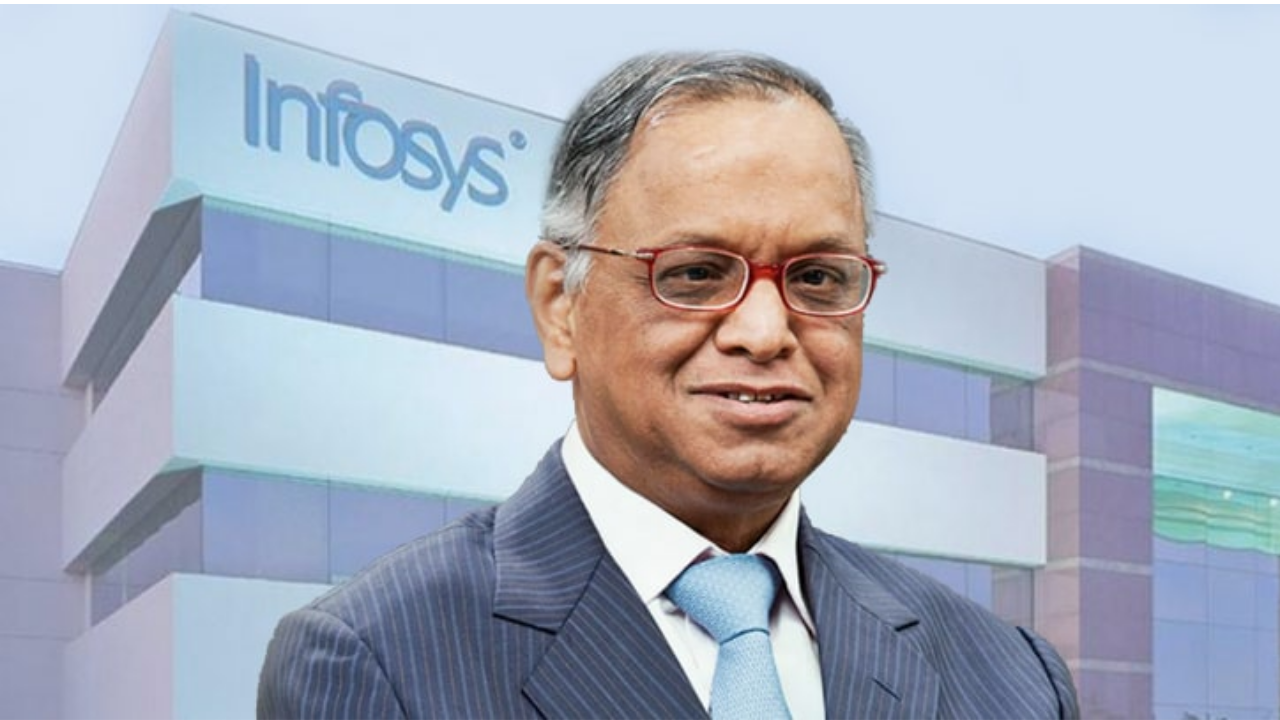 Rising to the challenge: Priya Balasubramanium
No list can be completed without a woman figure enlisted in it. At the time when woman's effort were still not much appreciated in techs, or corporates, Priya Balasubramnium carved her way tor reach at the top without anyone's help and proved the world that an Indian woman is no less than other when it comes to corporate world. Well it's easier to mention but hard to convey the struggle she faced when she completed her B-tech degree from Mechanical Engineering and got no job, because according to some  mechanical engineering is not really for girls, so she proved all of them wrong with her strong determination and passion. She is presently Vice President of Operations at Apple Inc., where she is responsible for the iPhone's supply chain, production, quality, and repair operations. Not only this, but in year 2017 and 2018, she was named one of the most powerful female engineers by "Business Insider."