Happy Guru Nanak Birthday 2021:
There have been many spiritual leaders in the history of mankind on earth, who are relieved to take birth on this planet with a purpose. Such spiritual leaders always have a divine mission based on the betterment of mankind and preach to the people with kindness. 
One such spiritual leader was Guru Nanak Dev Ji, the first Sikh Guru and the founder of the religion of Sikhism. Guru Nanak Dev Ji was born in 1469 at Rai Bhoeki Talvandi, Nankana Sahib, present-day Pakistan, and his birth is believed as a mark of divinity. Guru Nanak Birthday is always celebrated across the world on the day of Purnima in the month of Katak (October- November) as per the lunar calendar. While this year, the Guru Nanak Birthday 2021 will be celebrated on 19th November 2021, Friday as the world will celebrate the 552nd birth anniversary of Guru Nanak Dev Ji.
One of the important messages preached by Guru Nanak Dev Ji was the message of "Ik Onkar", ੴ, which means 'one God', who is present in every one of his creations and constitutes the eternal truth, and he didn't encourage traditions that included sacrifices.
So, on the occasion of Guru Nanak Birthday 2021, let's have a look at the Guru Nana Birthday Wishes, Quotes, and messages, that you can send to your family and friends.
Guru Nanak Jayant Wishes 2021:
"May Guru Nanak Dev Ji's Blessings And Happiness Surround You As We Tend To Remember Our Beloved Sri Guru Nanak Devji And Also The Beginnings Of Sikhism. Happy Guru Nanak Jayanti!"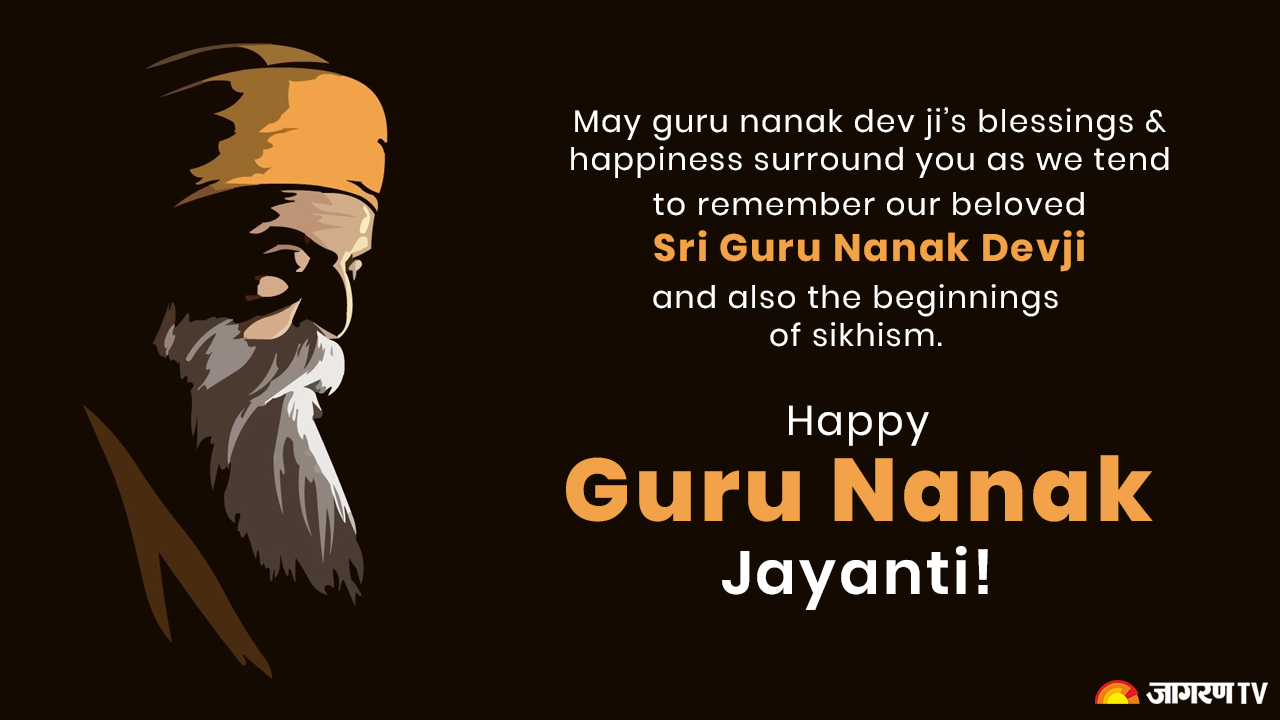 "May the name of eternal guru be enshrined in your heart. May Guru Ji's divine blessings be with you always. Happy Gurupurab 2021."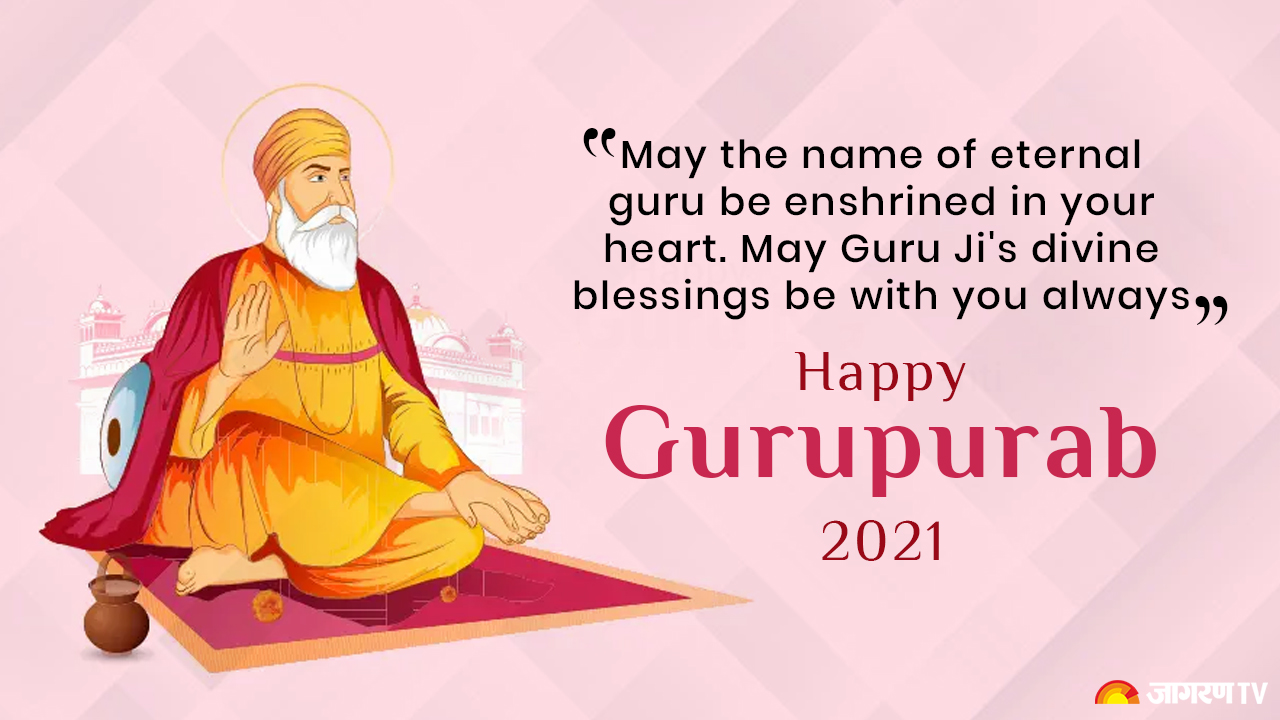 "नानक नाम चरदिकला तेरे भाणे सरबत दा भला, गुरुपुरब दी आप सब नू लाख लाख वधाईयाँ "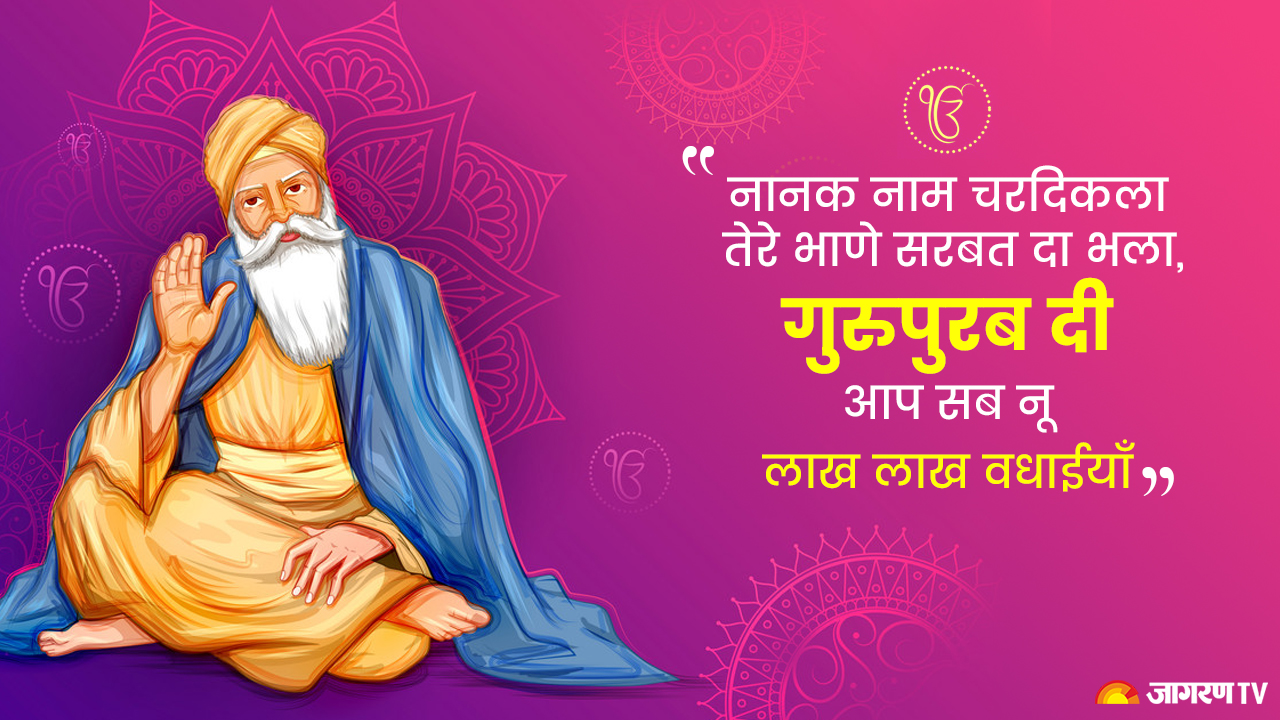 "वाहेगुरु का आशीष सदा,
मिले ऐसी कमाना है हमारी,
गुरु की कृपा से आएगी,
घर घर में ख़ुशहाली
Happy Guru Nanak Jayanti !!!!"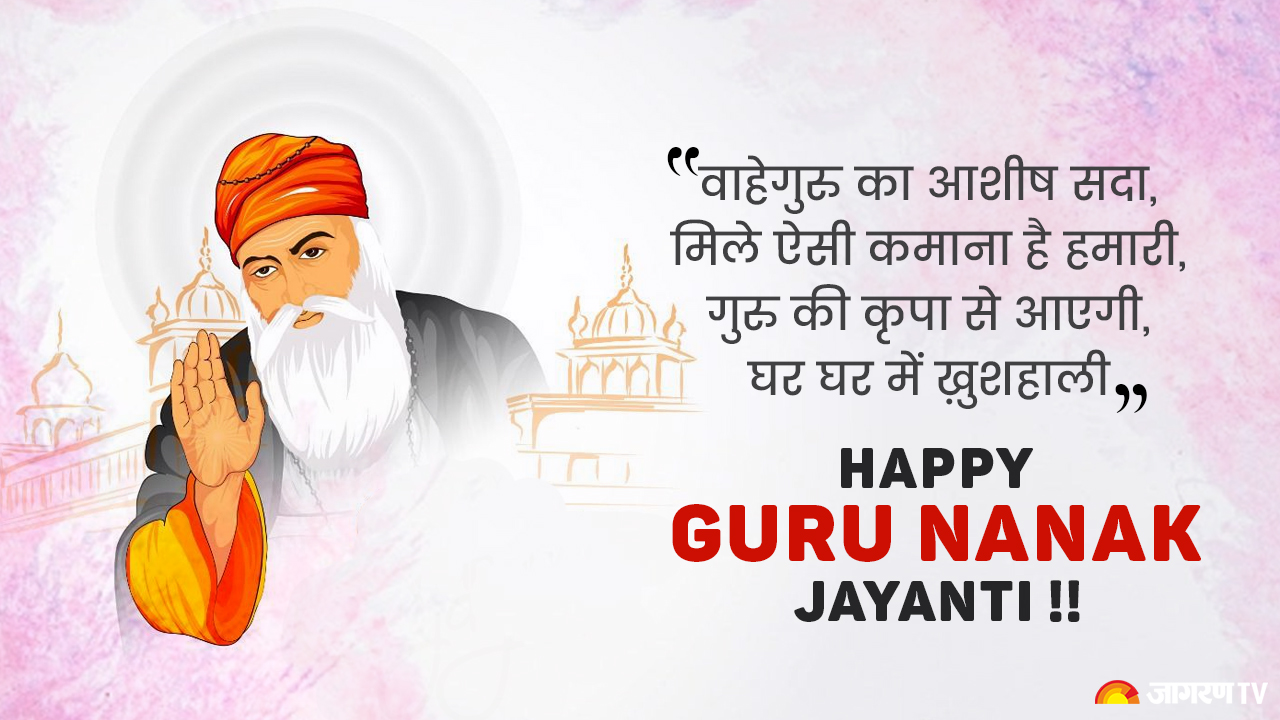 "Nanak Naam Jahaaz hai, Jo chade so utare paar. Guru Nanak Dev Ji De Agman Guru Purab Di Aap Sub Nu Lakh Lakh Wadhaiyan."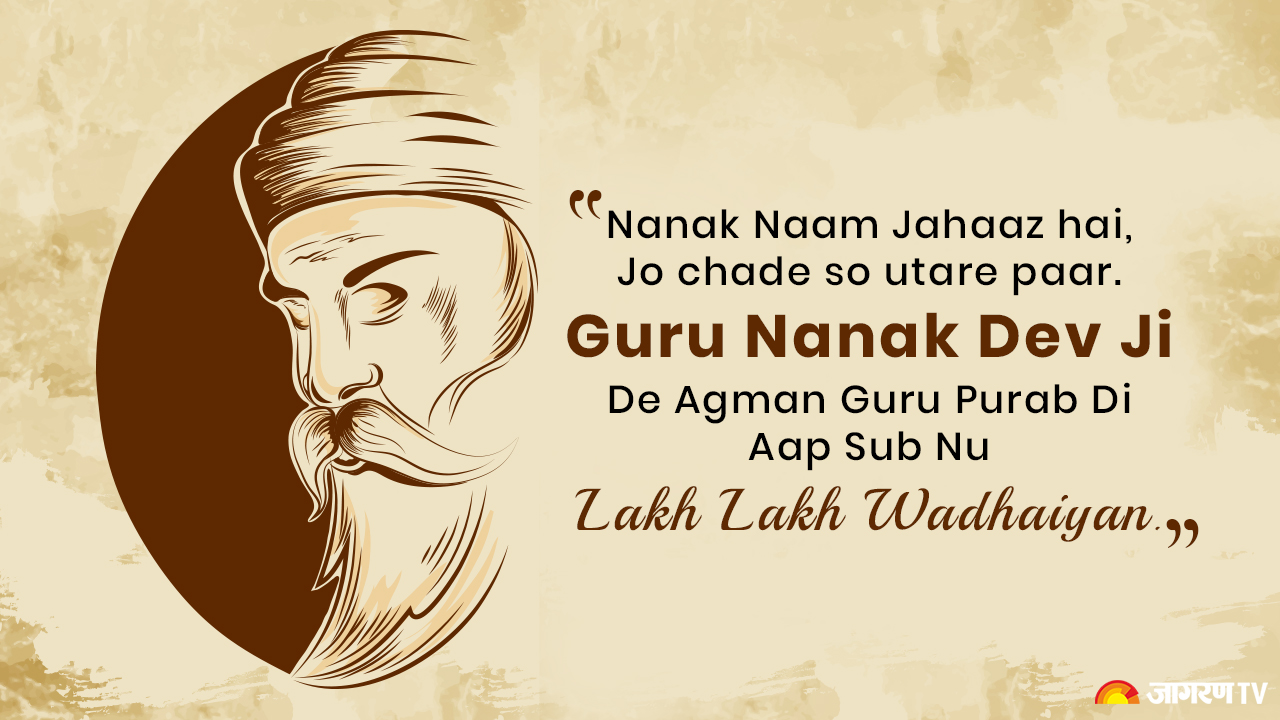 "Satguru Nanak Pargateya Mitti Dhund Jag chahan hova, Jeo kal suraj nikalea taare chapei andher paloa. Happy Gurupurab 2021."