Happy Birthday Gautam Adani: Interesting facts about the billionaire and his wealth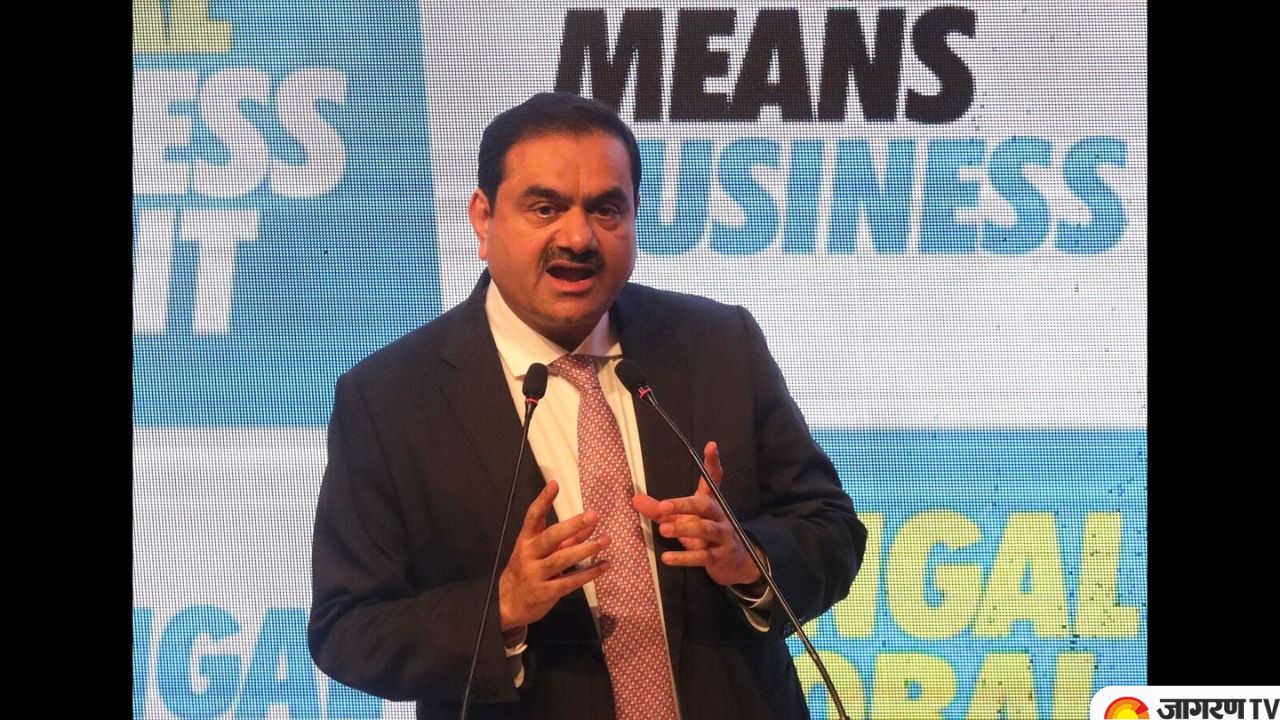 Gautam Adani turned 60 on 24 June today. Let's see some lesser-known facts about his life. 
 Gautam was drawn to Mumbai's glittering diamond industry despite coming from a family that owned a textile business. He spent two to three years working there as a diamond sorter for Mahindra Brothers, where he picked up all the trade secrets. He quickly established his own diamond brokerage business in Mumbai's renowned Zaveri Bazar and earned his first million rupees, or Rs. 10 lakh, in the third year of his stay. Only 20 years old.
1981 was the year. Gautam Adani's elder brother Mahakush asked him to head his plastics company in Ahmedabad while he was still in Mumbai. And in 1988, Gautam entered the world of international trading by founding Adani Enterprises Ltd., a commodity trading company. A crucial industrial raw material called polyvinyl chloride was imported by the corporation. The group's business started with this leg, and since then there has been no turning back.

Adani Power Limited, a unit of the Adani Group, finalised a deal to buy Udupi Power Corporation Limited in 2018. Unbelievably, the agreement was reached in under 100 hours! The good news is that Gautam Adani's business sense and superb negotiating abilities deserve credit.

The primary business philosophies of the Adani Group have been in accordance with the government's priority industries. In 2015, as the government was pressing for domestic production of defence technology, the group entered the defence industry. Adani Group embraced the chance by establishing facilities and forming partnerships with defence contractors to provide the military with equipment. In 2018 and 2019, respectively, the group entered India's private gasoline and airport sectors. In due course, the Adani Group entered a variety of industries, including ports, power, oil and gas, finance, real estate, and renewable energy.

Building a sizable port was Gautam Adani's childhood ambition. When the Adani Group won the bid to operate the Mundra Port in Gujarat privately in 1995, this goal came true. It now handles more than a million tonnes (10 million tonnes) of cargo annually, making it India's largest private port. The Adani Group manages ten ports along the Indian coastline in total. The largest private thermal power generator in India is owned by the group, Adani Power, and one of the biggest private participants is Adani Transmission. The company also owns Adani Electricity, which supplies electricity to nearly 3 million homes in Mumbai. Additionally, the Adani Group runs the biggest train company in the private sector in India. They have a private railway line that is 300 kilometres long.
After Tata Group and Reliance Group, Adani Group became the third Indian conglomerate to surpass a $100 billion market worth. Adani Group's market capitalization as of February 2021 was Rs. 5.04 trillion, which was nearly equal to Japan's nominal GDP as of 2019, which was $5.08 trillion.

About 3% of Adani Group's earnings are donated to the Adani Foundation for charitable purposes. Children from low-income households can receive a free education at the foundation's Adani Vidya Mandir School in Ahmedabad. Over 25,000 patients are seen by the organization's mobile clinics and rural clinics each month. Additionally, Adani Group is dedicated to reducing its environmental impact and is a supporter of environmental, social, and corporate governance (ESG) policies.