Happy Chhath Puja 2022: Send these lovely wishes to your friends & family; Wishes, Images, SMS & more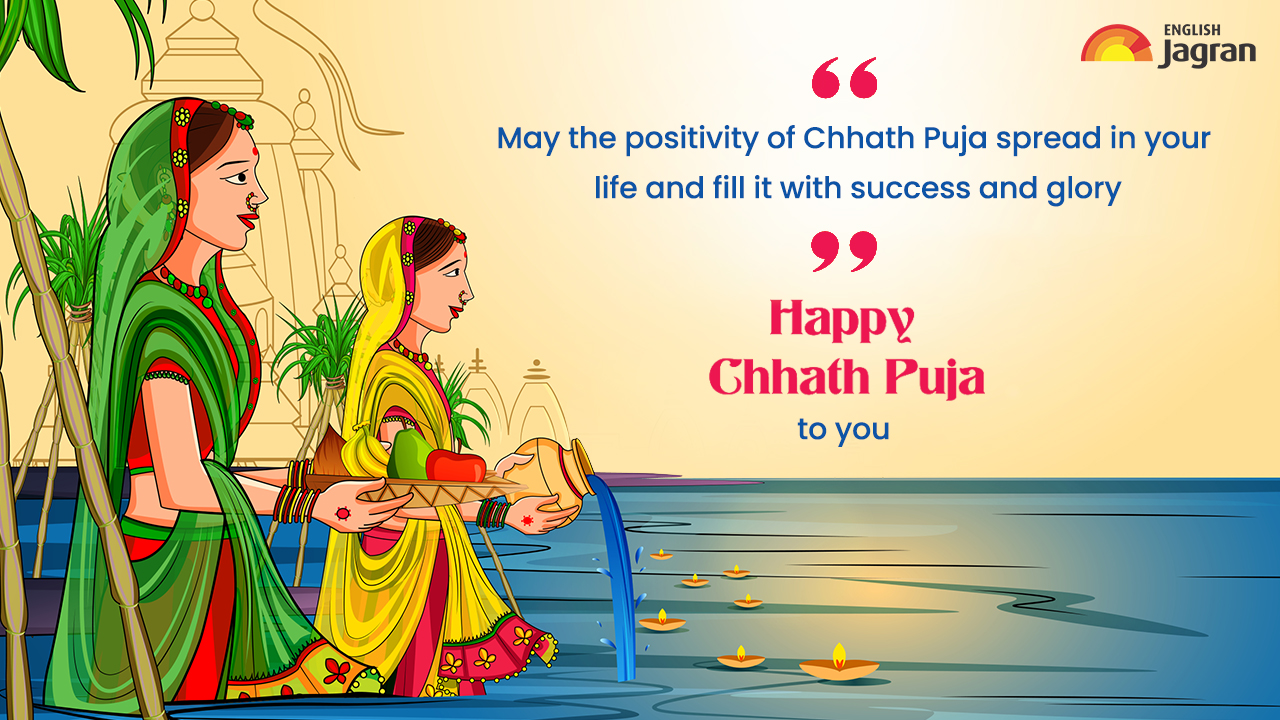 Happy Chhath Puja 2022: 'May Chhathi Maiya is always there to bless us and Sun God is always there to guide us towards a happier life. Four-day Chhath Puja is an auspicious festival that is widely observed all throughout the nation specially in the state of Bihar and Uttar Pradesh. On the sixth day of the Kartik Shukla, which is six days after Diwali, the festival is observed. It starts on October 28 with Nahay Khay, moves on to Kharna on October 29, and concludes with Usha Arghya (October 31).
This puja, which is typically observed in the eastern UP region, Bihar is dedicated to the worship of the Sun God and Chhathi Maiya. To spread the love and zeal of the celebration, fidn below some greetings, wishes, and messages that you may send to your family, friends, or coworkers.
Chhath Puja 2022 wishes 
The morning sun has risen, and we have to take the name of Chhath Maiya all day, next morning will bring new happiness in life, and Chhath Maiya will fulfil all your desires.


May the positivity of Chhath Puja spread in your life and fill it with success and glory. Happy Chhath Puja to you and your loved ones.


All that exists was born from the sun, there is nothing apart from it. Sending you blessings and love on the auspicious occasion of Chhath Puja.


Long Live the tradition of Chhath Puja! May nature bless you with love and care. Sending Special Wishes your way. Happy Chhath!
May this Chhath bring luck and prosperity your way. May your all wishes fulfil and harms shade away. Happy Chhath!
May the positivity of Chhath Puja spread in your life and fill it with success and glory. Happy Chhath!
 Let us pray to Sun God at sunrise and sunset, standing in the river and thanking them for all their blessings to make this the most memorable and meaningful Chhath Puja for all
Chhath Puja 2022 wishes, images, quotes