Lohri 2022: Finally the first festival of 2022 is here bringing all the joy, celebration and blessings. Finding its roots from the region of Punjab, Lohri is the festival which comes every year on the  winter solstice day bringing the warmth and end to the chilled winters. The festival is not only celebrated in India but across the globe as people g=express their happiness and gratitude after the first harvest. 
This year where the advent of Omicron Virus has again restricted us at home and in quarantine, the essence of the festival will be in the air like always. While public gatherings are restricted, the wishes and blessings are not holded. So wish your dear and loved once this lohri with the Lohri greetings and celebrate the auspicious occasion with the beautiful words. 
Lohri 2022: Date and Shubh Timing
Date: January 13, Thursday
Shubh Tithi Begins: 04:49 PM, January 12
Shubh Tithi Ends: 07:32 PM, January 13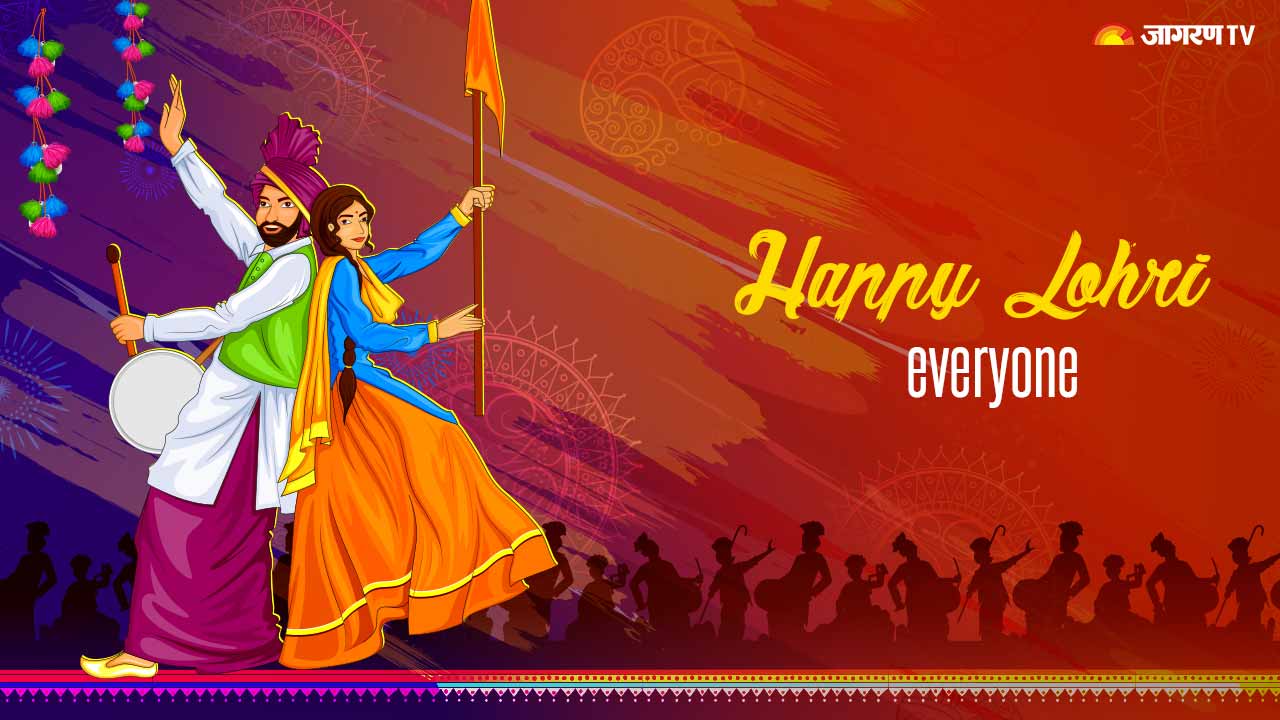 Lohri 2022 Wishes 
"May this Lohri fire burn all the moments of sadness and enlighten your world with warmth of joy, happiness and love," Happy Lohri All!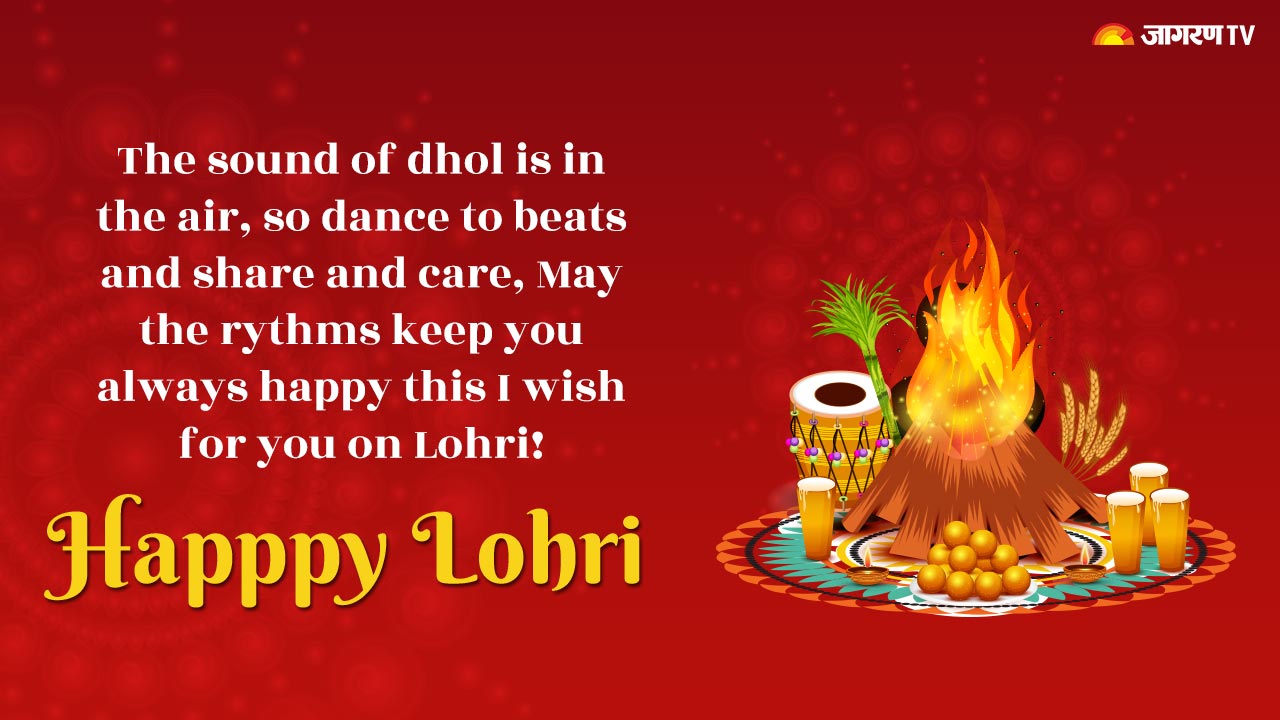 May God's abundant blessings fill your life with happiness and pleasant surprises this Lohri and always. We wish you all a Happy Lohri.
Let the warmth of Lohri usher in the happiness of harvest. making your world a Golden Paradise! HAPPY LOHRI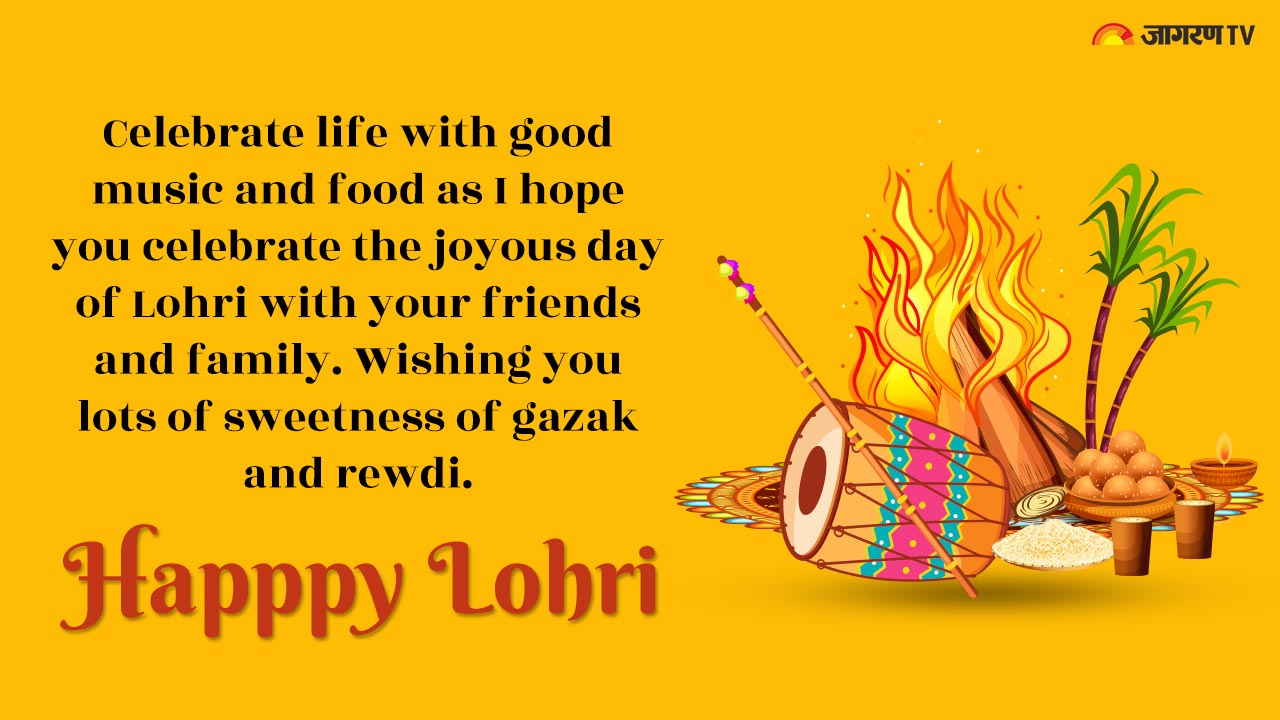 May all your wishes come true and may you achieve everything you desire. Enjoy your day and don't forget to put revari, popcorn & moongfali in the Lohri fire. It will definitely bring luck to you! Happy Lohri.
Lohri 2022 Greetings 
May this festival of zeal and verve fill your life with lots of energy and enthusiasm and may it help you bring happiness and prosperity to you and your loved ones. Happy Lohri TO ONE AND ALL!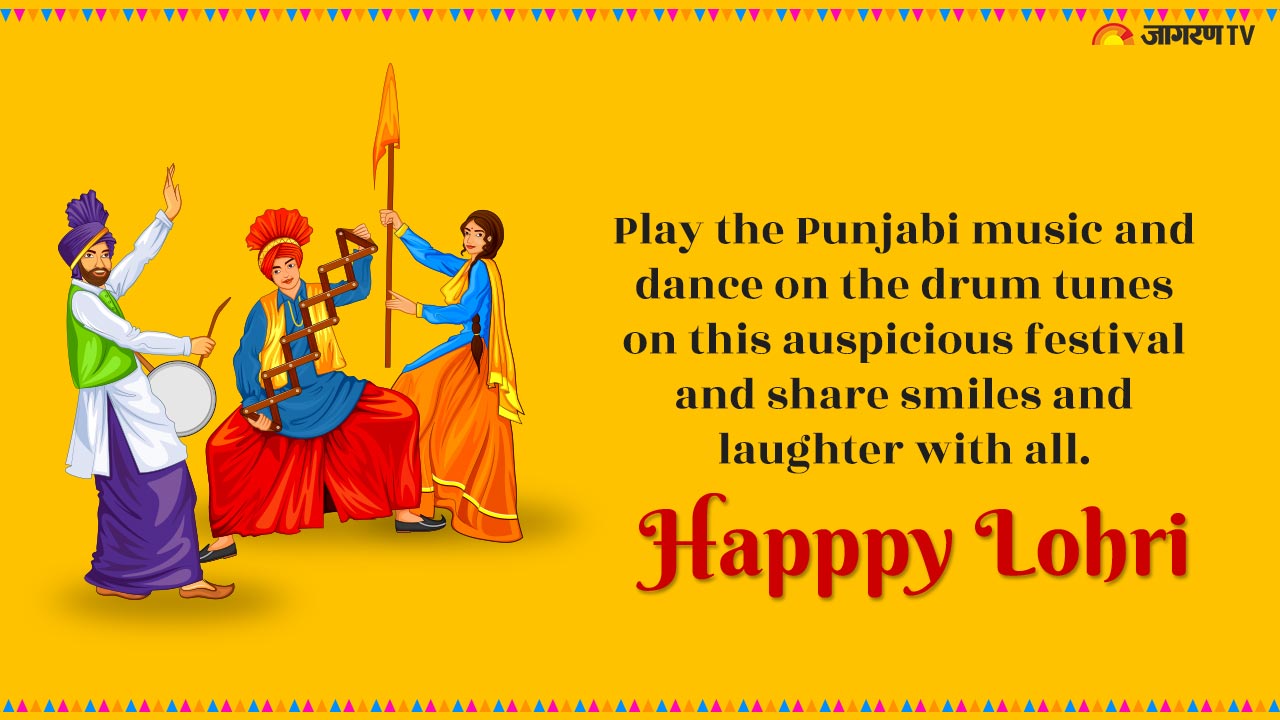 As the fire of Lohri flourishes, let us hope that all our sorrows end with it. Let the glory of the festival fill our lives with happiness. Wishing Happy Lohri to you all.
On this joyous festival, Sending warm wishes from our home to yours. Happy Lohri.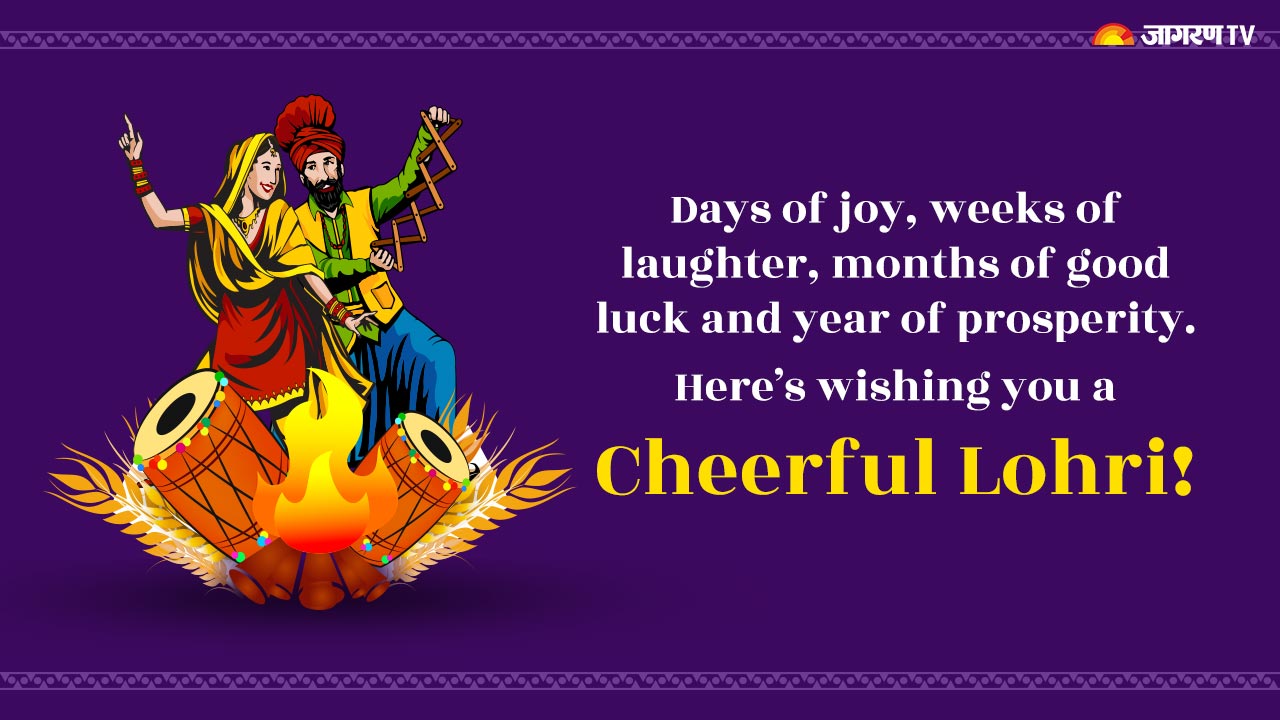 Lohri 2022 Messages 
Let's Dance On The Beats Of Dhol Let's Pray For Happiness And Bliss Let's Start Afresh This Lohri Let's Celebrate The Day With New Zeal Happy Lohri...!! *
May the Lohri fire burn all the moment of sadness and bring you warmth of Jey. Happiness & Presperity.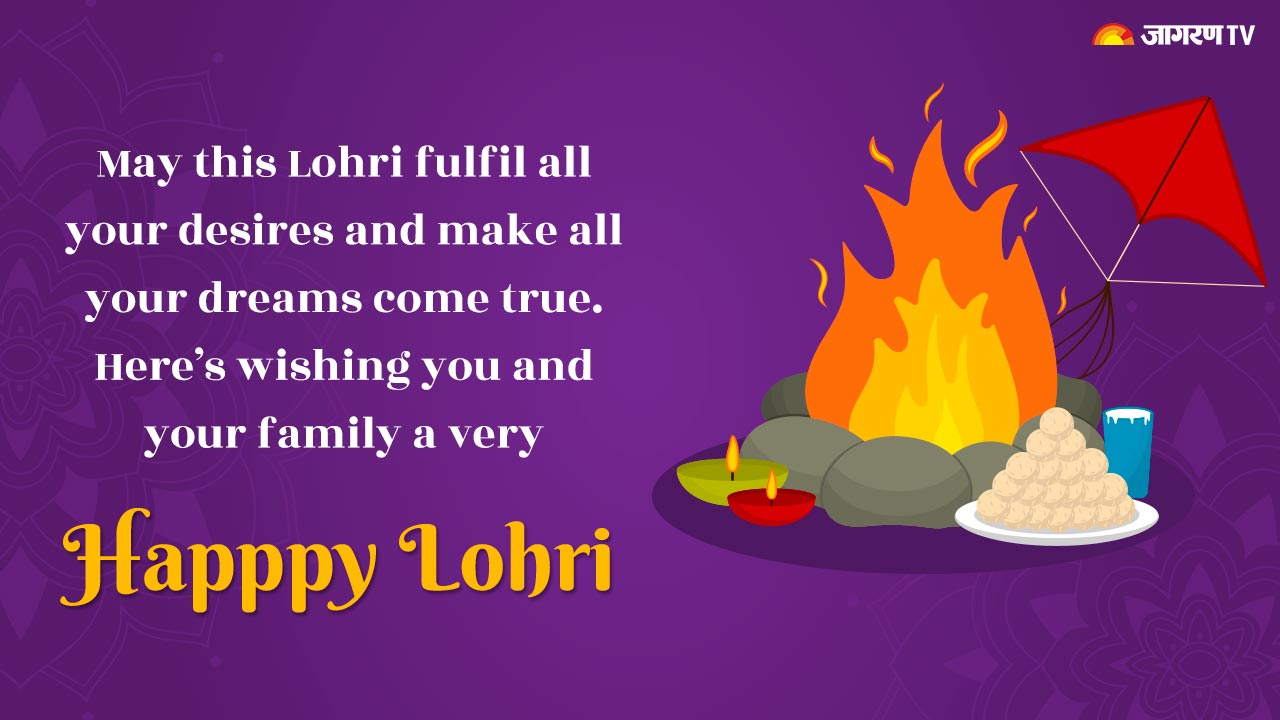 May this Lohri bring many opportunities turning all your dreams into reality and all your efforts into great achievements!
MAY THE WARMTH OF BONFIRE FILL YOUR HOME AND HEART WITH THE SPIRIT OF HAPPINESS ON THIS DIVINE OCCASION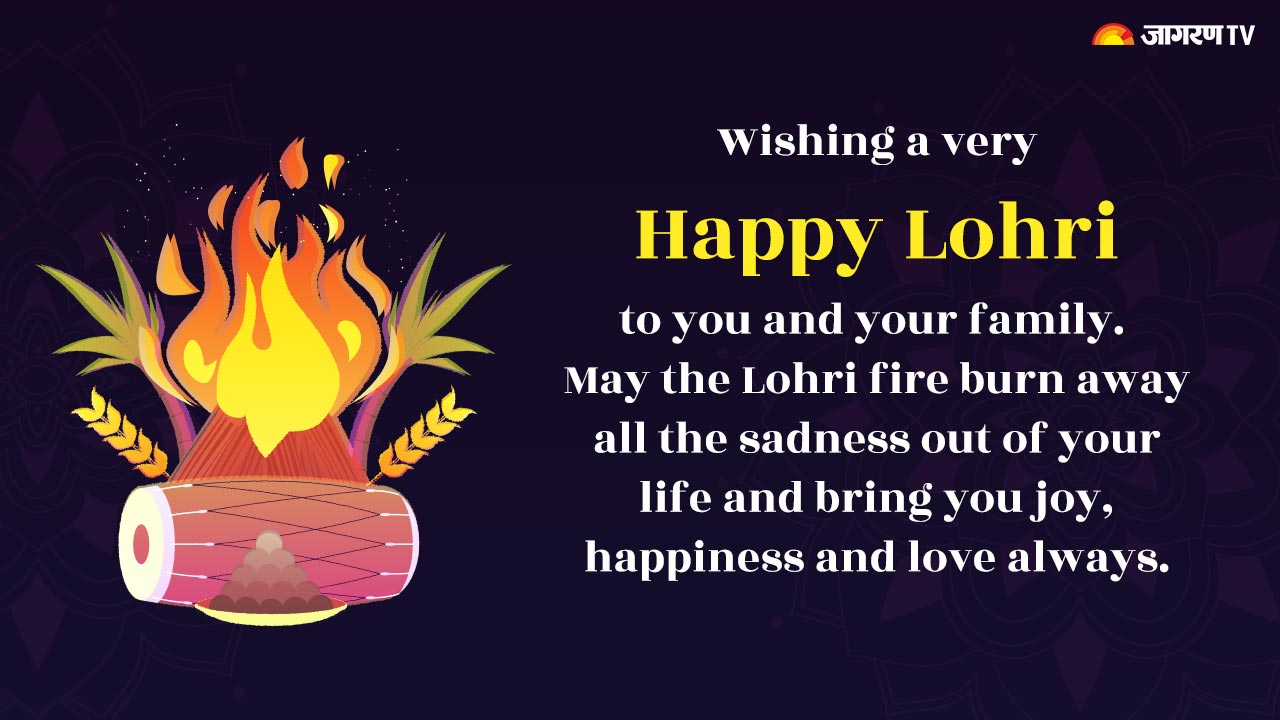 In softly glowing candlelight, may all your dreams come true. Every star of every night brings luck & joy to you. Wish you and your family a very Happy Lohri.
Lohri 2022 Quotes
"You must give to get, you must sow the seed, before you can reap the harvest." – Unknown
"Wish that the warmth of Bonn fire, sweetness of Gur and Rewri at Lohri remain with you n forever."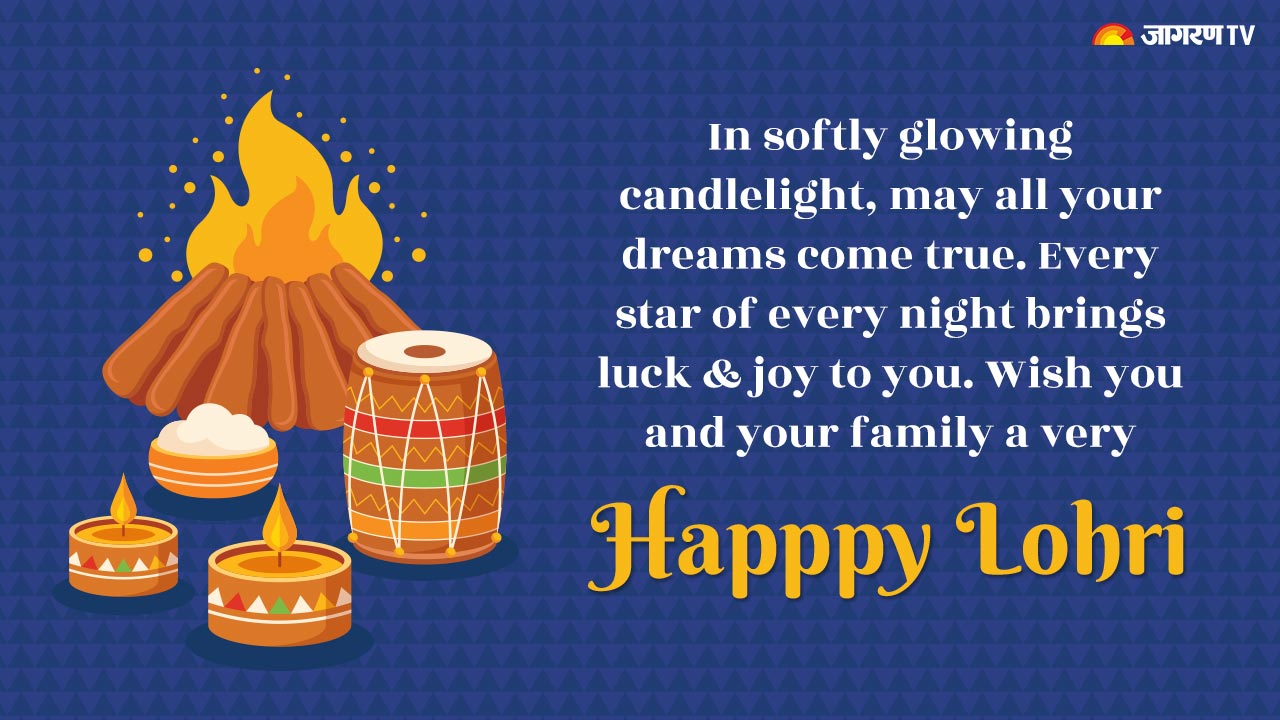 "There would be no advantage to be gained by sowing a field of wheat if the harvest did not return more than was sown." – Unknown
"Before the reward there must be labor. You plant before you harvest. You sow in tears before you reap joy." – Unknown
"Don't judge each day by the harvest you reap but by the seeds that you plant." – Chandan
"Enjoy this Lohri to the fullest and don't forget to put Rewri, moongfali and popcorns in the Lohri fire. This will definitely bring good luck for you." – Unknown