Happy Navratri 2021: 
Shardiya Navratri will begin on Thursday, October 07, 2021, in Chitra Nakshatra, Vaidhriti Yoga. In Hinduism, the occasion of Navratri has a special significance. During the nine days of Navratri, several forms of Maa Durga are worshipped. To please Mata Rani, worshippers of  Maa Durga perform puja with rituals and fast. Since the period marks an auspicious beginning, devotees pray to Maa Durga for her blessing and well-being of family and friends and often share messages, quotes and images during these 9 days.
Here are some quotes, messages and images which you can send to your loved ones to wish them the arrival of Mata Rani. 
 Let the peace and serenity of Navaratri bring happiness and prosperity to your life. Happy Navaratri.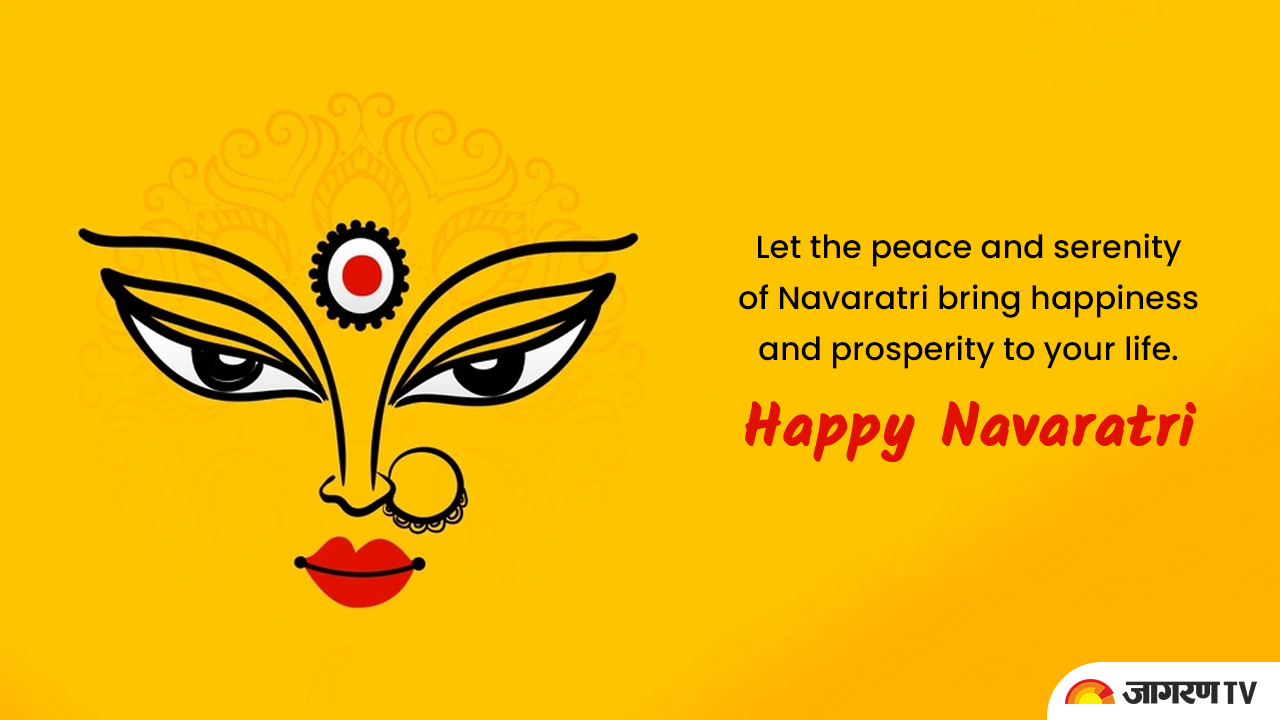 I wish you get blessed with happiness and may all your dreams come true on this delightful occasion. Happy Navratri 2021!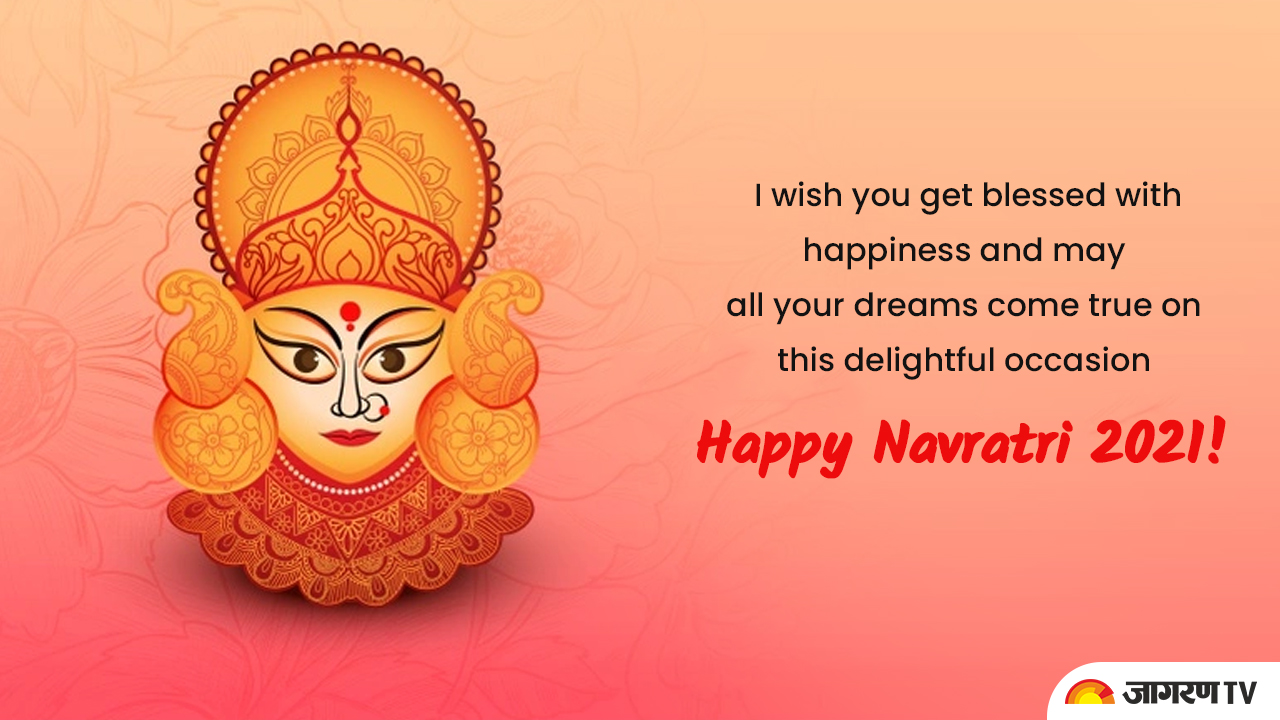 May the goddess Durga ushers your life with happiness, peace, and positivism throughout the year. Have a wonderful Navratri! Enjoy the occasion with your family and friends!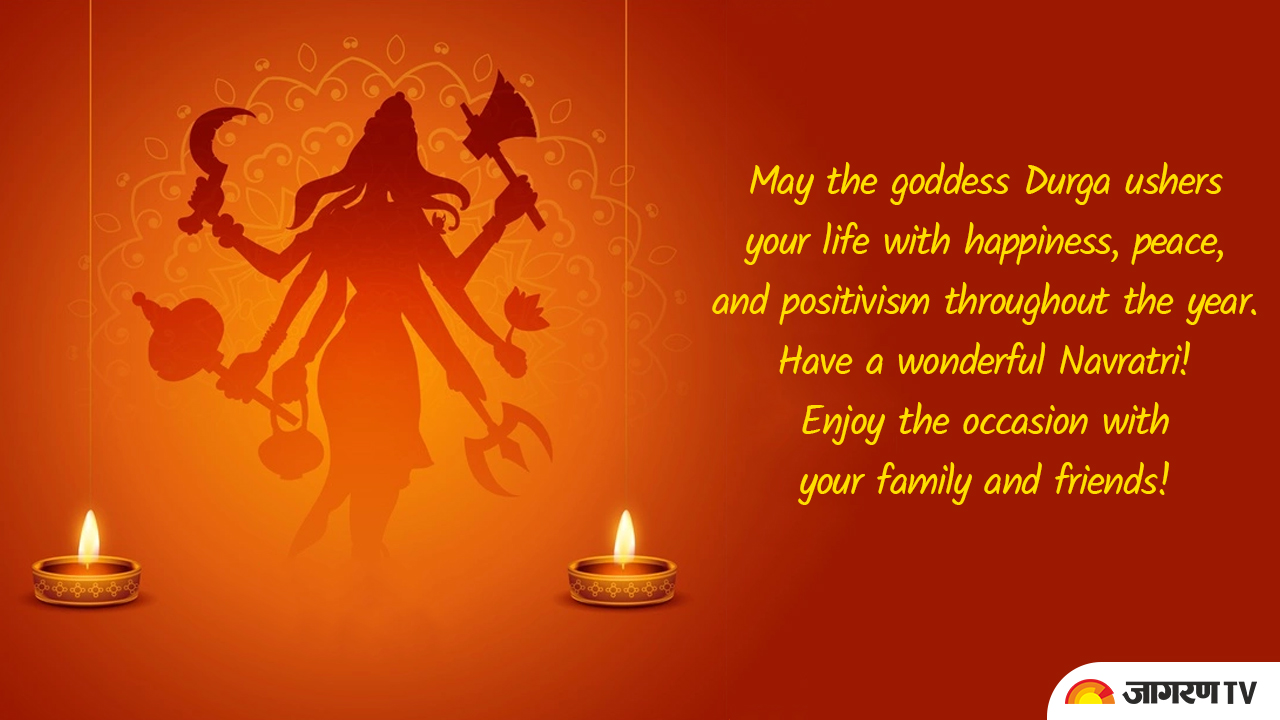 Wishing you very Happy Navaratri. May your devotion bring great colors in your life.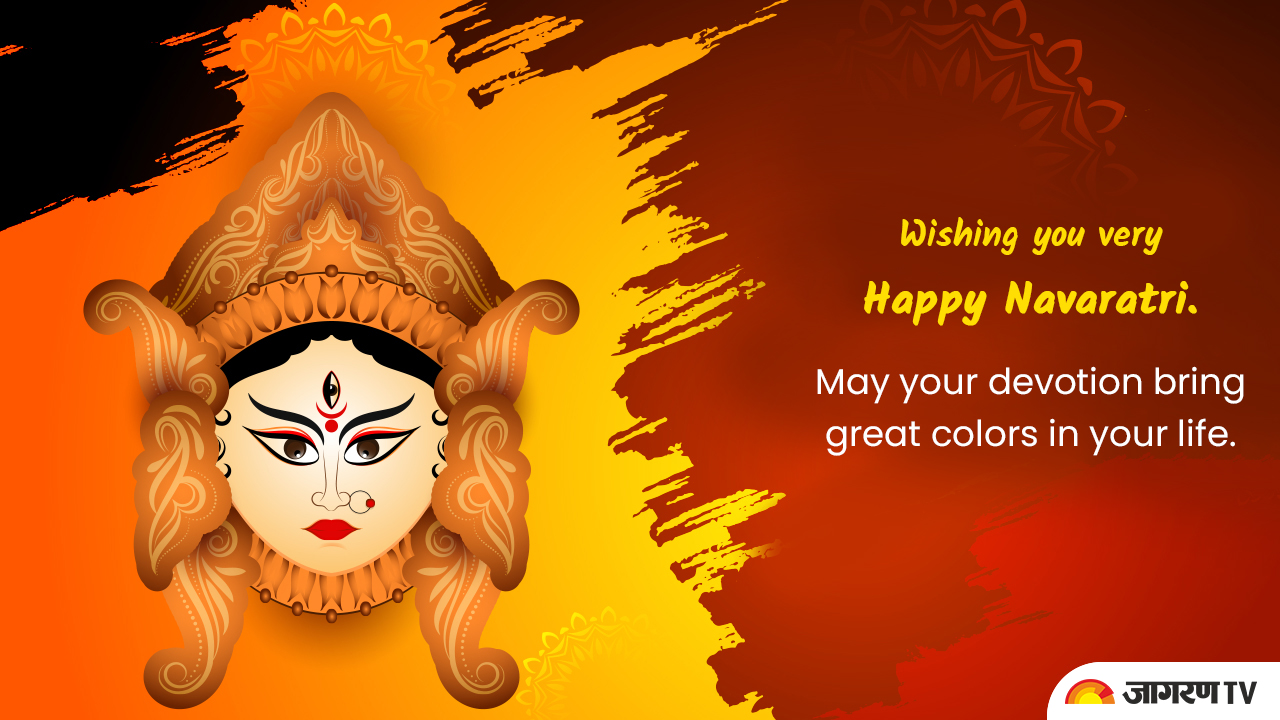 May you become victorious over all the problems in life, just like the goddess Durga emerged victorious over the evil. Wishing you nine wonderful nights of peace and happiness!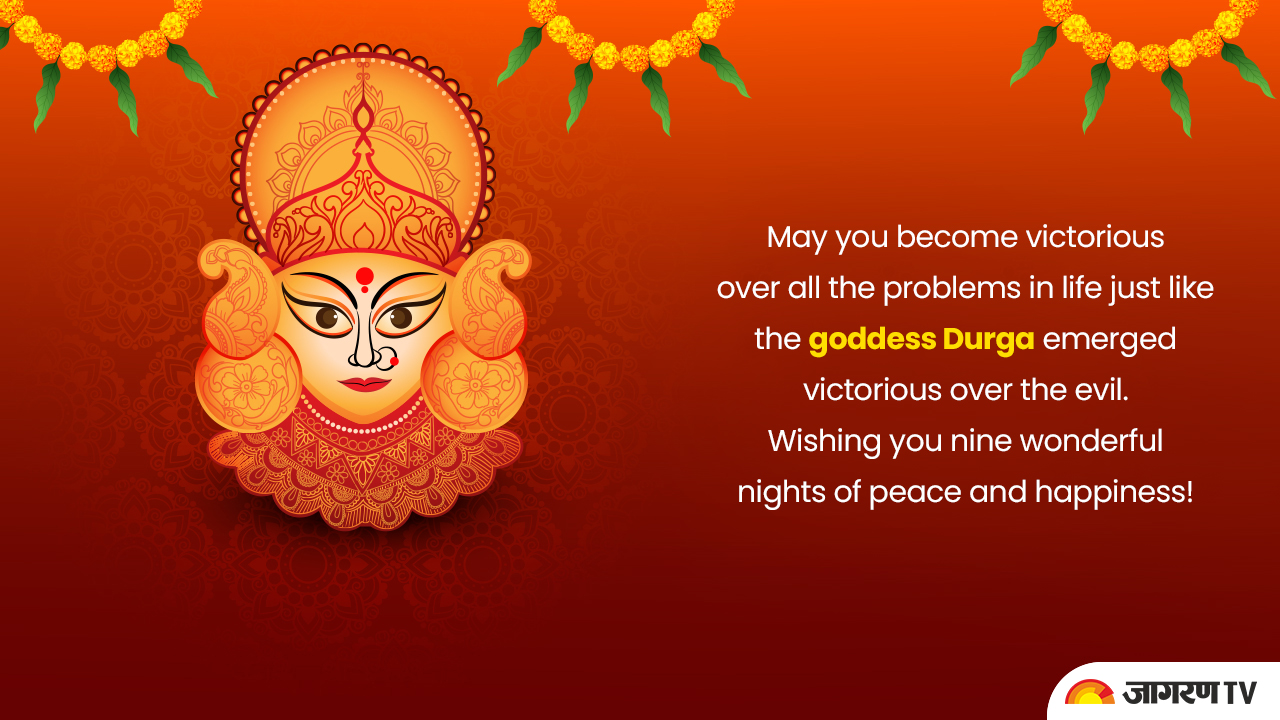 May all your wishes come true during this holy occasion. Let yourself be overwhelmed by the grace of Maa Durga. Wishing you a colorful Sharda Navratri!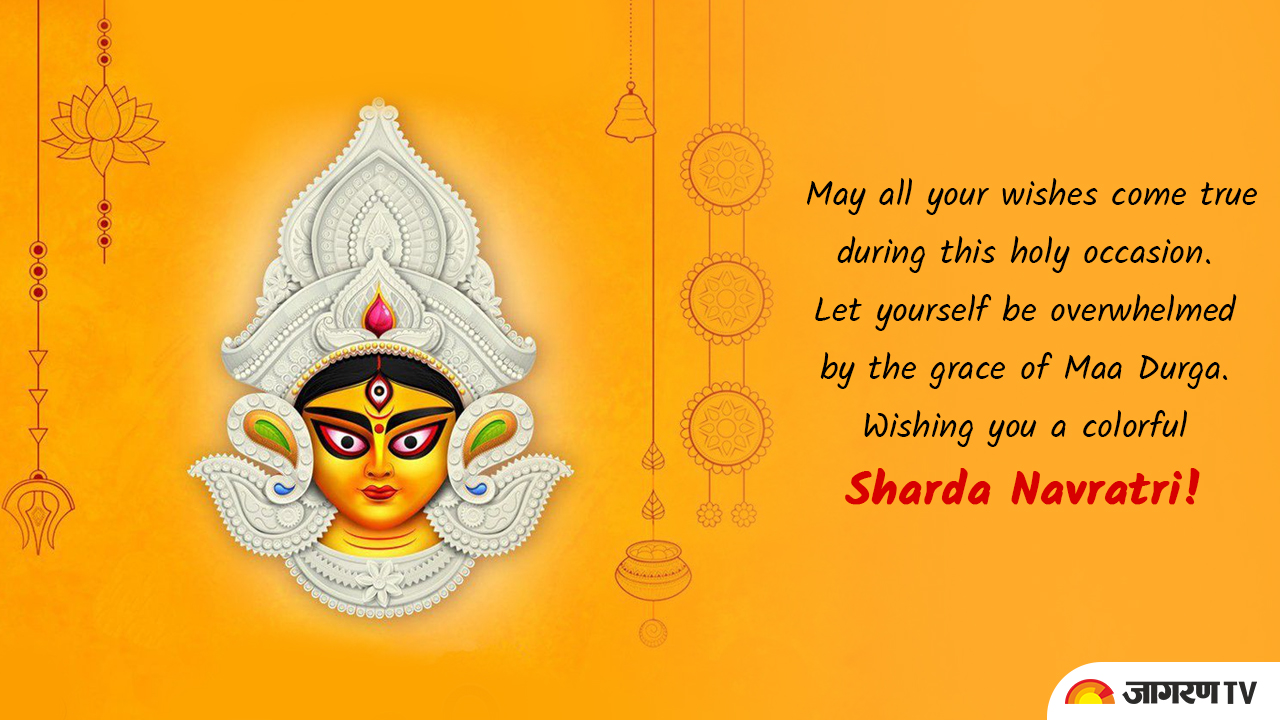 May each day of these nine holy nights bring happiness and prosperity to your life. Happy Navratri.