Indian girl recreates BTS jungkook X Charlie Puth 'left & right'; Korean ARMY impressed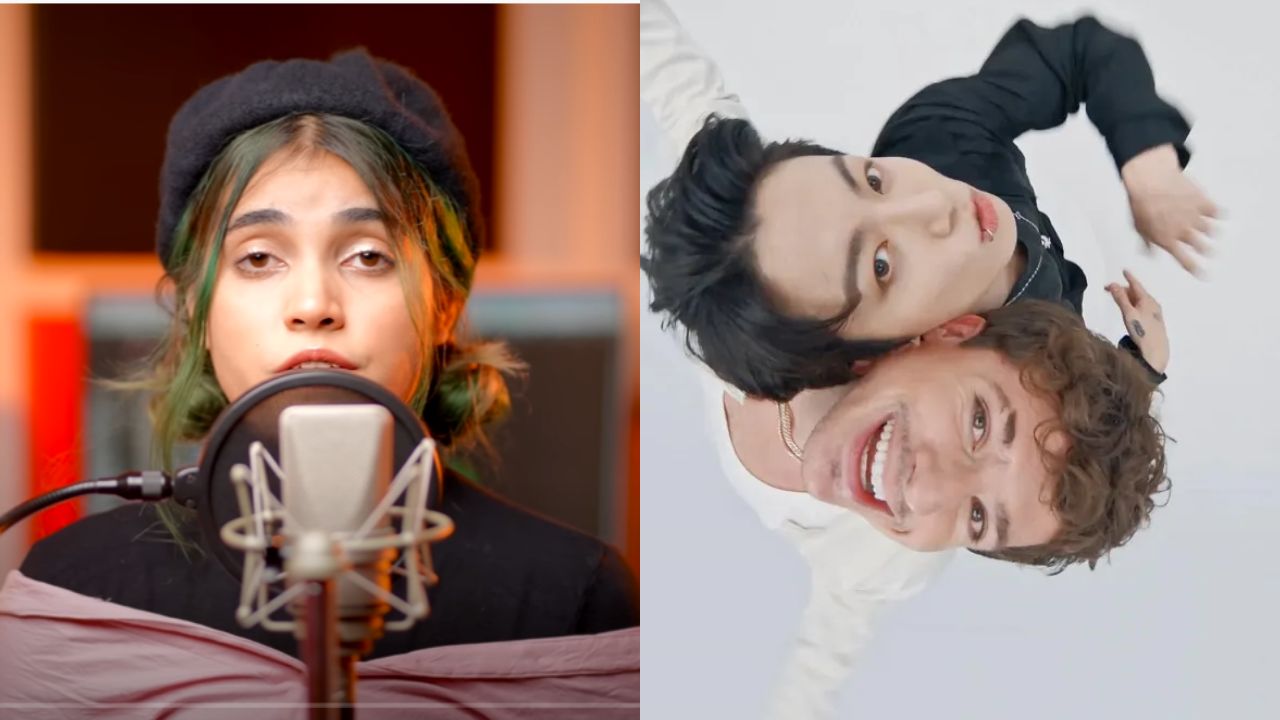 India has a long list of artistic talents and while some of them are highly underrated, Netizens make sure to bring the best out of them while appreciating and sharing their contents among their social media. Last month on 24th June, 2022 BTS youngest member Jungkook collaborated with American singer Charlie Puth for their new single 'Left and right'. The song was released following a cozy, vibrant MV on youtube and while all the BTS songs are highly awaited it took no time for BTS ARMY to trend it worldwide and now a young singer from India recreated the song in her own style leaving the fandom stunned.
Indian girl recreates BTS jungkook X Charlie Puth 'left & right
We are talking about Youtube sensation Aish. The singer who once went viral for her cover for BTS 'Dynamite' the video became a huge hit globally following which she also released another cover of Butter. The 21 year old singer known for her covers of popular Bollywood, Hollywood and K-pop songs once again left the netizens enthralled by her fabulous voice when she uploaded Jungkook and Charlie Puth's 'Left and right' song in her own quirky style.

The video is receiving utmost love and ample viewership on Youtube, many Korean Netizens also praised the song and wrote "I'm from Korea and I can't believe you are singing Korean songs perfectly you are so talented.", another one said "As a Korean, I was moved to see you singing in Korean like this", "Haven't listened to it yet still I can predict that it would be great because I've watched your previous videos and have seen your hard work and passion." Punjab-born Aish is a popular TikTok and You Tube artist whose videos go viral in a matter of hours. She first rose to prominence with her Dynamite cover on youtube.