JEE Advanced Registration 2021 postponed, IIT Kharagpur issues an update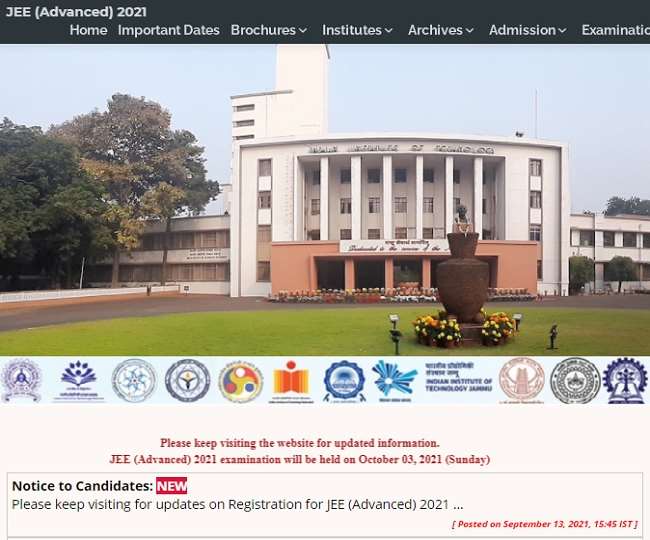 JEE Advanced Registration 2021: 
The registration for the Joint Entrance Examination (JEE) Advanced, which was scheduled to be held on 3rd October for providing admissions to NITs, Triple IT, GFIT, including 23 IITs of the country, has been postponed once again. The reason for JEE Advance registration 2021 being postponed was the delay in the declaration of the JEE Mains 4th Session Result 2021. This registration process was to start on 11th September and was to end on 19th September.
JEE Advanced 2021 Registration to commence as soon as the JEE Mains results are released:
It must be noted that the JEE Advanced 2021 registration process will initiate soon after the JEE Main 2021 Session 4 result is released. At the same time, the National Testing Agency (NTA) was to release the results of the fourth session of JEE Mains by 10th September. While NTA Director Vineet Joshi on the delay in JEE Mains results said that the result has been delayed due to the ill health of some employees. 
JEE Mains 2021 Session 4 result released on 15th September, Wednesday:
The JEE Main 2021 Session 4 result was released on 15th September 2021 early morning. The Indian Institute of Technology (IIT) Kharagpur, which is conducting the JEE Advanced exam this year, has not announced a new date for registration and has asked students to wait.