Johar's are twinning, meet the Juniors of the house; Karan Johar shares a darling photograph of Yash & Roohi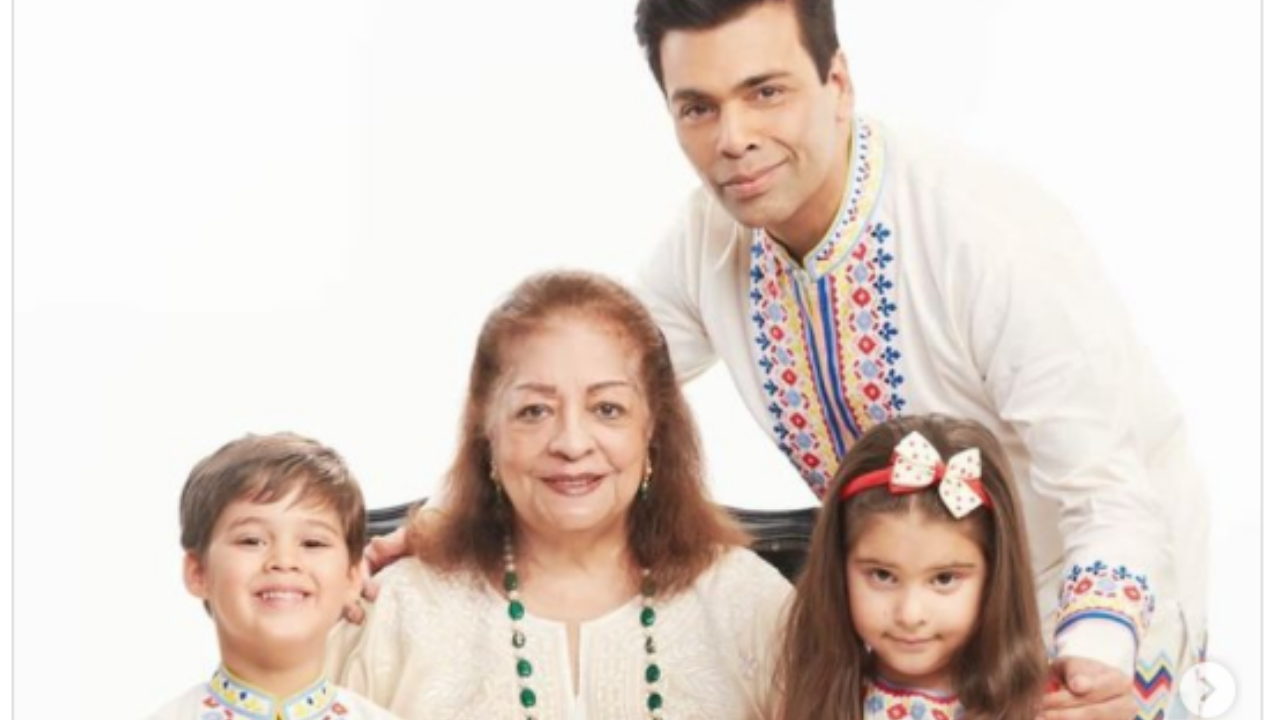 Karan Johar always wins heart by posting something out of the blue. Sometimes it's just a decade old throwback memory which refreshes the mind with 80's and 90's vibes, sometimes it's the goofy nature of Karan which gains attention & Sometimes it's about his little munchkins whoa re absolute adorable & watching them playful makes up the day. Unlike other celebs who mostly keeps their kids away & hidden from their social mdia handle, Karan on the other side oftens keeps sharing the updates about Yash & Roohi. The twins hold a very special place in his heart & recently he shared a story of the two while they were twinning in a jumper with a cute Message. 


Karan Johar shares picture of his twins 
While posting a story on his Instagram, the director/producer wrote 'Meet the Johar's' and the same was printed on the twins in white jumper who were standing next to each other with a bublish smile. Since their birth in 2017 through surrogacy, Karan's three-year-old twins, Yash and Roohi, have been the turning point of his life.Karan named his children after his parents, Yash and Hiroo Johar.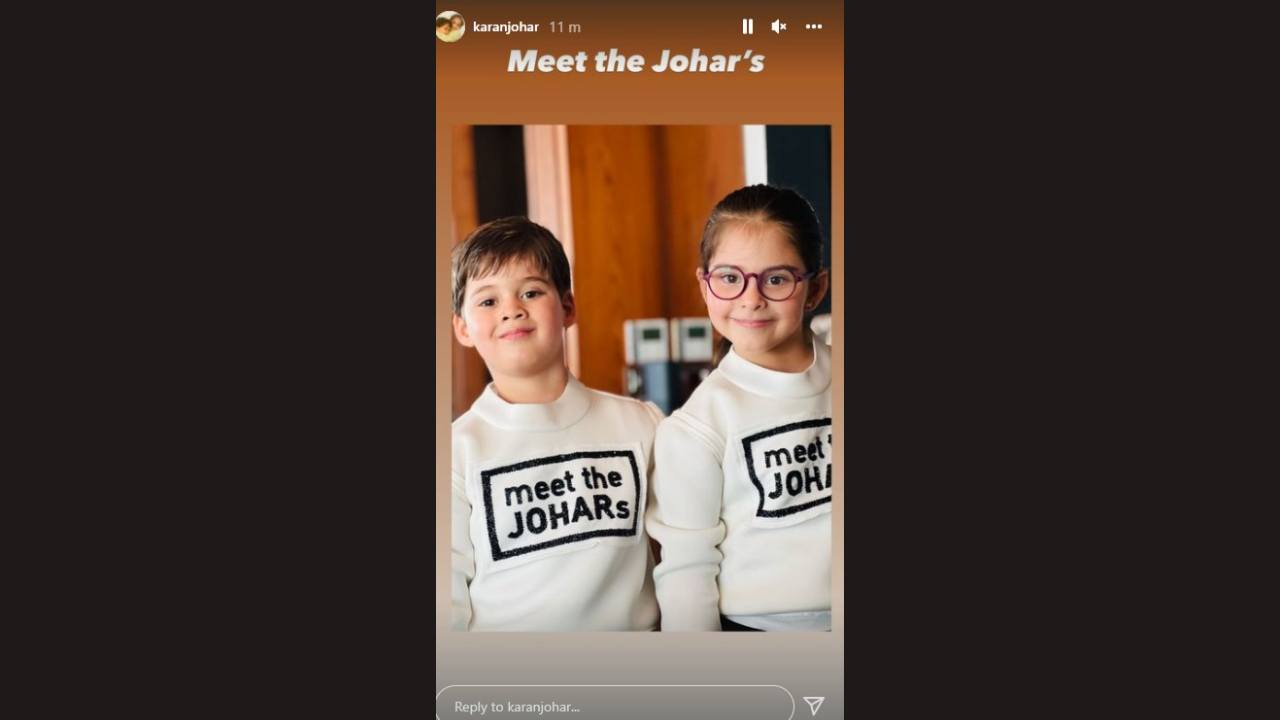 Karan Johar special bonding with Yash & Roohi
Karan Johar is a great dad & his feed reflects directly on that. From managing his work to taking care of his kids while giving them sufficient dad time, Karan often shares a lot of post from their day-to-day activities. Here are few. The time when Yash wanted to touch Hiroo mamma's hair but, was denied & Roohi got  a chance to comb the hair. The other one is about kids embracing their inner artist during the time of lockdown.