Justin Bieber India tour is on as he performs live for the first time since getting facial paralysis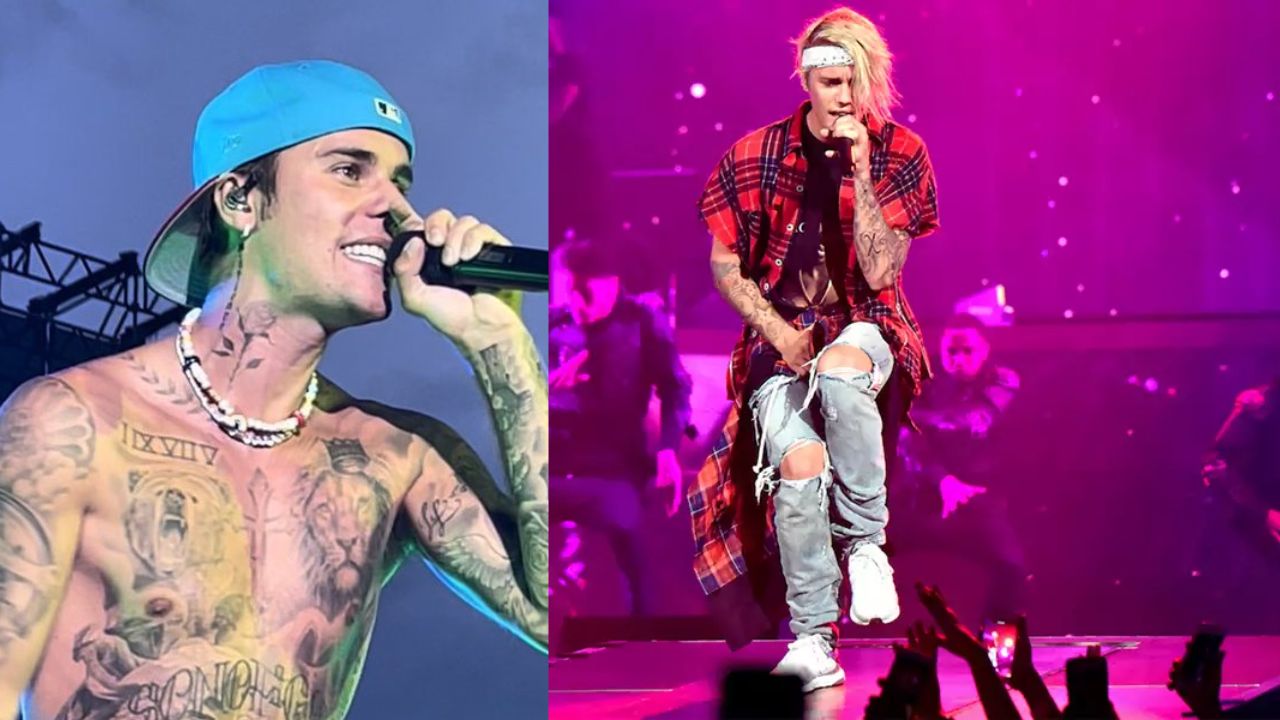 Justin Bieber sent his fans into tizzy after he announced his Justice world tour which also included India as it venue, but the happiness of the fans soon faded away after the Peaches singer disclosed getting diagnosed with a rare kind of Ramsay Hunt Syndrome which lead to his facial paralysis leading to the concert cancellations in many states. In India the Justice tour is scheduled in October and thereby the fans were hopeful that there still is a chance for the singer to recover but no further update were making the beliebers anxious. Now ending all those speculations Justin performed for the first time after his sickness recently


Justin Bieber performs for the first time amid facial paralysis. 
Following the publication of footage of him dancing shirtless in the spotlight and singing songs from his catalog to his Italian fans, according to Fox News, Bieber gave a rowdy performance for them on Sunday night. It looks like the 'Yummy' singer is making a full recovery because the tour website for his new album now has European dates before he heads to South America in September. More than a dozen performances in the Middle East, Asia, Australia, and New Zealand are scheduled in Justin's calendar by the end of the year.
Justin Bieber India tour to take place in October
Justin's performance in October will mark his second concert in India. Approximately 43,000 tickets for the upcoming Justin Bieber concert are anticipated to be sold through BookMyShow, with prices starting at a minimum of Rs. 4,000. Live Nation and BookMyShow will jointly organize the show. In addition, this will be the first foreign performer to come to New Delhi since the pandemic. After performing at Mumbai's DY Patil Stadium as part of his Purpose world tour in 2017, Justin Bieber will return to India for a second time.