Kashika Kapoor becomes the first Indian face of International Video Game Free Fire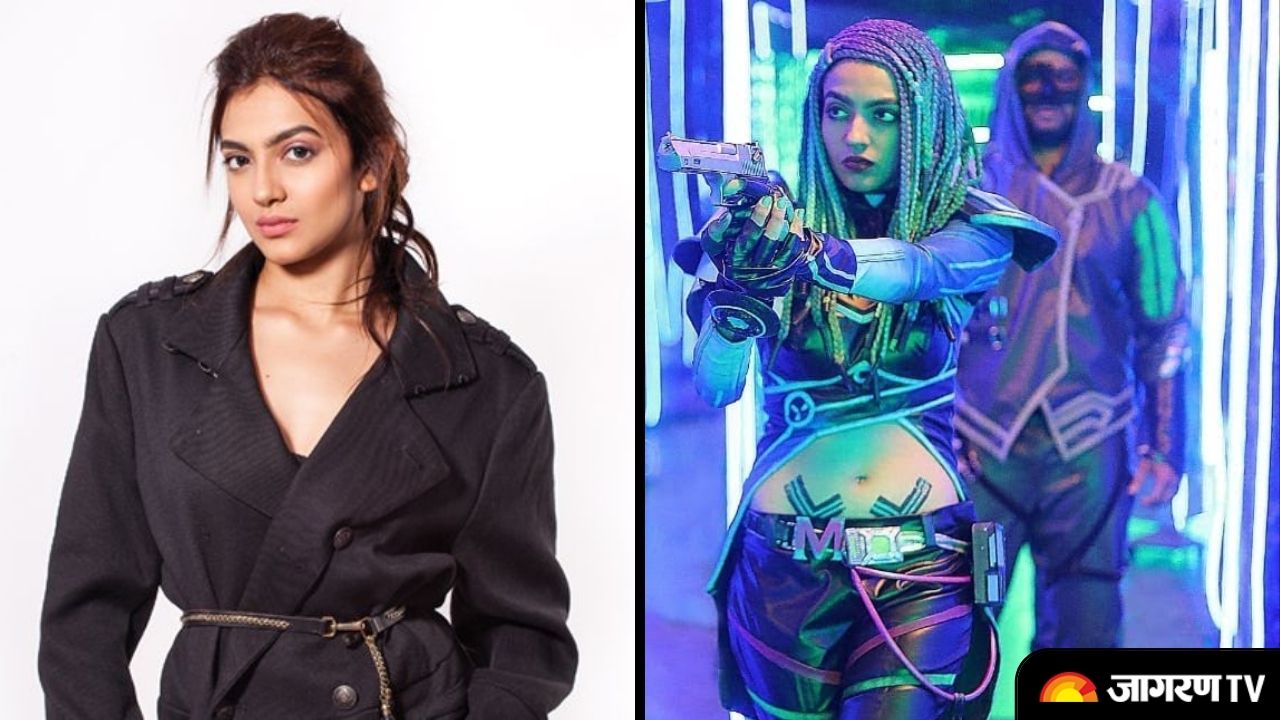 Garena Free Fire: Actress Kashika Kapoor became the first-ever Indian to became the face of The International Video Game named Free Fire. The 19-year-old actress became Nations MOCO (the face & voice of MOCO worldwide) from the Game FreeFire GARENA. Within hours of its release, she is trending on #1 in Inida. 
Kashika Kapoor face of Free Fire
Kashika who was seen in 'O mere dil ke' chain song has become the nation's Action girl MOCO of the game Free Fire. The social media star has truly become a big star of the country. From acting skills to her voice she has proved her versatility in the industry. She is also the self-made budding star in the town. 
 

 

 

View this post on Instagram
A report from Bollywood Life revealed that Kashika has trained for hours to perfect the stunts. 'She got bruised again & again but didn't stop & instead rehearsed for even longer hours, she trained with Rohit Shetty's team for hours, the director even told her to take a couple of days off but since she was injured for a very long time but she continued rehearsing with those injuries…," says the report. 
Kashika Kapoor for Call of Duty 
Let us tell you that Kashika Kapoor was also got approached & chosen for call of duty's protagonist role but she couldn't go forward with it because to dates and other work commitments. In her studies is graduating in BBA and is gearing up to enter Bollywood.