Know all about Johnny Depp's former Girlfriend Kate Moss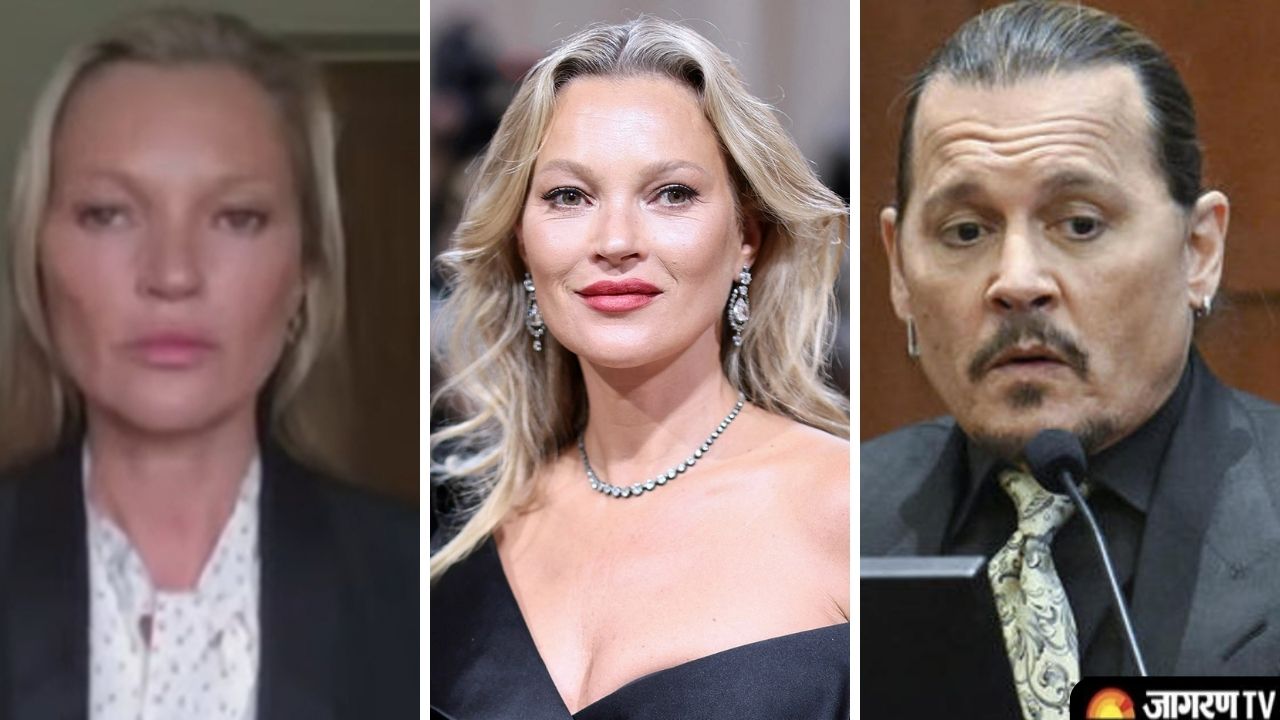 Kate Moss Biography: On Wednesday, British model Kate Moss dismissed reports that her former boyfriend Johnny Depp once threw her down a flight of stairs. She said that such an incident never happened. The 48-year-old Kate Moss said she had a romantic relationship with Johnny Depp from 1994 to 1998.
"He never pushed me, kicked me or threw me down any stairs," said Moss, who was testifying as a witness at Depp's defamation trial against his former wife Amber Heard.
The 58-year-old Depp filed suit against Heard over an op-ed she wrote for The Washington Post in December 2018 in which she described herself as a "public figure representing domestic abuse."
Who is Kate Moss?
Born on January 16, 1974, in London, England, Kate Moss is a British fashion model. She is 48 years old.

She is the daughter of Linda Rosina Moss (née Shepherd), a barmaid, and Peter Edward Moss, an airline employee.
She has a younger brother, Nick, and a half-sister named Lottie (Charlotte)

Her collaborations with the brand Calvin Klein brought her to the limelight of the fashion industry.

She is known for her waifish figure and role in size zero fashion.

The accolades she has received for modelling include the 2013 British Fashion Awards acknowledging her contribution to fashion over 25 years, while Time named her one of the world's 100 most influential people in 2007.

Moss was voted 9th of Maxim's "50 Sexiest Women of 1999" and 22nd in FHM's "100 Sexiest Women of 1995".