Krafton confirms Battlegrounds Mobile India Series (BGIS) winner will enter PMGC 2021 Grand Finals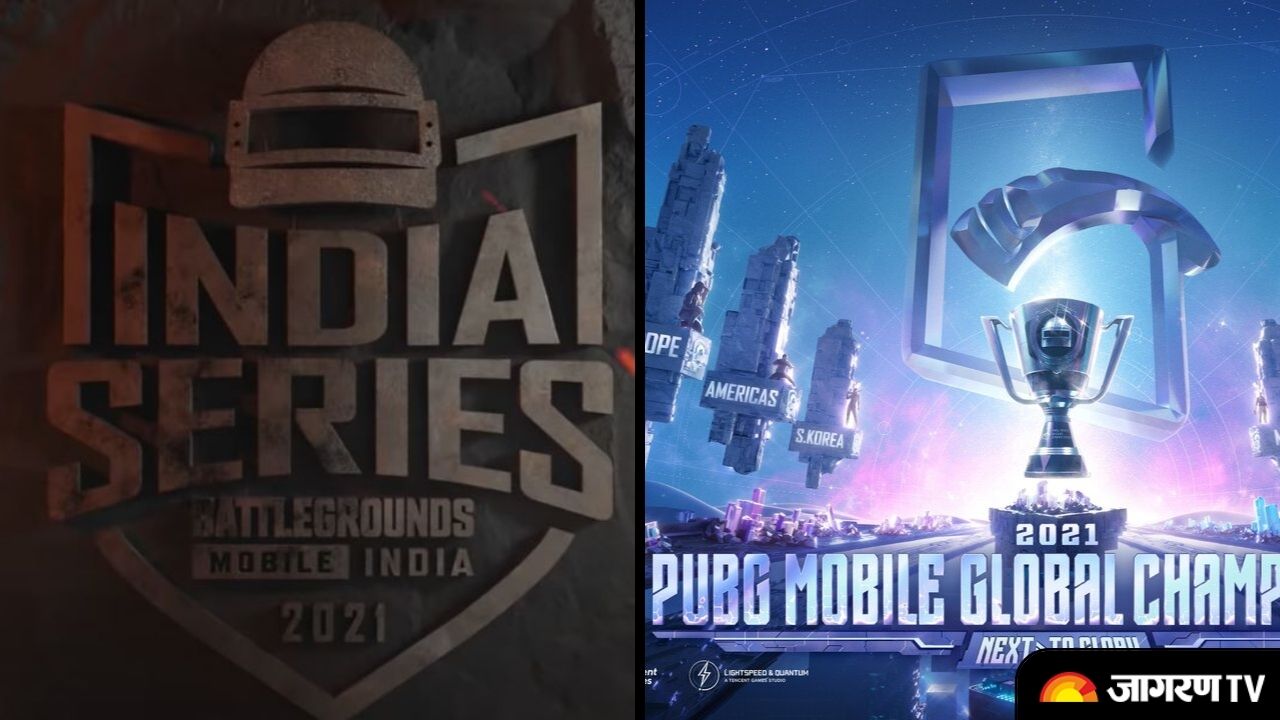 Finally Krafton has confirmed which Indian Team will get the chance to enter the Pubg Mobile Global Championship Grand Finals 2021. As per the latest announcement, the 16th slot of the Grand Finale was reserved for an Indian team, while speculation was there that the winner of Battlegrounds Mobile India Series 2021(BGIS) will get the big seat, it's now confirmed too. 
BGIS Winner to get Indian slot in PMGC 2021
BattleGrounds Mobile India Series 2021 is the first official tournament for BGMI. Currently, BGIS Online Qualifiers are undergoing and after quarterfinals & semifinals, Top16 Indian teams will compete for the title of BGIS winner and INR 1 Crore of Prize pool. The BGIS finals are scheduled on 13th Jan'21 - 16th Jan'21. Alongside the prize pool and title of BGIS winner the winning team will also get the direct slot to the PMGC 2021. 
PUBG Mobile Global Championship Grand Finals
The PMGC 2021 grand finals are scheduled on 21st Jan'22 - 23rd Jan'22. The grand finals of the biggest PUBG Mobile will host the top 9 teams from PMGC: East leagues finals and top 6 teams from PMGC: West leagues finals which are currently ongoing and will end on 24th Dec'21. The final slot at the PMGC 2021 is reserved for an Indian team and as per the latest reports, BGIS 2021 winner will get the opportunity to represent India at PMGC 2021. PMGC 2021 will have a total prize pool of nearly 3.5 Million dollar i.e. nearly INR 25 Crore and the winner of the PMGC will receive 1.5 Million dollar i.e. around INR 11 Crores.