Lock Upp: Poonam Pandey tells Anjali Arora and Tehseen Pooonawalla, I am Not Shameless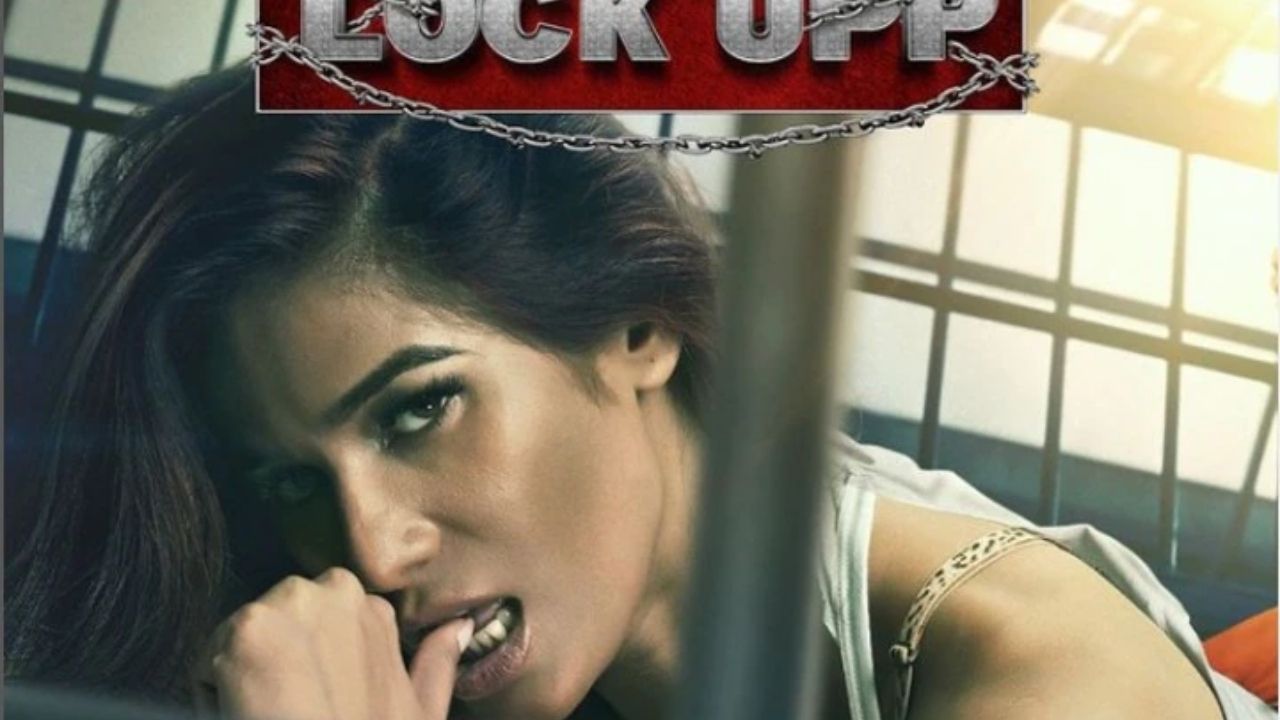 Lock Upp:  The reality TV show  Lock Upp is bringing uniquely curated entertainment for its audience. The show which features the inmates from the different walks of life are being exposed to each other and their conversations are more than epic. 
In a recent episode, Poonam Padney got into conversations with Anjali Arora and Tehseen Poonawalla. Poonam shared about her struggles with the fellow inmates and discussed how she has been judged for the choice of her clothes.
She said, " If you will call me shameless just because I show off my body, I will never agree with you." She also revealed that she plans to settle out of India. Anjali Arora also revealed that she was judged by her relatives for working as a social media influencer.
Poonam Pandey has been revealing a lot about her personal life on the show and she said that her husband would get drunk and be violent with her. She also suffered a brain haemorrhage due to the injury caused by the constant beating.