Magdalena Andersson Biography: Everything Sweden's First Woman PM who resigned on Day 1 of her office.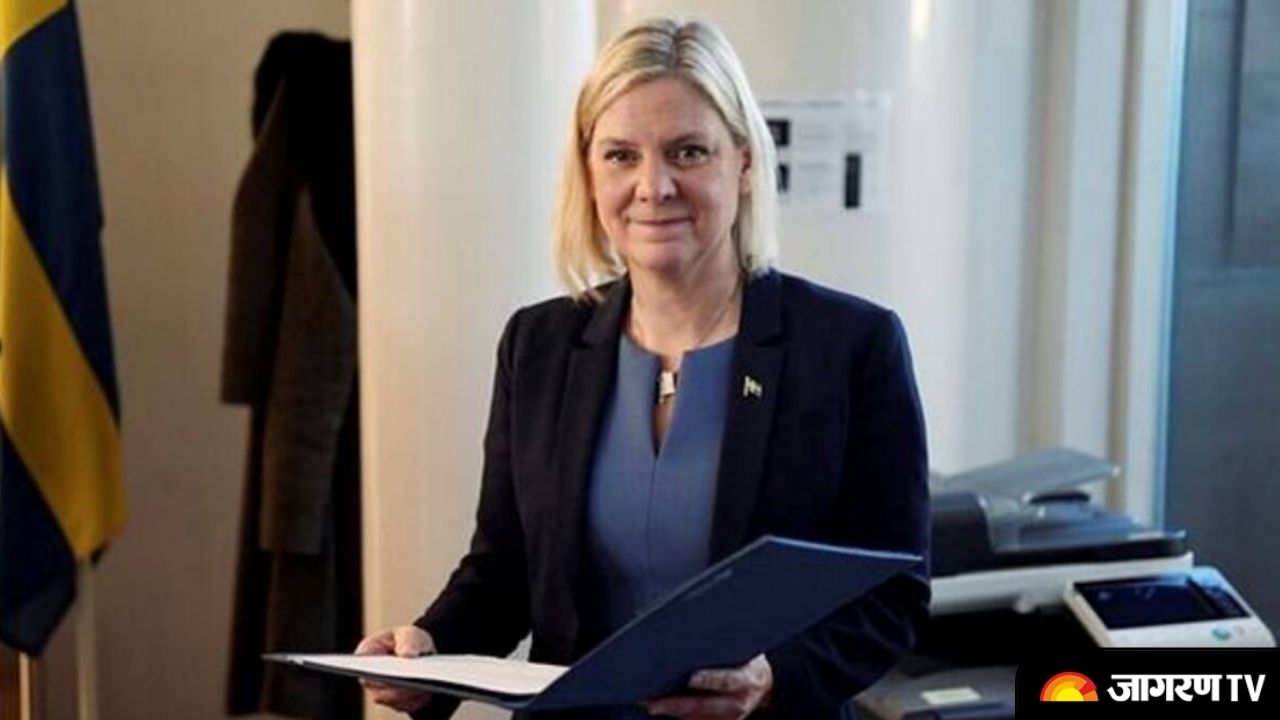 Magdalena Andersson Biography: Magdalena Andersson who was elected as the first ever female prime minister of Sweden has resigned from her post after less than 12 hours in the top job. Her step came after her Green Party quit her coalition. Magdalena Andersson, who is  leader of the Social Democrats, told the speaker of parliament  that she hopes she will be  appointed prime minister again as the head of a single-party government.
Let us tell you that The Green Party quit after parliament rejected the coalition's budget bill.
Who is Magdalena Andersson?
Andersson was born on 23 January 1967 (age 54) as Eva Magdalena Andersson in Uppsala, Sweden. She is an alumnus of Stockholm School of Economics.
Magdalena Andersson Husband
Andersson married Richard Friberg in 1997. Her husband is  a professor in economics at the Stockholm School of Economics. The couple has two children. 
Magdalena Andersson Career Chronology 
Served in the Prime Minister's Office as a political adviser to Göran Persson from 1996 to 1998.

Served in the Prime Minister's Office as Director of Planning from 1998 to 2004.

Secretary of state in the Ministry of Finance from 2004 to 2006.

 Political adviser to Opposition Leader Mona Sahlin, from 2007 to 2009.

 2014 Swedish General Elections- Appointed as the Minister for Finance in Prime minister Stefan Löfven's cabinet.

International Monetary and Financial Committee (IMFC) Chair of the Committee 2020. Andersson is the first European who served in this role after more than a decade, and also the first woman to hold that position.

Elected as  Leader of the Social Democratic Party on 4 November 2021.

Became the party's second female leader after Mona Sahlin.

Elected as Sweden's new prime minister by the Riksdag on 24 November 2021.

Resigned as PM after her Green Party quit her coalition.