Mrs Chatterjee Vs Norway review: Rani Mukherjee goes high on critics rating, story wrenches the heart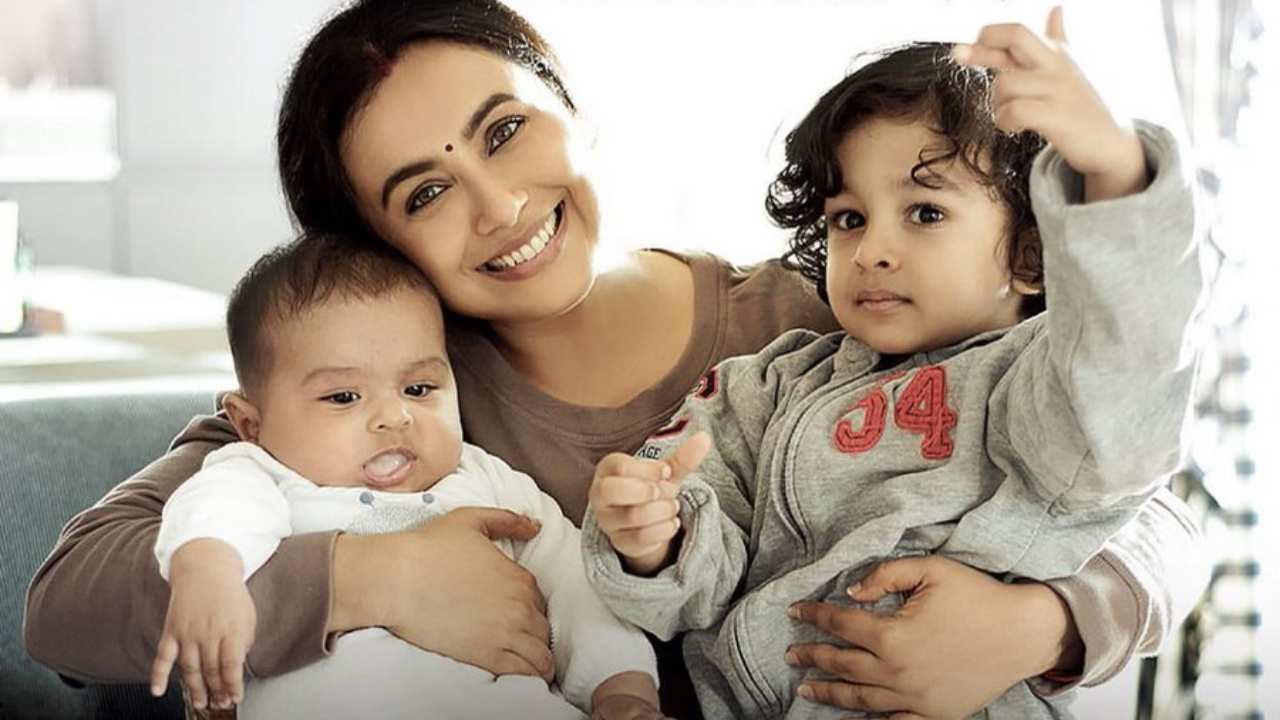 Mrs Chatterjee Vs Norway review: Rani Mukherjee's upcoming movie inspired from the real life incident is soon to hit the theaters. The story of a bold and fierce mother, who risked everything to keep her children safe in a foreign setting was quite a challenging role for Rani who remained absent from the big screen for a long time. The film lately has been gaining heaps of praises and critical accolades post its B-town screening. Kiara Advani, Katrina Kaif, Vicky Kaushal alongside many actors were spotted attending the screening of Mrs Chatterjee Vs Norway. The lead actors in Ashima Chibber's Mrs. Chatterjee Vs. Norway are Rani Mukerji and Anirban Bhattacharya. Jim Sarbh and Neena Gupta both have significant roles as well.


Mrs Chatterjee Vs Norway review
Rani Mukerji is making yet another spectacular comeback on screen. She is best known for portraying fierce ladies in films like Mardaani and Hichki. An NRI couple in Stavanger, Norway, fought against the country's child welfare laws to get their children back during a protracted custody battle, which further forced the Indian government to step in and settle the matter. It's a story of a mother who despite facing a culture clash, being treated as an outcast and above all fighting in a foreign setting comes out triumph. 
Bollywood stars on Mrs Chatterjee Vs Norway
Rekha post screening said "Mrs. Chatterjee vs Norway, was both exhilarating and heart-wrenching, was sitting at the edge of my seat from the word go. This film is for the world to see what 'Mother India' is all about!". Post screening both Katrina and Vicky took to their social media accounts to praise Rani Mukherjee's exceptional acting and the heart wrenching storyline of the film. Katrina said "What an incredible, gripping story, just captivates you, a rollercoaster of emotions."