National Press Day 2022: Rights of Media in India and How Press Council Act was formed?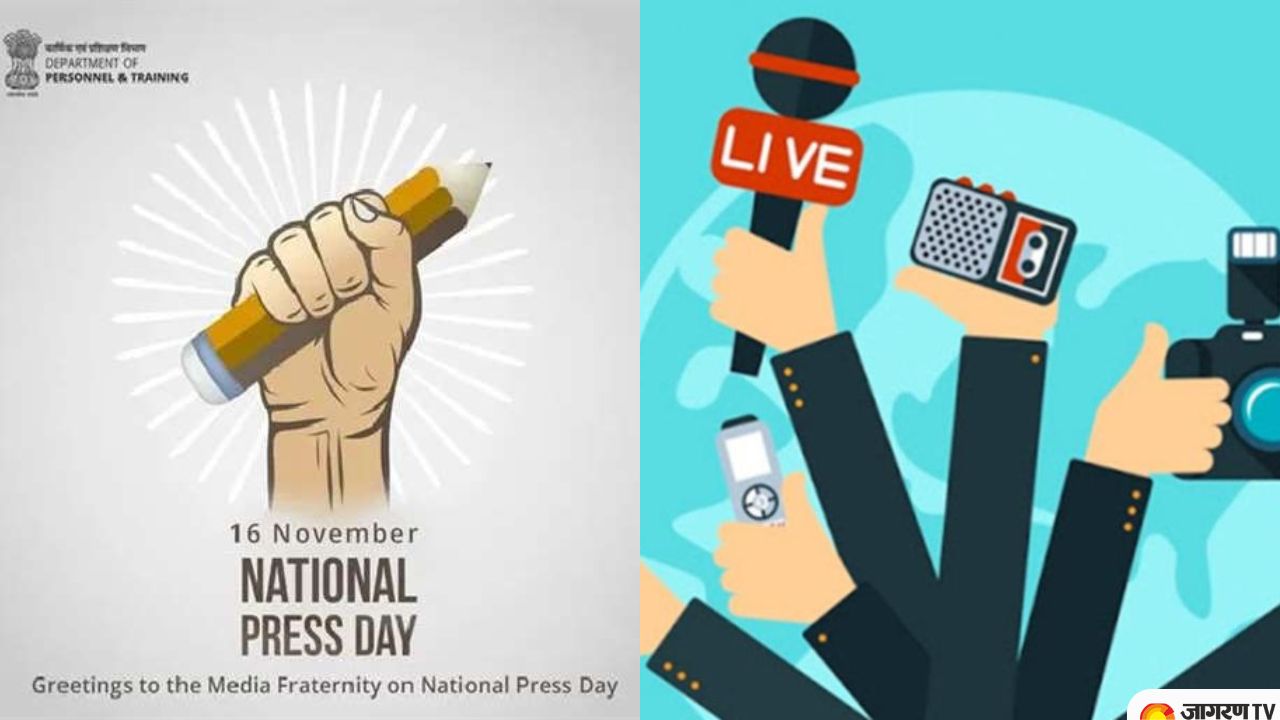 National Press Day 2022 | Press Council of India: Every year on November 16th, National Press Day is observed to recognise and honour the Press Council of India (PCI). The day commemorates the existence of a free and accountable press in the country. The PCI was founded on November 16, 1966. To commemorate the council's founding, November 16 has been designated as National Press Day in India. Since then, the Press Council of India has served as a moral vigilance organization, ensuring that the press maintains the high standards expected of such a powerful medium and is not influenced or threatened by any outside forces. 
Press Council Act 1978
The Press Council Act of 1978 established the Press Council of India (PCI) as a statutory organization. It is the supreme authority in India for controlling print media. It enjoys governmental independence. This article clearly explains the components of PCI as well as its capabilities and restrictions.
The council is traditionally presided over by a retired Supreme Court judge and 28 additional members, 20 of whom are representatives of Indian media organizations, according to the Press Council of India's official website.
National Press Day 2022: Rights of Press in India 
Defamation and free press

Freedom of speech and expression

Right to publish and circulate

Right to receive information

Right to conduct interviews

Right to report court proceedings

Right to advertise