NEET 2021 Paper Leak Case: Around 8 people have been arrested in Jaipur, considering the fraud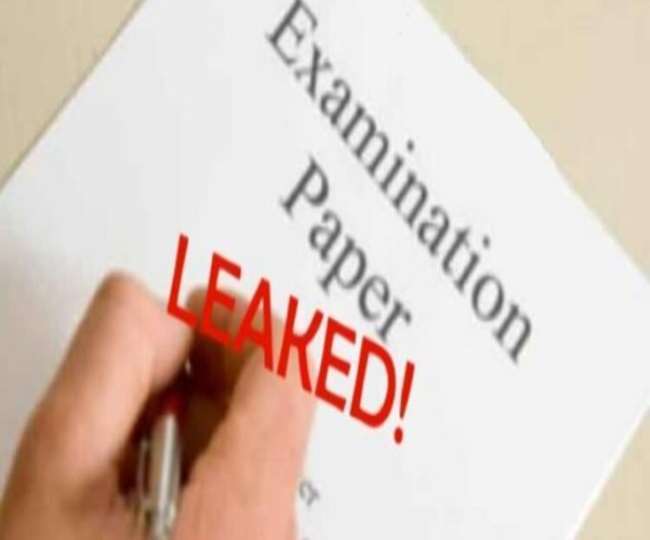 NEET Paper Leak Case:
Followed by the rumors of a NEET Paper leak were dismissed before the exam on Sunday, the case was confirmed as true, and as many as eight people have been arrested in Jaipur for the NEET Paper leak case.
It must be noted that the NEET paper commenced around 2 PM, and it was leaked at 2:30 PM via WhatsApp. And the reports state that the NEET paper leaked from the Rajasthan Institute of Engineering and Technology (RIET) NEET exam center in Jaipur.
The names involved in the NEET paper leak case include candidate Dhaneshwari Yadav, who was sent to jail while the others were taken on remand by the police. While Coaching Director Navratna Swamy is said to be the mastermind of the whole NEET Paper leak case.
The NEET Paper leak case was carried out for a sum of Rs. 35 lakhs.