PM Modi announces January 16 as National Startup Day: Says Startups Are The Backbone of Modern India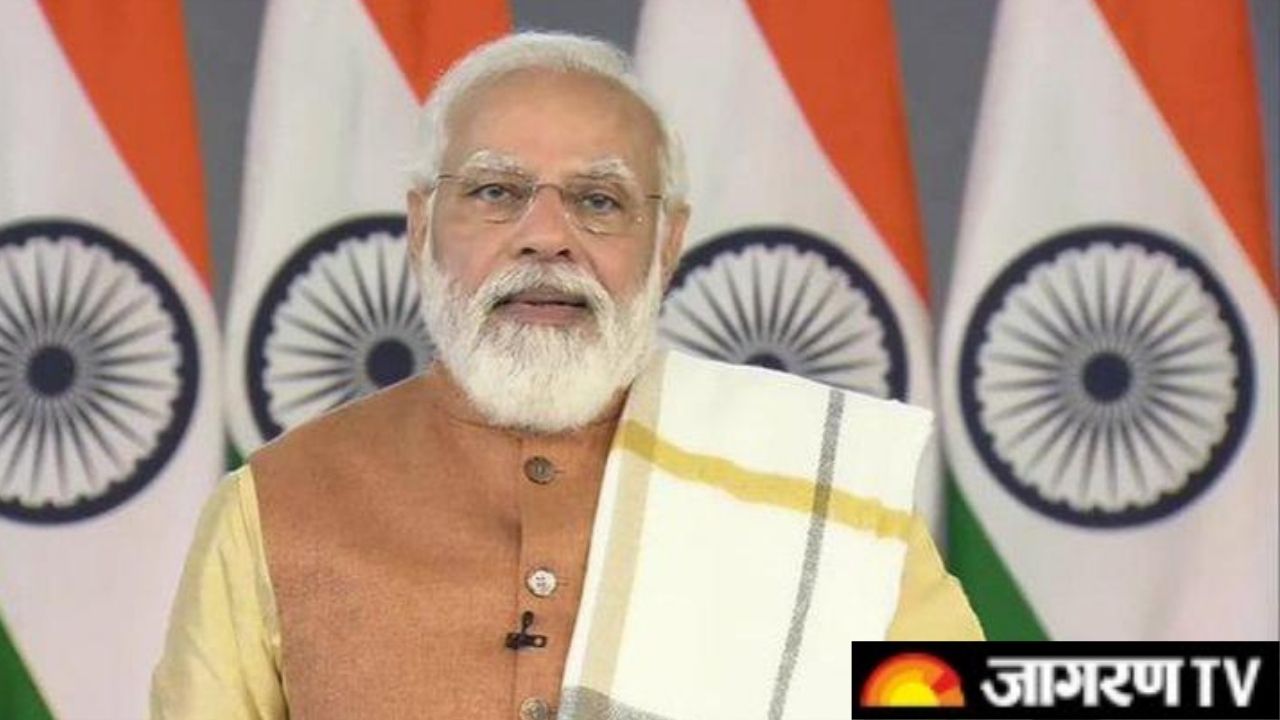 Prime Minister Narendra Modi on Saturday, January 15 interacted with 150 startups who were part of the conference, and they made presentations to the Prime Minister on many topics like nibble DNA; from local to global; future technology; Build Champions in Construction; and sustainable development. After the presentation, the Prime Minister appreciated them, and announced that from now on January 16 will be celebrated as National Startup Day in India. He congratulated everyone and said it would help India grow. PM Modi interacted with startups via video conferencing under the "Celebrating Innovation Ecosystem" section of the event.
Describing them as the "backbone of New India", Modi said that the country's startups are working with 55 different industries and their numbers five years ago were less than 500 but are more than 60 thousand today. "This decade is being called as 'techade' of India...to strengthen the innovation, entrepreneurship and startup ecosystem have important aspects like liberating entrepreneurship, innovation from govt processes, bureaucratic silos," PM Modi said.
The Prime Minister noted that "India's ranking on the Global Innovation Index is improving because of the programme on innovation started in the country. India was ranked 81 in 2015 and now it is at number 46."