Raju Srivastava dies at the age of 58; An era of stand up comedy ended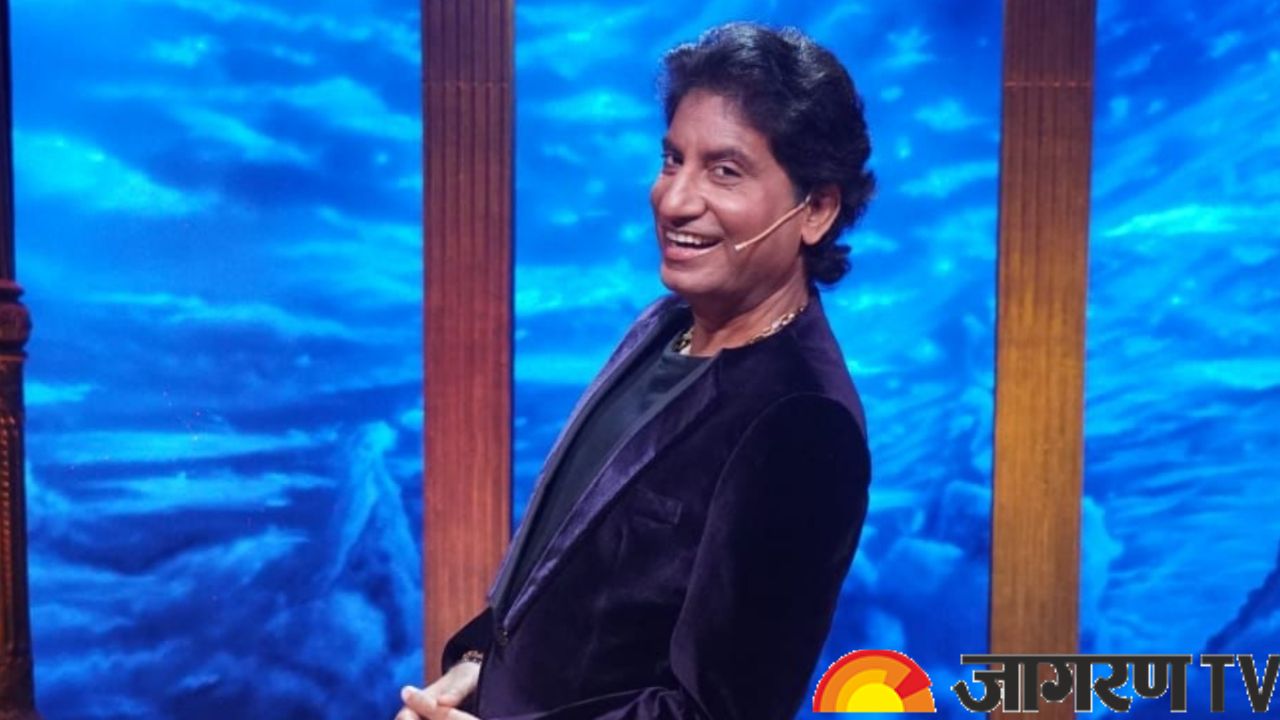 Raju Srivastava dies: In a tragic turn of event ace comedian and actor Raju Srivastava dies at the age of 58. The All India Institute of Medical Sciences (AIIMS), located in New Delhi, is where the comedian breathed his last. Having suffered a heart attack on August 10, Raju was admitted to AIIMS. The stand-up comedian, who had suffered a heart attack, was exercising as usual when he abruptly fell to the ground while he was on the treadmill. Earlier Raju's situation went critical and doctor declared him brain dead and now as per ANI Raju Srivastava has been declared dead by the hospital.
Raju Srivastava passes away at 58
At AIIMS, Delhi, Raju Srivastava was receiving life support. After 15 days on a ventilator, he regained consciousness. On September 1, however, he was once again put on ventilator support after suffering a fever as high as 100 degrees.
As quoted by ANI "Comedian Raju Srivastava passes away in Delhi at the age of 58, confirms his family.He was admitted to AIIMS Delhi on August 10 after experiencing chest pain & collapsing while working out at the gym."