Remembering India's 1st CDS, Gen Bipin Rawat; Know Roles and Responsibilities of Chief of Defense Staff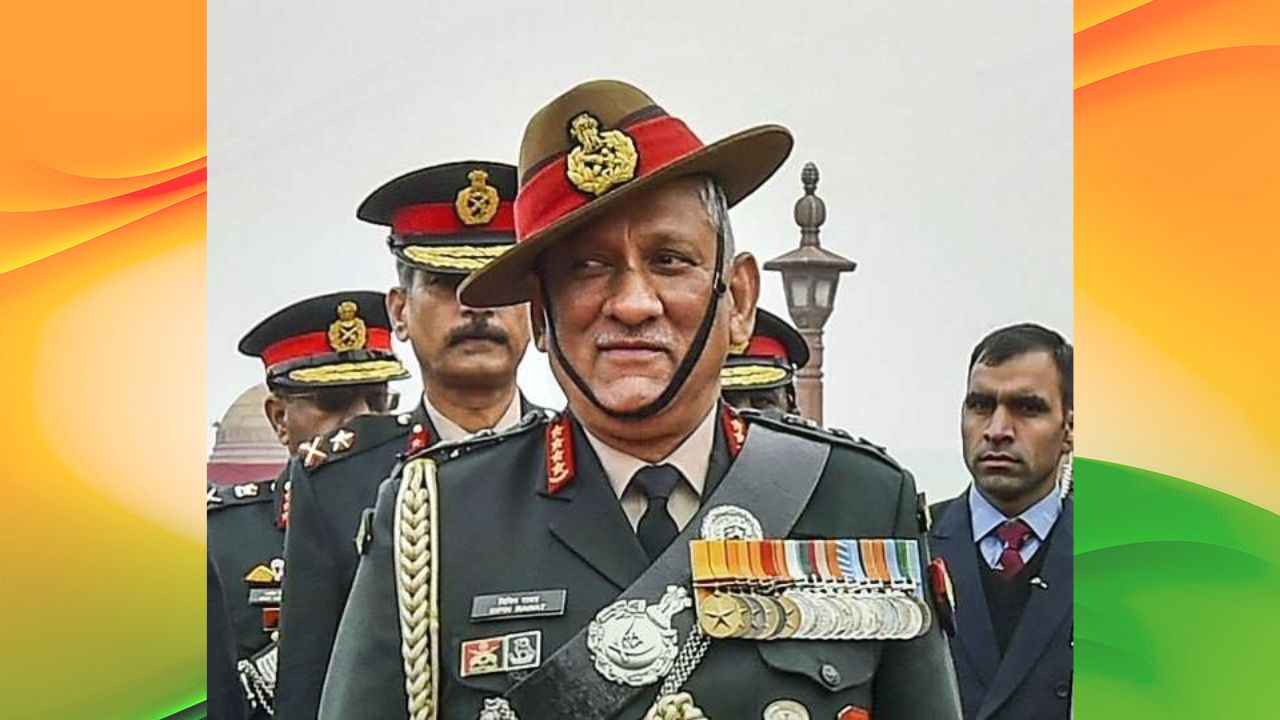 Bipin Rawat Birth Anniversary: The braveheart of India, General Bipin Rawat was appointed the first Chief of Defense Staff(CDS) of the Indian Armed Forces. He previously held the positions of 26th Chief of the Army Staff (COAS) of the Indian Army and 57th Chairman of the Chiefs of Staff Committee (Chairman COSC) of the Indian Armed Forces before becoming the CDS. 
He passed away tragically after meeting a helicopter crash in January 2020. His demise came as a huge shock to the entire nation. Today, i.e 16 March, to commemorate the glorious career of Bipin Rawat on his birth anniversary, let's understand what Chief of Defense Staff is and what are the responsibilities of a CDS. 
What is Chief of Defense Staff? 
The highest-ranking officer and commander of the Indian Armed Forces is the Chief of Defence Staff. The top military commander in India is the President. Instead of being the commander of the defence forces, the Chief of Defence serves as the military's top executive and has operational and strategic control over them. 
What is CDS' Role in the Indian Military? 
Only with reference to tri-services concerns will the CDS serve as the Defence Minister's principal military advisor.

As they have in the past, the three service chiefs will continue to advise the defence minister on issues that are unique to their own services. The CDS will not exercise any military leadership, including over the three service chiefs, the government has clearly stated. However, the service chiefs will serve as members of the CDS-led Chiefs of Staff Committee.

Nonetheless, the armed forces will also be subject to the authority of the DMA, which is led by the CDS.

If the three service chiefs' promotions, postings, and disciplinary actions fall under the DMA, the CDS will have significant influence over them.

Despite these, the Department of Defense, which is led by the Defense Secretary, will officially be in charge of protecting the nation, India.
What is CDS  'dual-hatted role'?
The two hats the CDS wears are referred to as the dual-hatted role:
the three service chiefs who serve as members of the Chiefs of Staff Committee's permanent chairman
the director of the Defense Ministry's newly established Directorate of Military Affairs (DMA)