R.K Narayan Death Anniversary 2022: R. K Narayan is one of the most renowned and eminent authors of India. Along with Mul Raj Anand and Raja Rao, the trio is known as the first writers to introduce Indian English literature. Narayan is famous for creating the fictitious town, Malgudi in his work. The author breathed his last on 13 May 2001 in Chennai, India. 
The iconic writer will always be remembered for his excellent style of writing and creation of marvellous children characters. Let's check out some of his famous works that you should not miss out!
The first book of the famous trilogy by the author. Narayan's mentor, Graham Greene has worked with him for the creation of this book.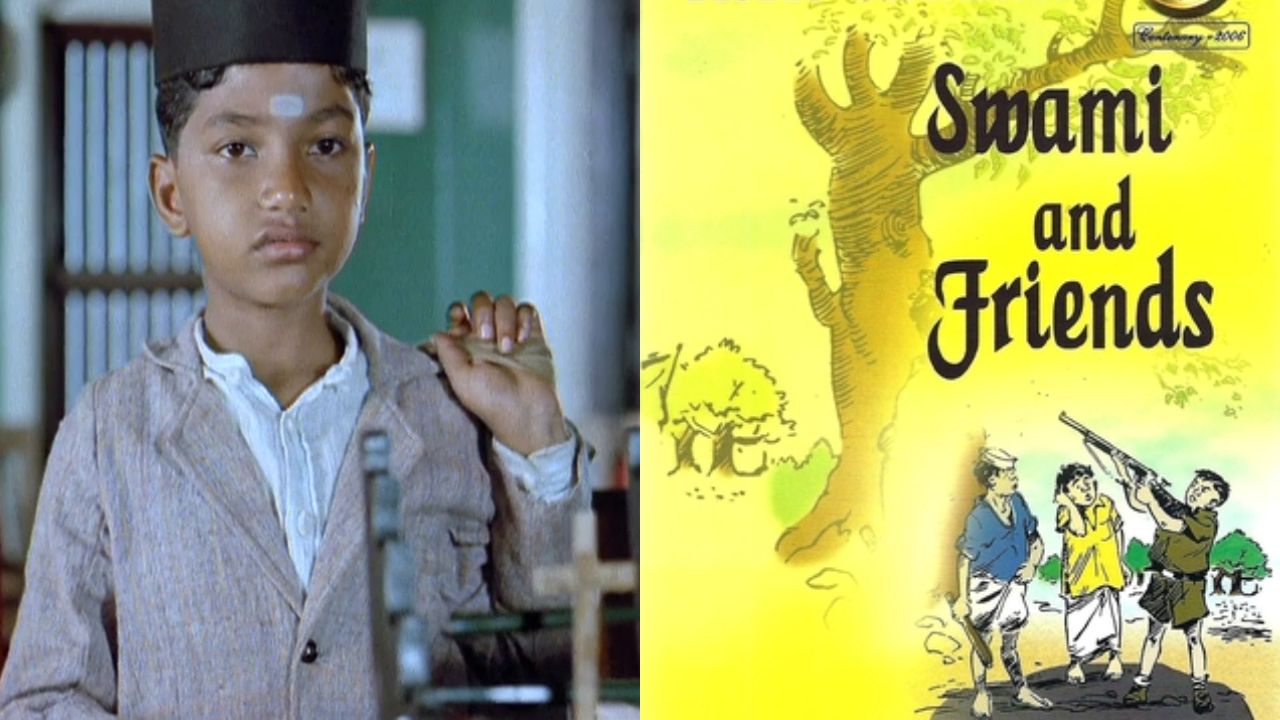 It is a light-hearted comic novel. Mahatma Gandhi is chosen as a character in the book.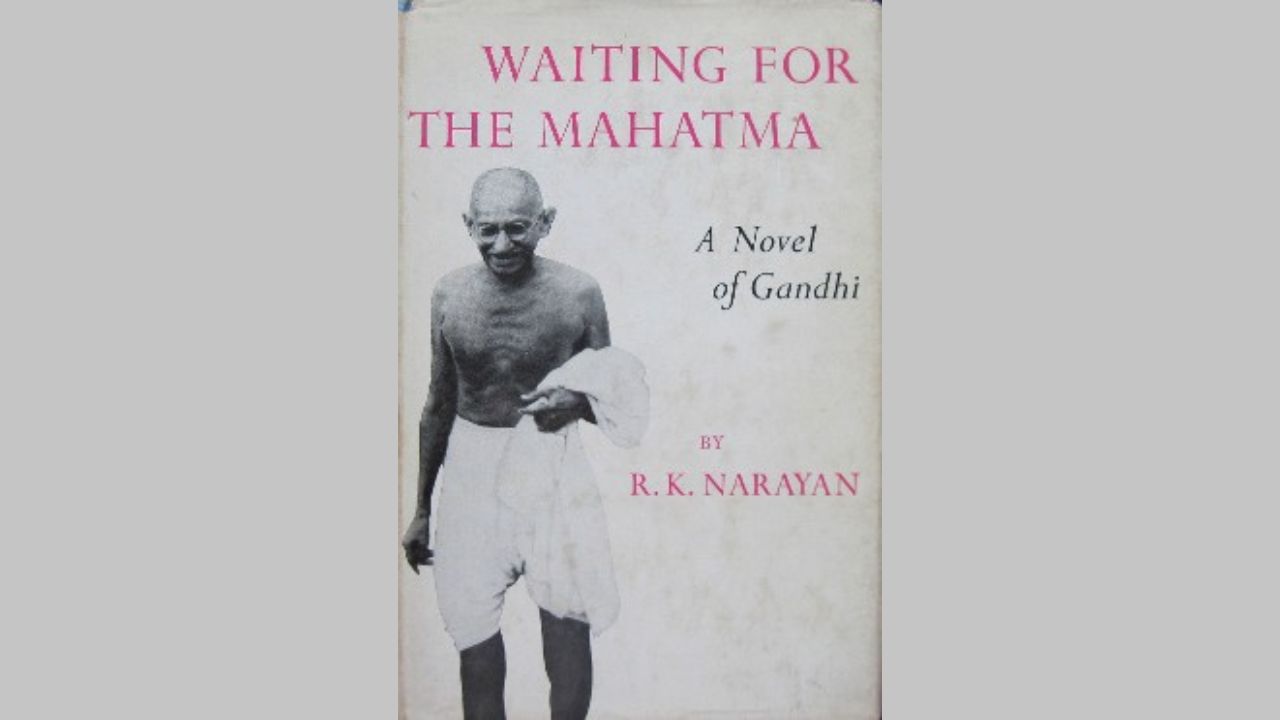 Also adapted into a film by the same name which features actors Dev Anand and Wahida  Rahman, The Guide is a novel about the protagonist Raju who goes through the journey from materialism to spiritualism.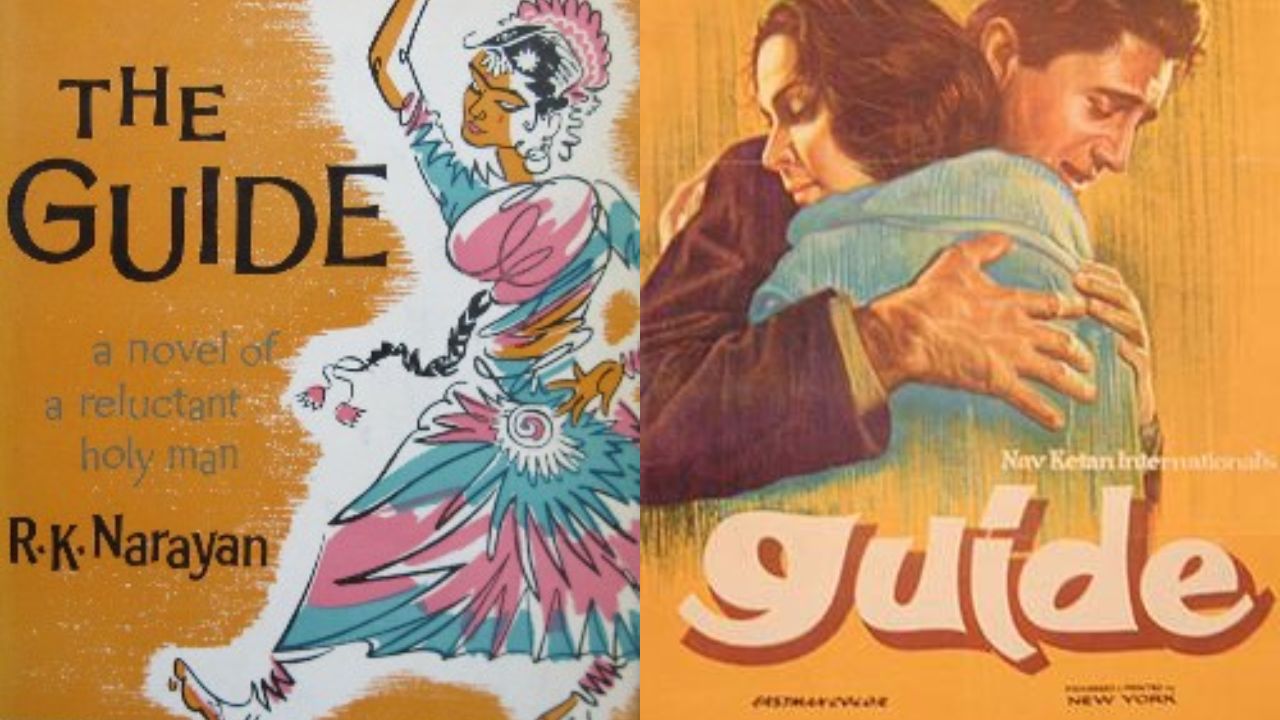 The book is about the Savitri who is a submissive housewife. The novel raises issues related to women's emancipation in a conventional society.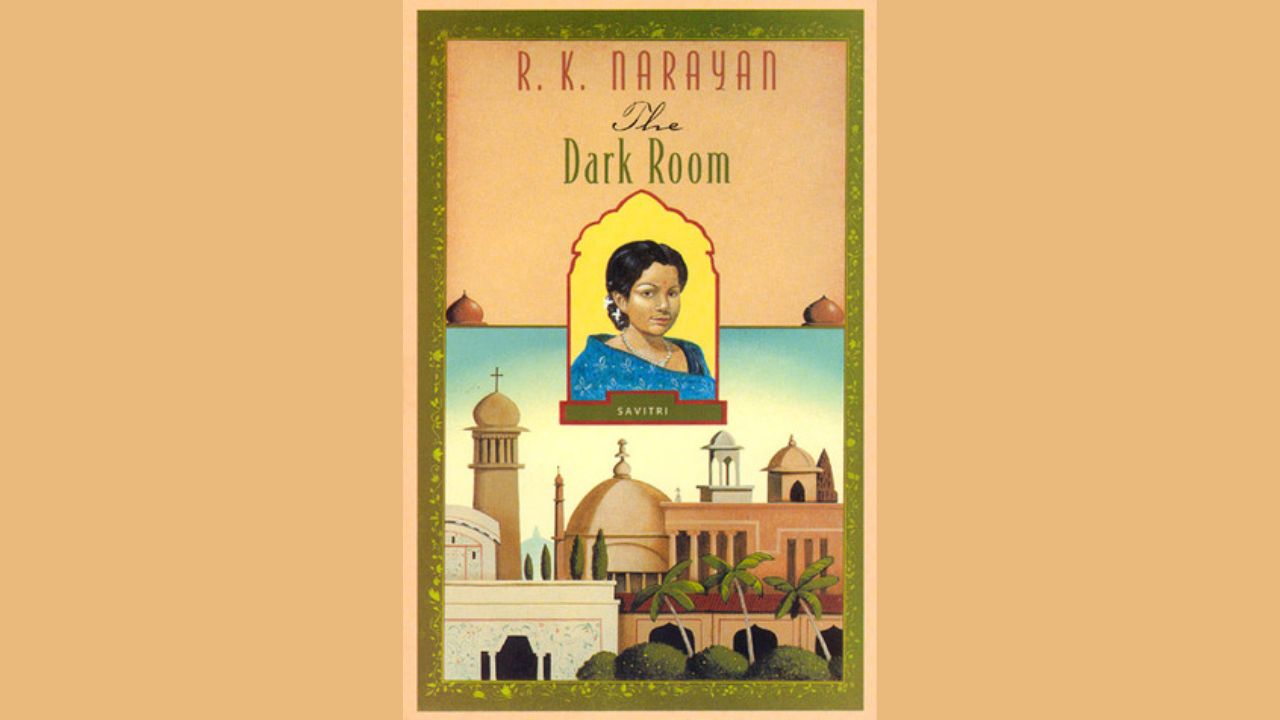 It is a compilation of autobiographical essays by R.K Narayan.