Samantha's father responded to her divorce news with Naga Chaitanya following the tweet of Nagarjuna Akkineni
google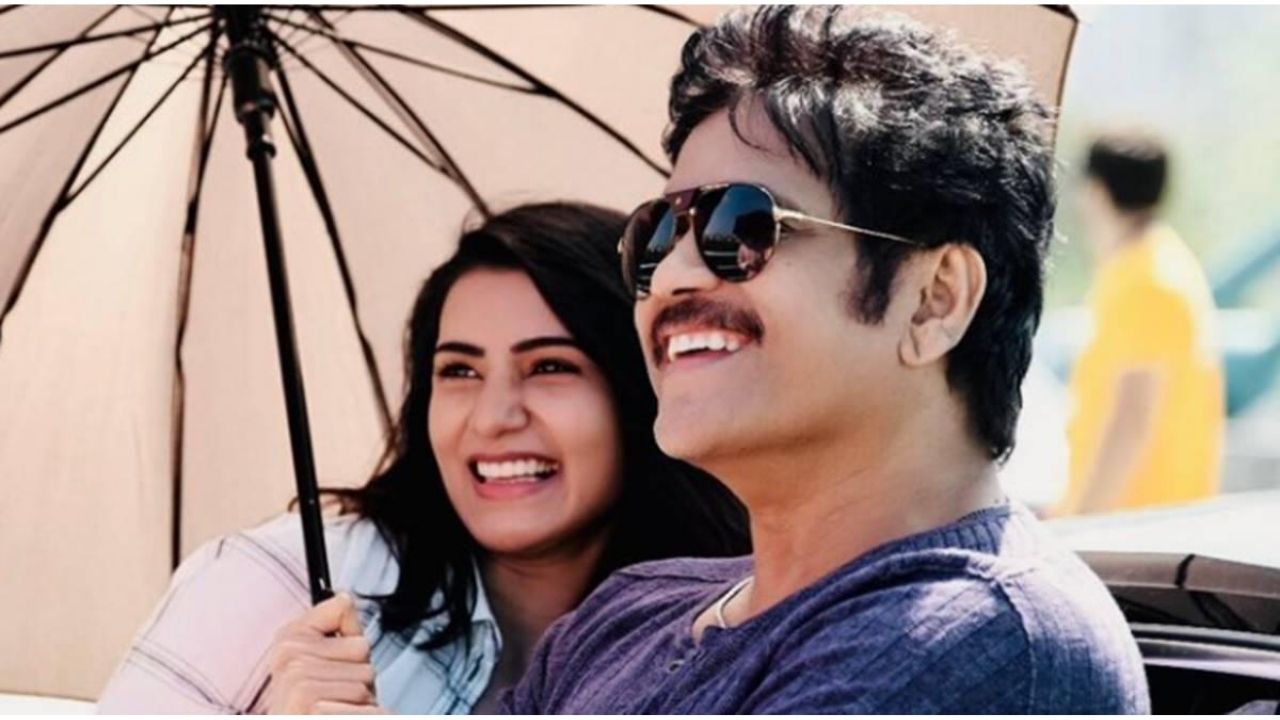 South Superstars Samantha Ruth Prabhu and Naga Chaitanya divorce news has shocked the film Industry not only in the south but also the Bollywood. The two hold a large fan base and are widely admired celebrities. Now the news of their separation has caused a quite a fuss in the Industry, specially among the fans who always hoped that the two will end up being with together at the end since they share over a decade of friendship, but unfortunately that didn't happen. Samantha in her social media post wrote that although they still share a very special bond and will always hold a special place in each other's heart, but it's time to pursue the own path. Samantha Prabhu's father, Joseph Prabhu, has also expressed his thoughts about his daughter's divorce. He claimed that his mind has remained blank ever since heard about his daughter Samantha and son-in-law Naga Chaitanya's split.
Nagarjuna Akkineni said the incident was Unfortunate:
Not only are the fans who are quite surprised over this split but also the family members of the actors who are currently unable to process the news but has not option other than to accept the fact as they believe that the matter is personal and should be carried out with the involvement of only two people in it. Naga Chaitanya's father and south biggest superstar Nagarjuna Akkineni in a tweet said "With very heavy heart let me say this!whatever happened between the two was very 'unfortunate'. And what happens between a husband and a wife is a very personal matter. Sam and Chay are both very dear to me. My family will always cherish the moments spent with Sam. She will always be dear to them, and concluded by "May God bless them with strength."
On the other side, Samantha's father who was also shocked after the incident said He hoped things would get better quickly, but they didn't. Despite the fact that his daughter's choice to separate astonished him, Prabhu said he was confident that she had carefully considered her options.