The 73rd Republic Day of India is around the corner and the country is all set to celebrate its national festival. Republic Day Parade of Rajpath to Eating Boondi ka Ladoo our national festival holds all our emotions. We are proud of our country and countrymen who are together are building this nation stronger and stronger. We are grateful for our freedom fighters who brought us our independence and set the foundation of a better and stronger India. 
Not only adults, even Children are way more excited. They get to dance on patriotic songs, get the cool goodies and also get themselves all dolled up in the avatar of famous personalities. So if you are also planning to celebrate the festival while bringing the younger gen in fancy dress, then here are some fancy dress ideas for Republic Day. Also we just brought some out of the league ideas which are different from what we usually see. So Get ready and bring out your inner designer to help the kids get into the personalities of Indians who made us proud. 
Fancy Dress Ideas For Republic Day
Here are some unique fancy dress ideas to celebrate the people who made India Proud. 
Harnaaz Sandhu
After 21 years, the prestigious crown of Miss Universe was brought back to India. Harnaaz Sandhu from Punjab made the entire nation proud and proved that she is beautiful with brains. So this republic day make your lil one dress up as Harnaaz. 
All you will be needing is -
Gown 

A Crown

Sash of Miss Universe 2021 and India

Add a bouquet to recreate her winning moment.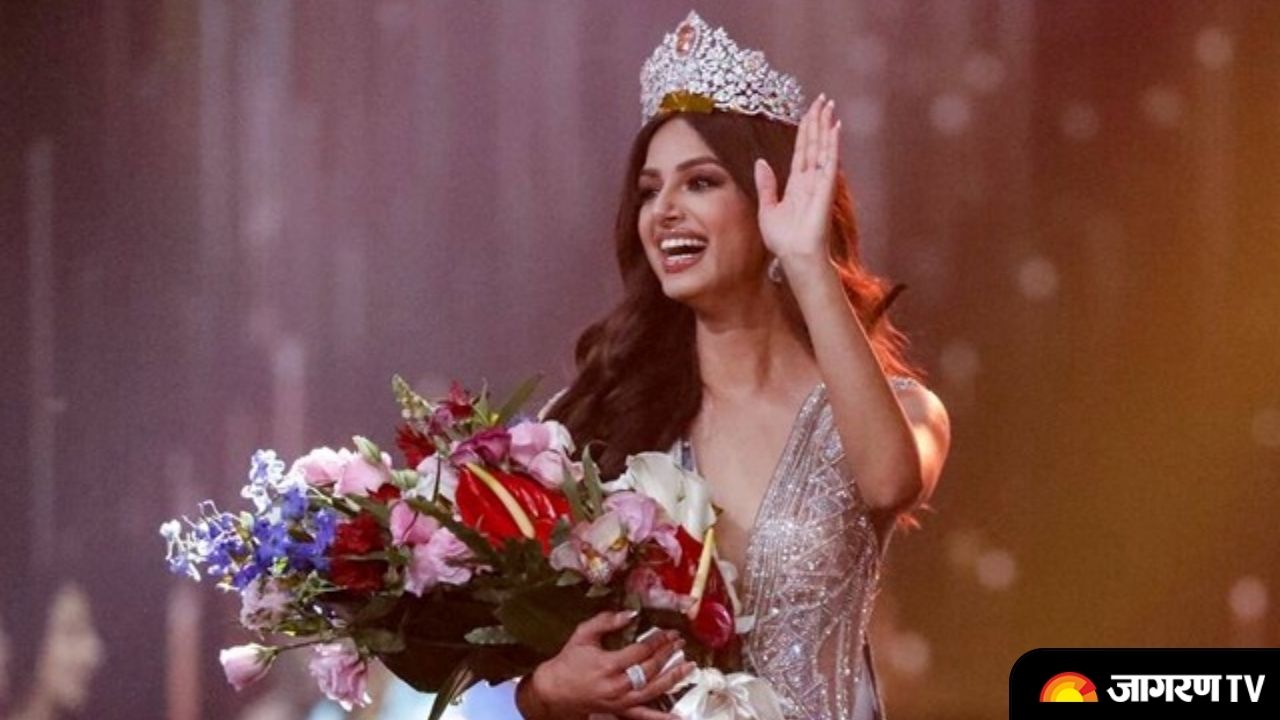 Para SF Commando
Bravehearts who are guarding the country like god. They are fieraless, brave and can survive in extreme conditions to guard us. So get a Para SF commando dress on rent and give tribute to our brave soldiers in maroon beret . 
All You will be needing is
Para SF commando dress on rent

Maroon beret in necessary

Name tag 

You can even use fake beard to make the overall look more intense.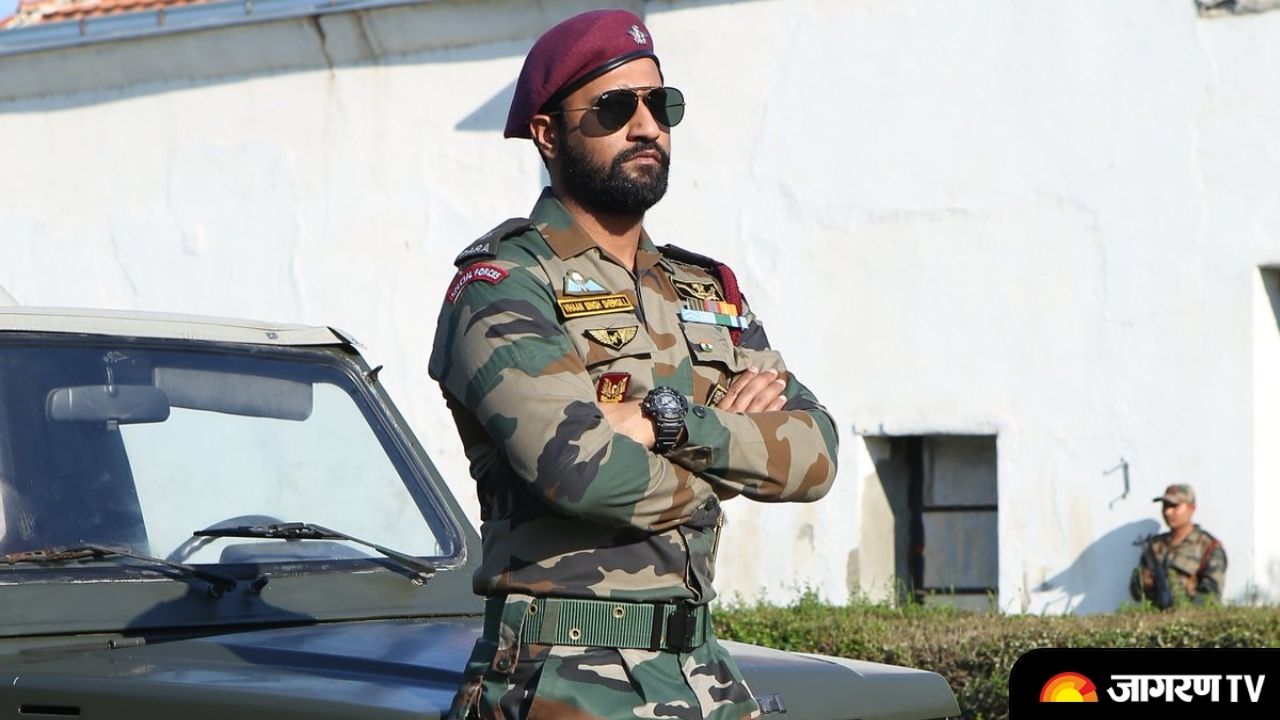 Kapil Dev
Watched 83 the film? Well then you would have loved how our captain Kapil Dev drove India to victory and brought its first ever Cricket World Cup Trophy. So get inspired by Ranveer Singh and get ready in the attire of Kapil Dev. 
All you will be needing is-
White Indian Jersey of Test Match

Cricket kit majorly Bat 

Fake mustaches

If possible a curly hair wig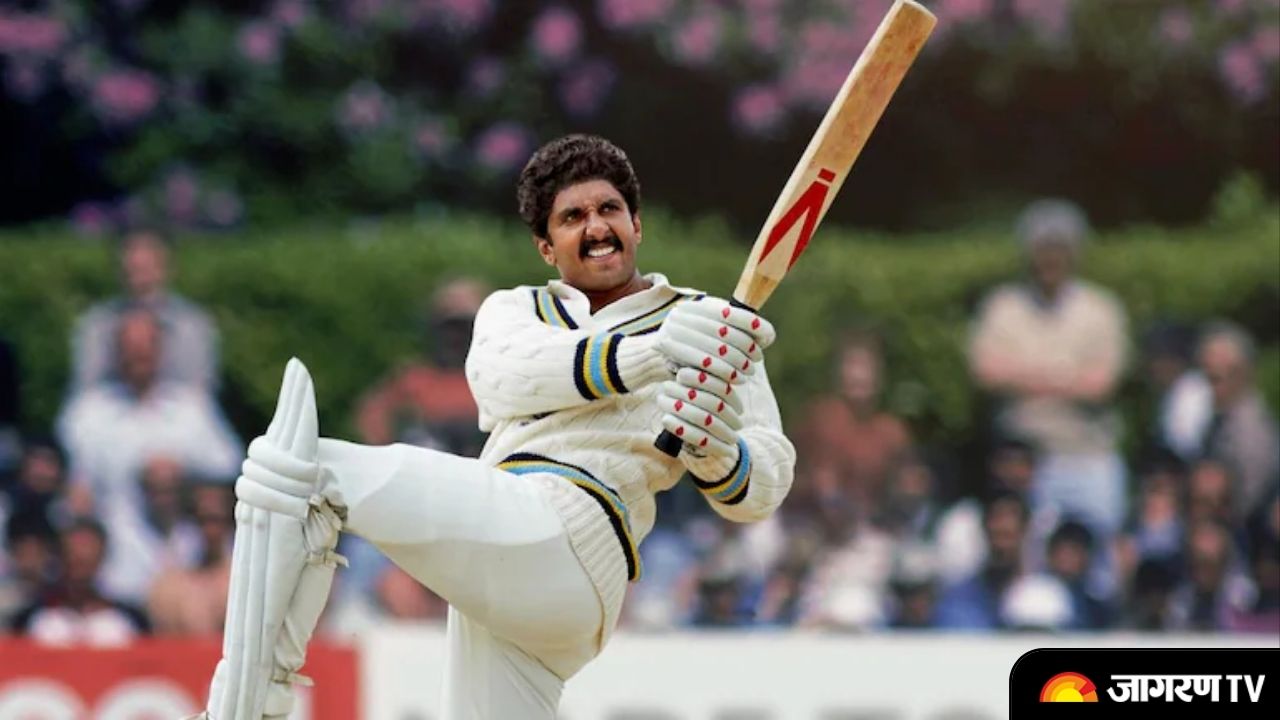 Kalpana Chawla or Rakesh Sharma
Get the lil ones ready in the avatar of Indians who took India to the Moon. For Girls you can use a rented space suit in orange and for boys in white. Or Blue like Sunita Williams.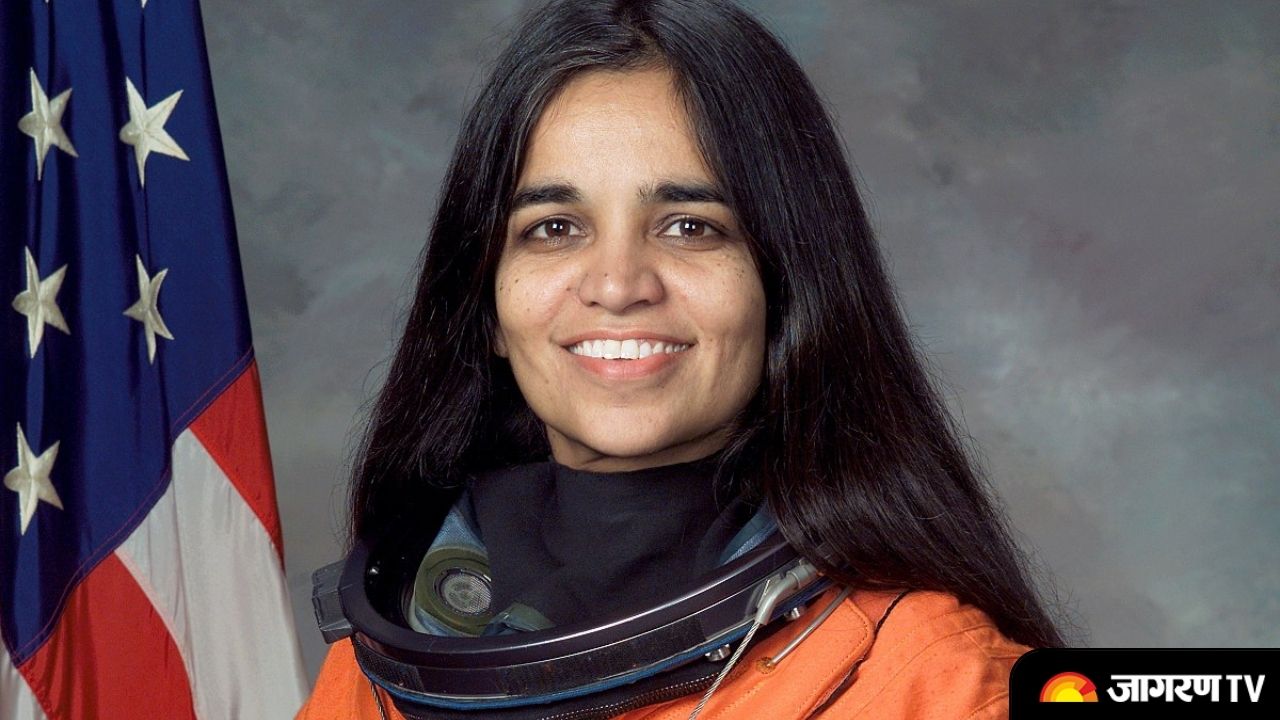 Neeraj Chopra
The man who brought us Gold. Neeraj Chopra truly made India Proud in the 2020 Olympics. 
All you will be needing is-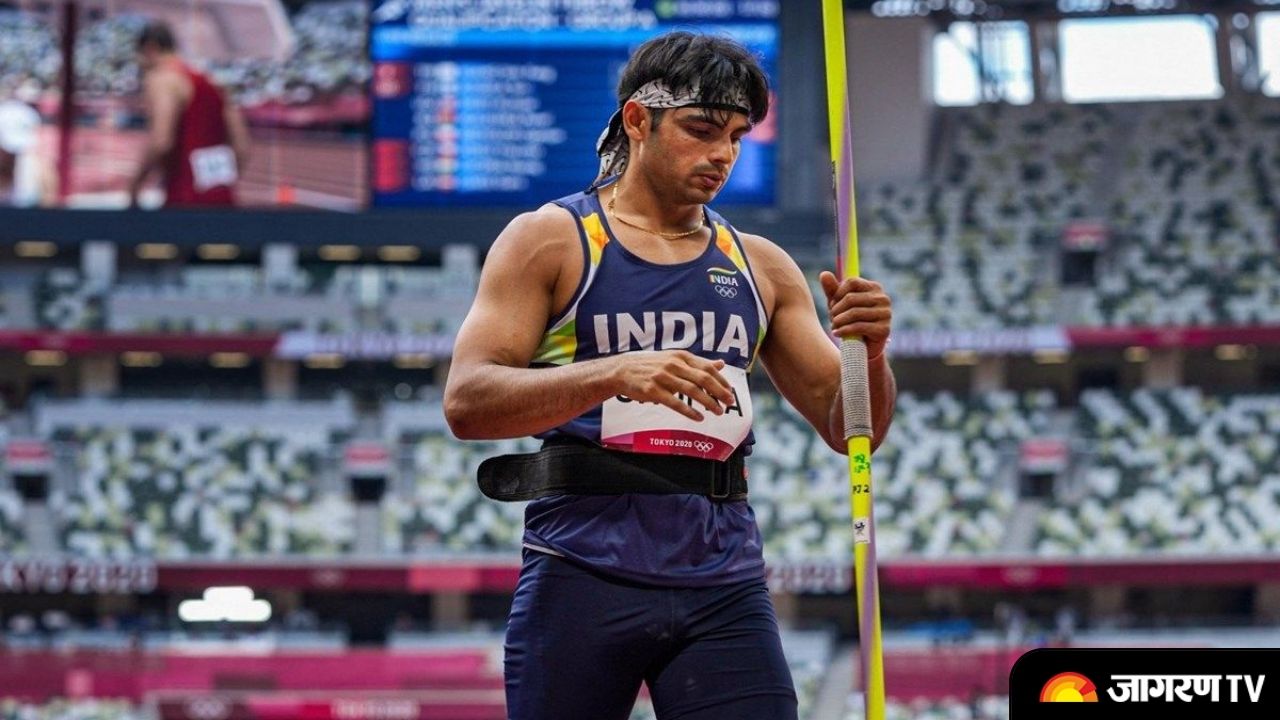 APJ Abdul Kalam
Our "Missile Man of India" whom we just can't forget. The person who made us proud and even made India stronger by making it a nuclear country. 
All you will be needing is-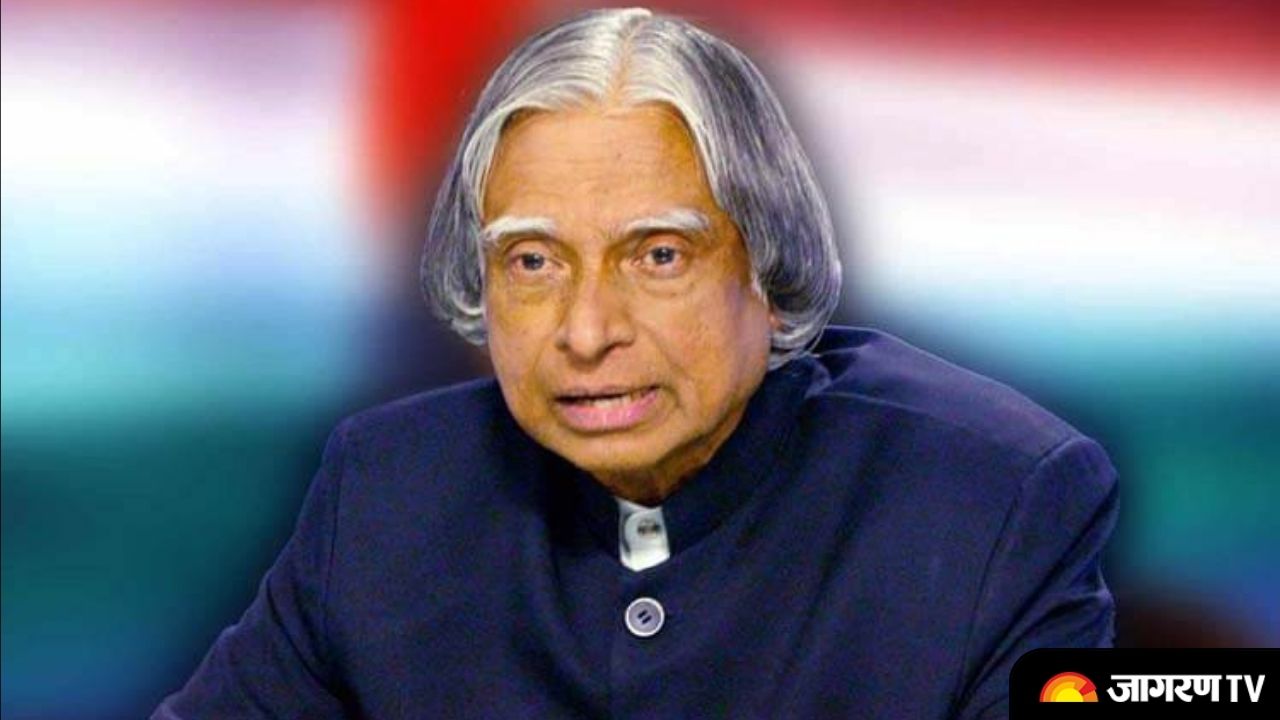 CV Ramen
Sir Chandrasekhara Venkata Raman FRS was an Indian physicist known for his work in the field of light scattering. He is a Nobel prize laureate and we just can't thank him for his contribution in science.
All you will be needing is-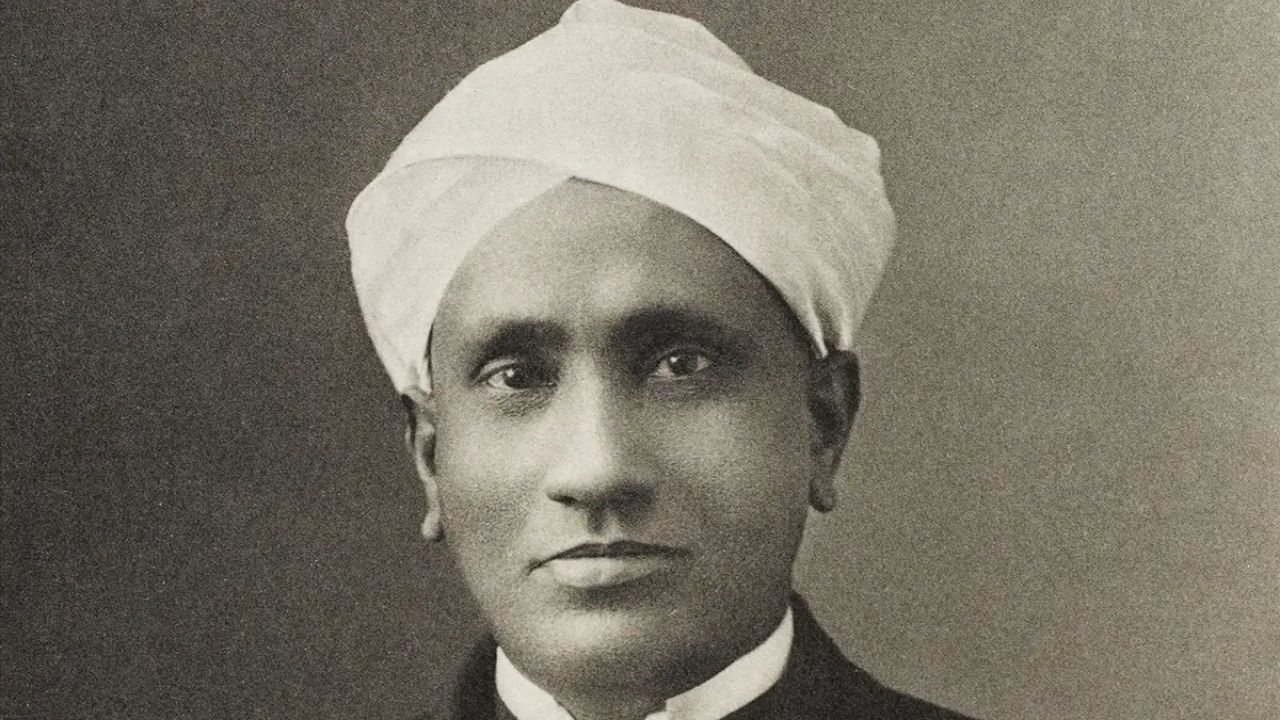 So here were some unique Fancy dress ideas for this republic day which will make the little once stand out. Well, even adults can also dressup in these avatars to have more fun at the national festival. 
HAPPY REPUBLIC DAY!