World Bee Day 2022: Theme, History, Significance, Quotes,Threat to Bees, Why this day is celebrated and more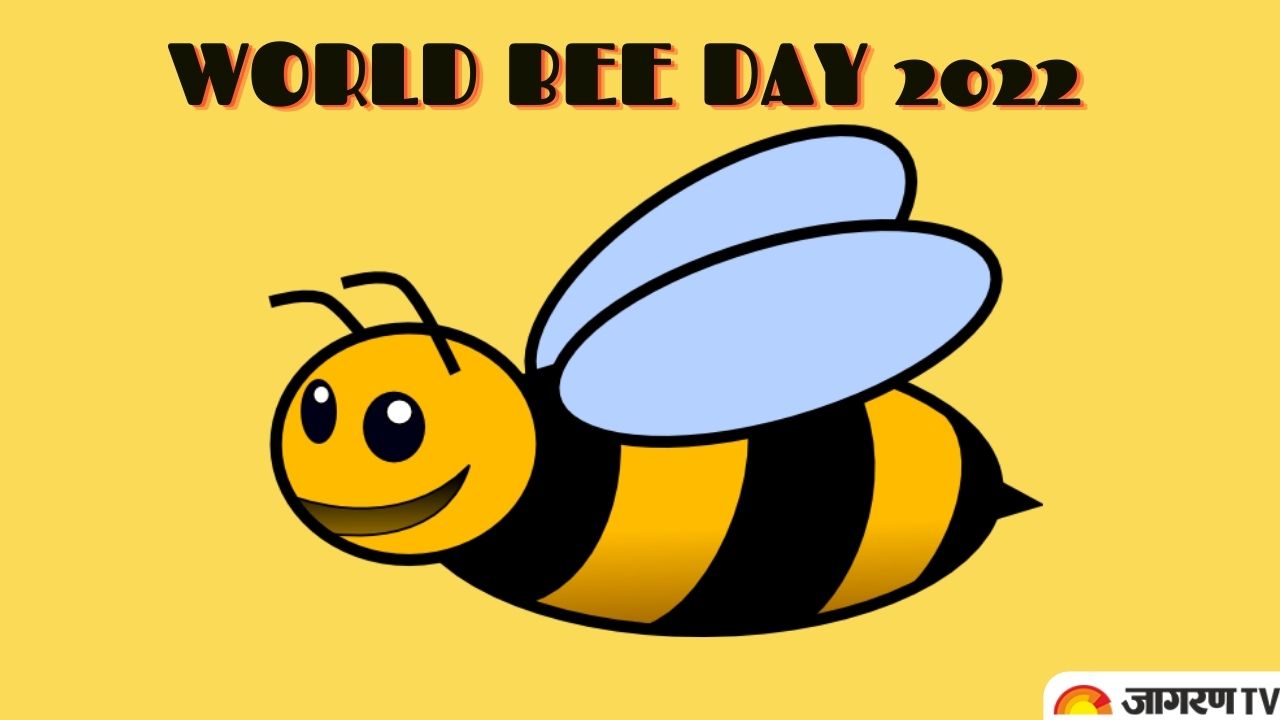 World Bee Day 2022: World Bee Day is celebrated worldwide on May 20. This day commemorates the birth of  Anton Jansa in 1734. She is considered the pioneer of beekeeping.  In December 2017, the United Nations Member States approved the proposal of Slovenia to proclaim 20 May as World Bee Day. 
World Bee Day 2022: Theme
The theme of World Bee Day 2022 is Bee engaged: Build Back Better for Bees
Significance of World Bee Day 2022
World Bee Day is to acknowledge the role of bees and other pollinators in the ecosystem. 

To raise awareness of the importance of pollinators in our environment, the threats they face and their important role in sustainability in the ecosystem is the key purpose behind the observance of this day. 

Also, it highlights how each individual can make a difference to support, restore and enhance the role of pollinators.
Major Threats to Pollinators 
Pollution

Deforestation

Usage of Pesticides

Climate Change

Loss of Habitat
World Bee Day 2022: Quotes
The hum of bees is the voice of the garden.-Elizabeth Lawrence

Listen to the bees and let them guide you- Brother Adam

The bee is more honored than other animals, not because she labors, but because she labors for others. -St. John Chrysostom

The lovely flowers embarrass me, They make me regret I am not a bee. -Emily Dickinson