Wrestler Vinesh Phogat defeats Sweden's Sofia Magdalena by 7-1 in Women's 53 kg freestyle to enter Quarterfinals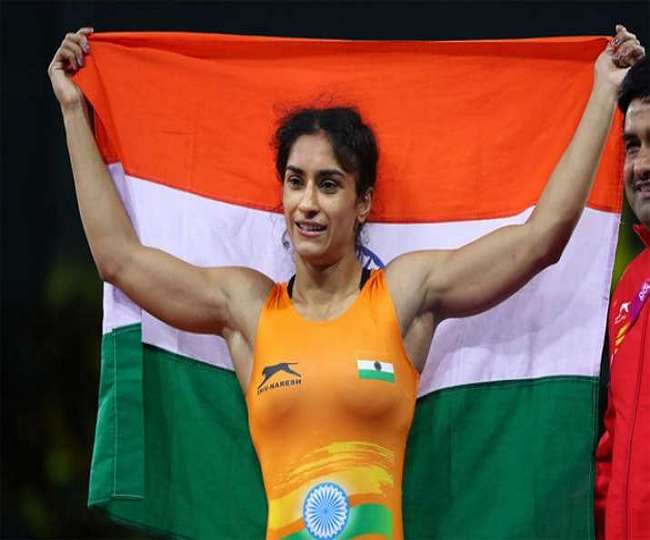 India at Tokyo Olympics 2020:
Indian Wrestler Vinesh Phogat has defeated Sweden's Sofia Magdalena in the women's 53 kg wrestling category to reach the quarterfinals. As per the reports, the popular wrestler Vinesh beat Sweden's Sofia, a 2016 Rio Olympics Bronze medalist by 7-1 to reach the quarterfinals.
Playing a dominant game from the beginning Vinesh Phogat at the Vinesh Phogat vs Sofia Magdalena match, proved her power of wrestling to reach the Quarterfinals at the Tokyo Olympics 2020. After this India vs Sweden wrestling match, wrestler Vinesh Phogat will now compete against Vanesa Kaladzinskaya of Belarus at the quarterfinals of the Summer Olympics 2021.