YouTube to roll out 5 unskippable ads soon; Annoyed users pours reaction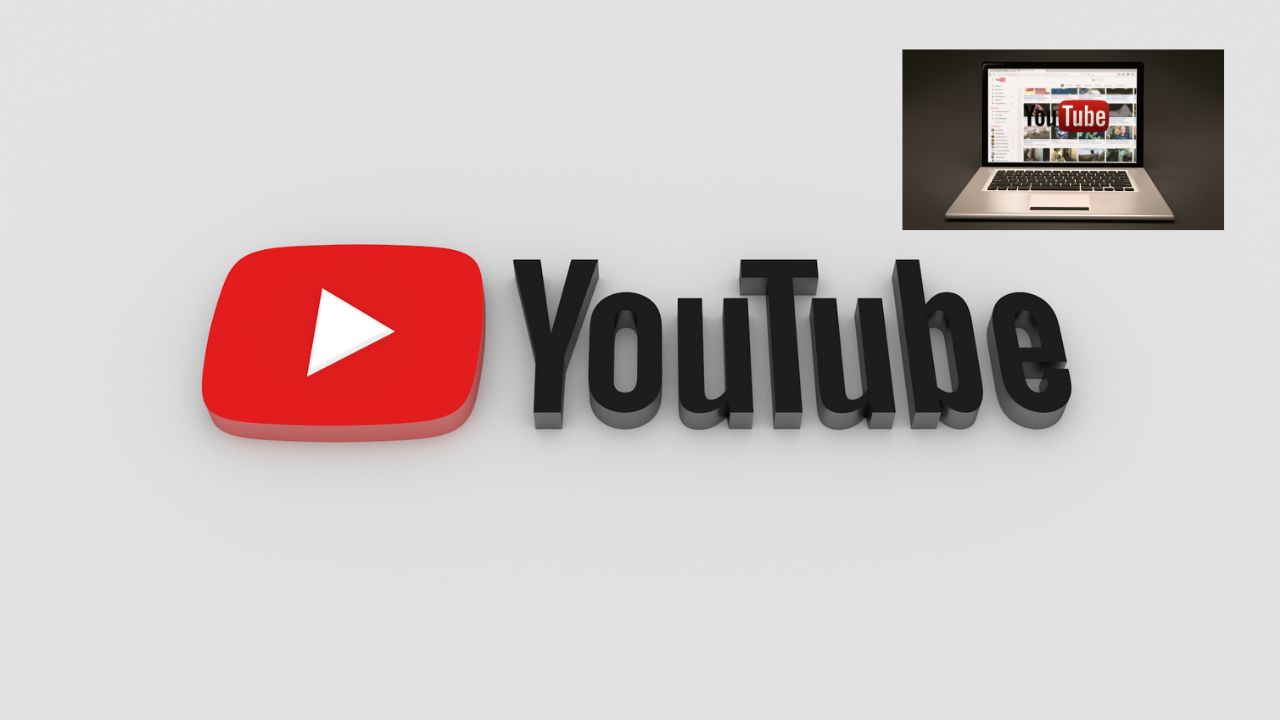 Youtube 5 ads: Not one, not two, not even three, the new update Youtube recently has been working on a plan to roll out 5 unskippable ads before the video starts playing. As of now Youtube plays 2 ads in which at least one has the option to be skipped but have you imagined what will happen when 5 unskippable ads would just bombard your screen way before your video starts playing, sounds irritating right? Wait but these updates are only for the users who have not subscribed to their premium plans yet.
YouTube testing to roll out 5 unskippable ads soon
YouTube is the world's most popular video-sharing website, and Alphabet Inc. The parent company of Google, wants more users  to sign up for its YouTube Premium service and thereby is now experimenting with displaying people five inescapable commercials before the start of a video to aid with this. The move has annoyed the users from around the world who started taking off their anger in long tweets to which youtube briefly responded by stating that this won't happen with all videos and that the commercials won't run long. According to the video streaming service, each ad would only run for six seconds. But some users claimed they have seen more than 10 seconds of videos streaming on the site.
Users irked as Youtube tests 5 video ads