Zwigato review: Kapil Sharma delivers outstanding performance in Nandita Das's heart melting tale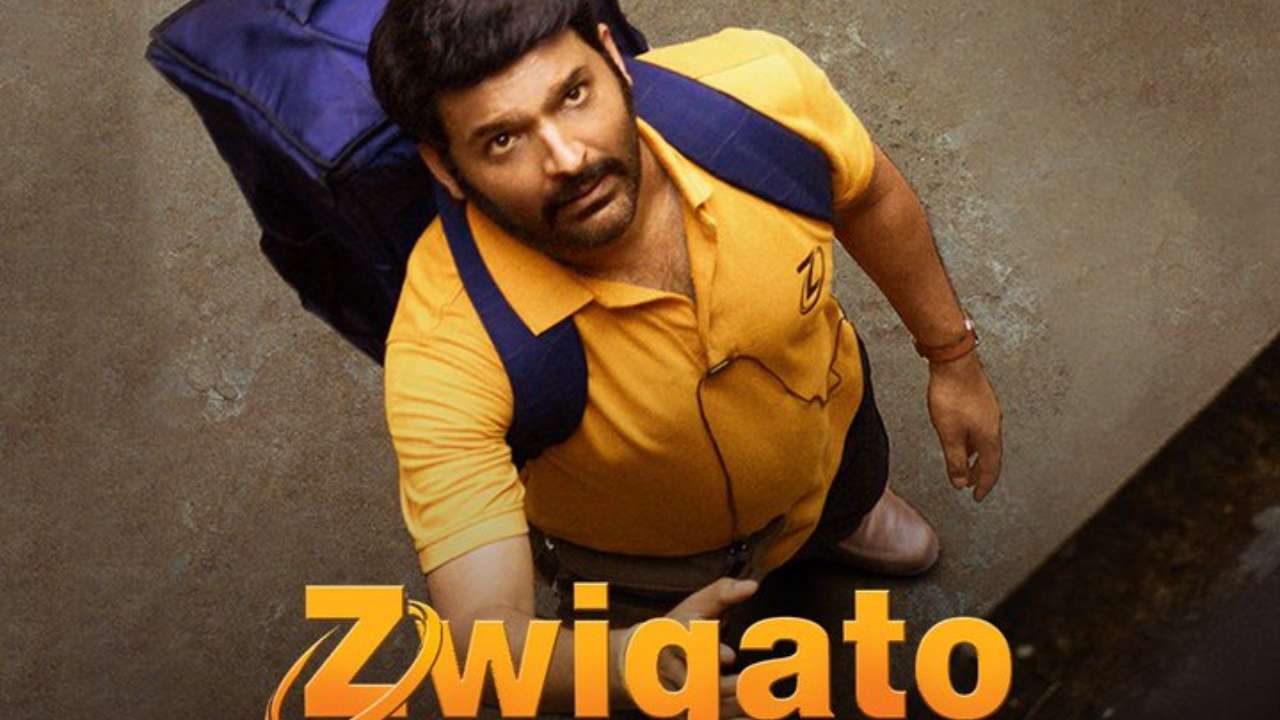 Zwigato review: Zwigato a heart moving tale of middle class workers, which is definitely not fictional. The Nandita Das directorial, while tracing a journey of a food delivery boy, conveyed millions of stories and the aftermath of the Pandemic. Actor/comedian Kapil Sharma made his acting comeback with this exceptional performance, which made it to the Indian screen on March 17, 2023 post being premiered at the 27th Busan Film Festival last year. The film went on to become one of the critically acclaimed shows of the recent time despite being low on budget and no star studded list. The first review of Zwigato is out. 


Zwigato review
Kapil Sharma starred in Nandita Das directorial Zwigato which revolves around a  heartwarming story of hope and unwavering spirit about a former factory floor manager who, after losing his work in the pandemic, decides to become a delivery man while navigating the worlds of star ratings and navigation while overcoming obstacles. The film perfectly mirrored the current situation of most of the Indians as the unemployment rate in the country sees a significant jump. Over 5 Crore Indians are unemployed today. 


Manas the delivery boy played by Kapil Sharma is a character which resonates with a vast no. of Indians and their situation during the pandemic and even post pandemic. The race to complete deliveries, the urge to earn incentives while crying to the customers for review and ratings Nandita draws you into her finely detailed world and engages you in the story almost immediately. She co-wrote the movie with Samir Patil.

Zwigato twitter review